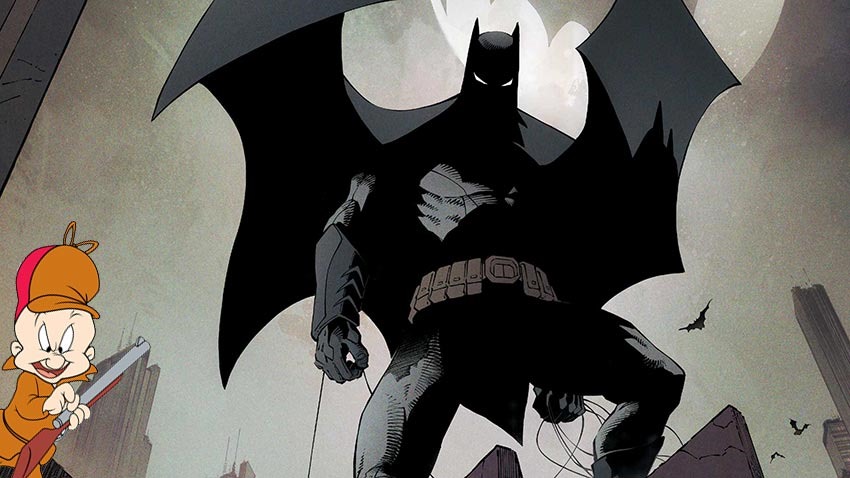 Before Yo-Kai Watch, Pokemon and Samurai Pizza Cats, there was another cartoon that ruled the airwaves. An animated tale about a wascally wabbit, and the hunter who was hellbent on introducing him to the business end of a shotgun. Bugs Bunny was his name, and Elmer Fudd was his comic foil. A hunter who bordered on barely ept and more often inept in his pursuit of that f***ing rabbit, Fudd wound up receiving the short end of the stick in every single one of their encounters.
Which probably makes me think that Fudd has bitten off more than he can chew when he starts hunting down the Batman of Gotham.
In an idea that sounds too insane to not be brilliant, DC Comics will soon be crossing over with the Looney Tunes. Lobo and the Road Runner! Jonah Hex and Yosemite Sam! The Martian Manhunter and Marvin the Martian. Yes dammit I want this. Regular Batman writer Tom King teased a first look at the upcoming crossover with the following tweet: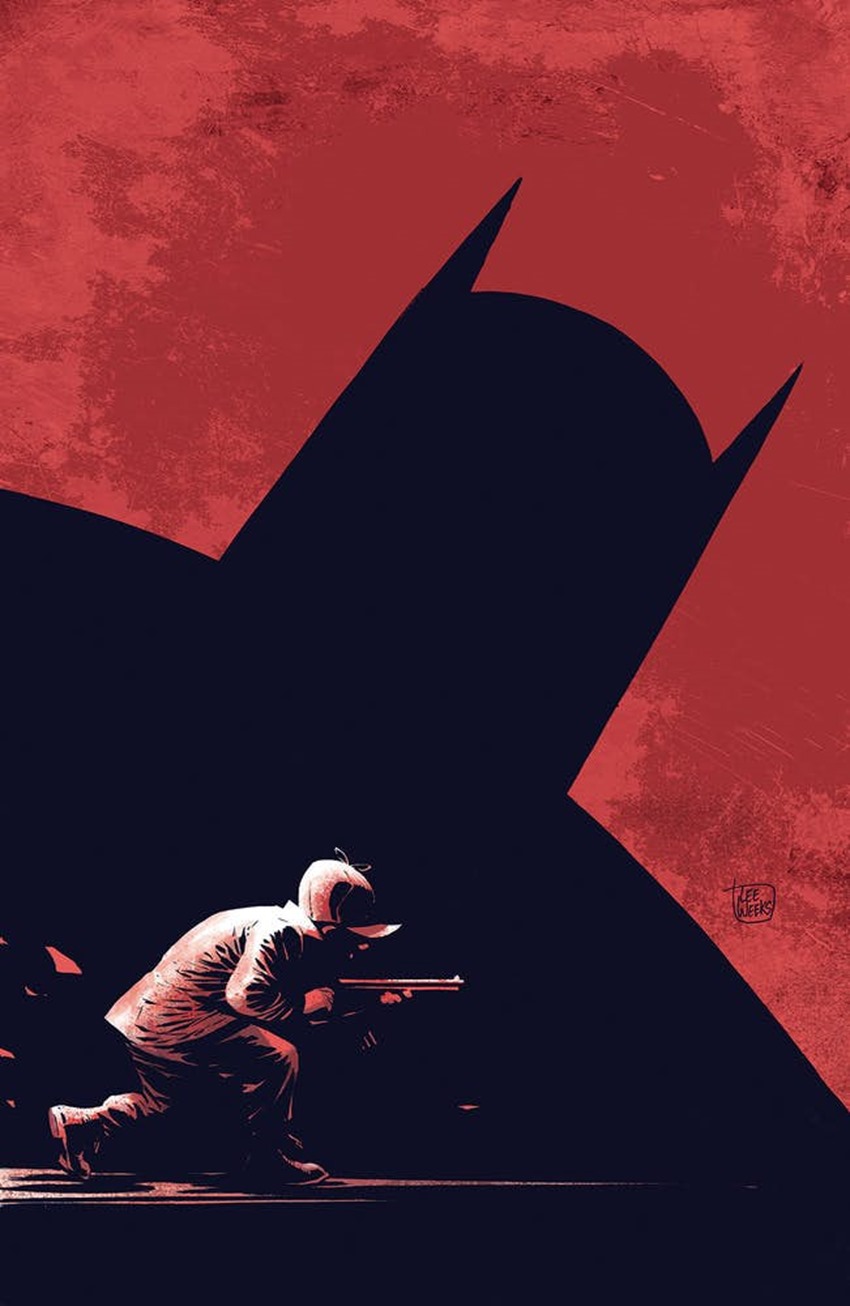 Did I mention that I'm currently writing an elmer Fudd/Batman noir?

FUDD: You seem to take a wot of wong turns at Albuquerwque.

— Tom King (@TomKingTK) February 22, 2017
DC has yet to announce an artist for the crossover, but the image from above was credited to Lee Weeks, so that looks more than likely that his gritty style will steer this comic book in a loony direction. I'm still trying to imagine how such an event will even play out. Fudd may be a completely moronic hunter with a shoot first and miss always philosophy to life, but he's also tenacious and one hell of a tracker.
Plus, the amount of abuse he can soak up is beyond ridiculous. Although taking on the Batman might be one hunt that he'll live to regret.
Last Updated: February 23, 2017