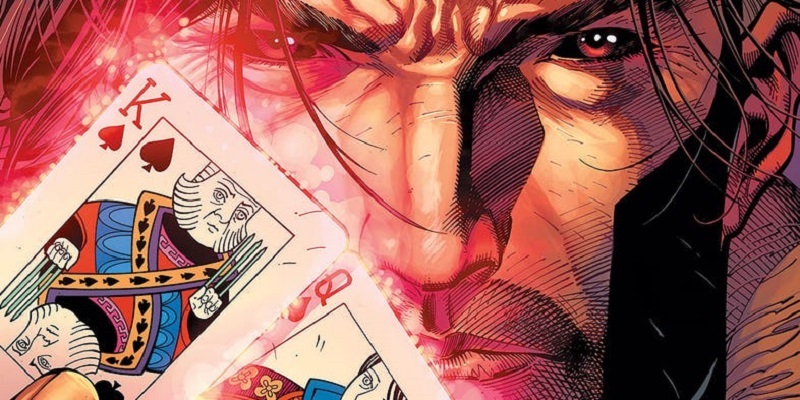 Gambit, arguably one of the most popular X-Men characters, is one who has still not appeared in an X-Men movie to date. We are of course completely erasing that X-Men Origins: Wolverine movie from our minds. It didn't happen, I tell you.
So, I guess it's surprising that it has taken this long for 20th Century Fox to finally start moving forward on the troubled production of this iconic hero's solo movie, but with Channing Tatum firmly set for the lead role and Gore Verbinski on board to direct the film, it is finally scheduled to get made. It even has a release date for Valentine's Day, 2019, which will serve as a personal love letter for all of those fans desperate to finally see Gambit come to life.
Such is the despair and frustration around the stop-start nature of the troubled production though that some fans don't want to get their hopes too high until they actually see pictures of the film actually getting started before they will believe that it will actually get made. And while I do not have such evidence to bring you today, a new report from Omega Underground reveals that casting work on a film titled 'Forevermore' is due to start soon for a film to be shot in New Orleans.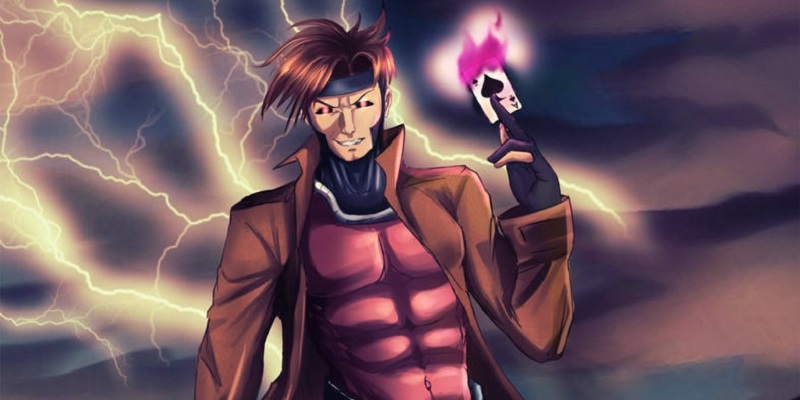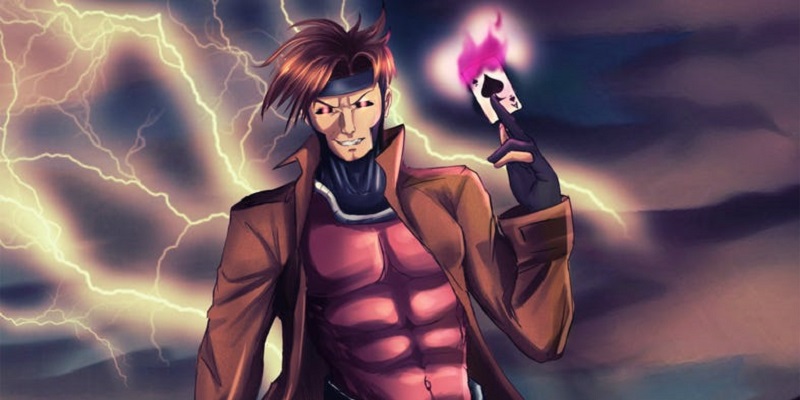 Now 'Forevermore' might not sound like much, but the article goes on to reveal that it is the new working title for the Gambit film, which was formerly called 'Chess' by the studio in previous plans. Those unfamiliar with working titles, it's usually named that studios use in development to try and keep actual details of films secret – though as you can see, it doesn't help with today's modern world where the slightest of changes can be easily picked up by fans and journalists anyway.
Along with the title change, there are also reports of a role being cast for a character called Mariya, which they believe refers to Bella Donna and another casting for a role titled Lewis which is believed to be for the film's villain. If these rumours are true, we should be hearing some new casting announcements for the film soon.
We still don't know much about the Gambit film, but at least it looks like production should start soon. With next year bringing a total of three big X-Men movies with New Mutants, Deadpool 2 and X-Men: Dark Phoenix, Gambit will also hopefully bring something different with it to set it itself apart from those films and potentially usher yet another exciting character in the otherwise mostly disappointing X-Men film franchise.
Last Updated: November 21, 2017