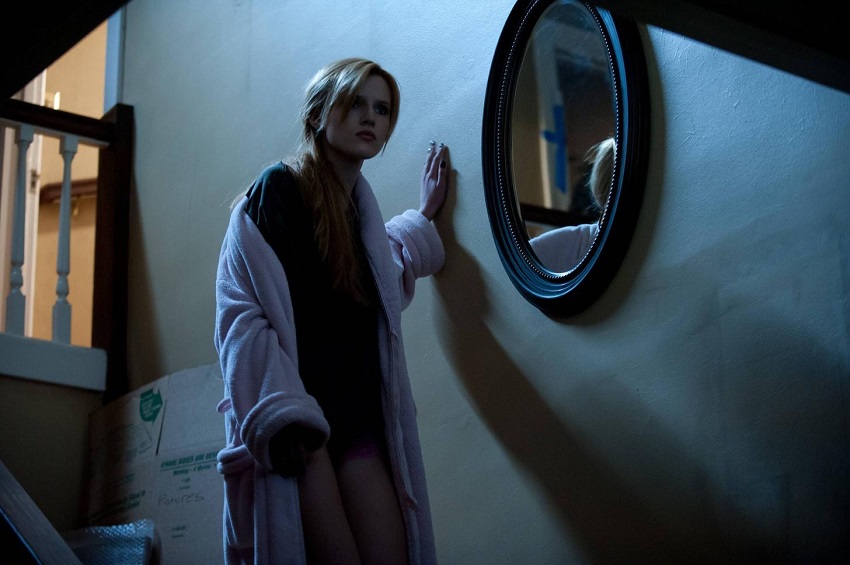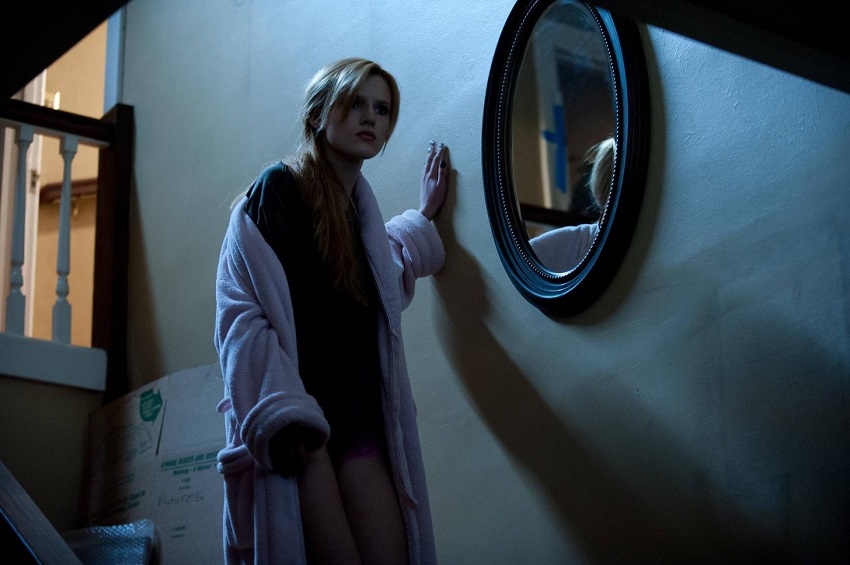 The haunted house in the village of Amityville, New York is one of the icons of the horror genre. The Amityville Horror, based on the 1977 novel of the same name by Jay Anson, was released back in 1979 and has spawned numerous instalments over the intervening decades bearing the Amityville name.
Amityville: The Awakening is the latest and eighteenth, movie in the long-running franchise. Bella Thorne (Shake It Up!) stars as Belle, a young mother who unwittingly moves into the infamous haunted house, and whose life takes a terrifying turn when things start to go bump in the night.
The official plot synopsis is as follows:
Amityville: The Awakening is the terrifying revival of the popular franchise and a modern twist on the classic horror film. In the film, Belle and her family move into a new house, but when strange phenomena begin to occur in the house, Belle begins to suspect her mother isn't telling her everything and soon realizes they just moved into the infamous Amityville house.
To say Amityville: The Awakening has had a long journey to release is a bit of an understatement. The movie originally began development way back in 2011 as a found-footage-style horror called Amityville: The Lost Tapes and scheduled for a January 2012 release, however it was scrapped due to delays and later rewritten in 2014 with a new concept and simply retitled Amityville. It was then due for release in January 2015, then delayed until April 2016, January 2017, June 2017, and then finally hit the screen for the first time in Central America and Ukraine in July 2017. That's a hell of a long road to travel for a movie about an immoveable haunted house, and during the intervening years seven other movies bearing the Amityville name have been released, mostly direct-to-video.
Now (as per Deadline) the movie will be available exclusively via Google Play for free from 12 October through to 8 November, and receive a limited screening in the US from 28 October. To celebrate the upcoming release The Weinstein Company has released a new clip from the movie, let's take a look:
And in case you've forgotten what any of this is even about, here's the original trailer that was released back in 2014:
Amityville: The Awakening was written and directed by Franck Khalfoun (Maniac). It stars Bella Thorne, Jennifer Jason Leigh, Cameron Monaghan, Jennifer Morrison, McKenna Grace, Taylor Spreitler, and Kurtwood Smith.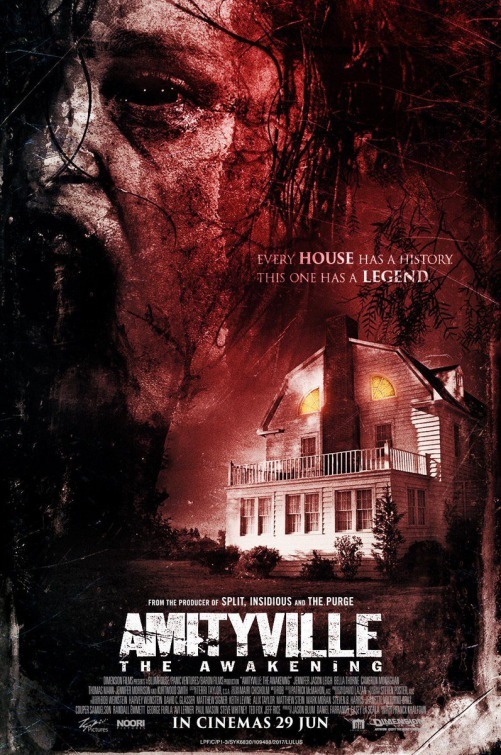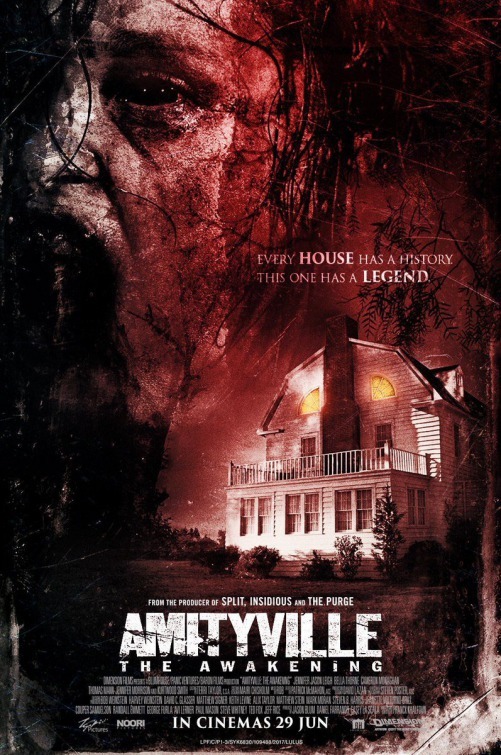 Last Updated: September 22, 2017