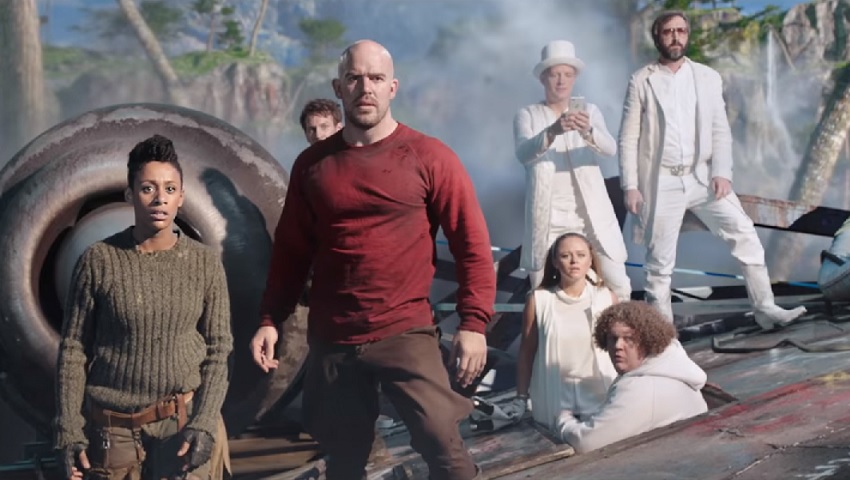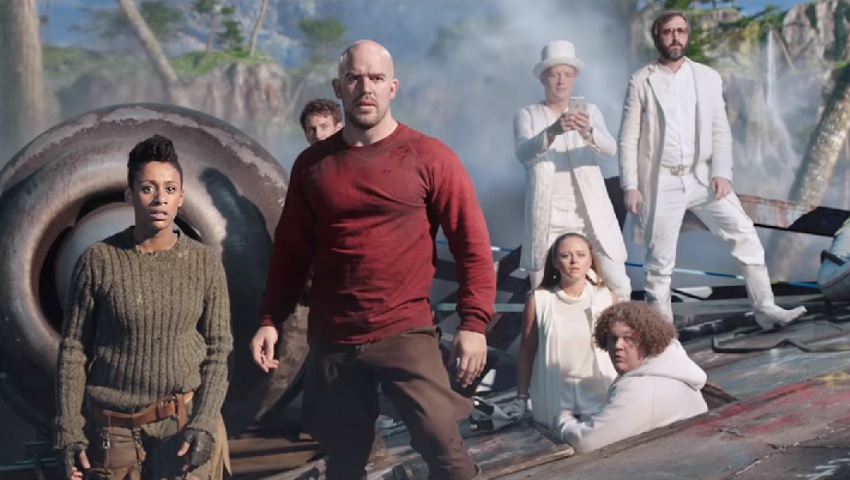 Truth is stranger than fiction, but when the fiction in question is Iron Sky that truism is debatable.
2012's crowdfunded low budget campy sci-fi action comedy Iron Sky was a breath of fresh air, and I believe it also holds the record for the most adjectives I've ever used to describe a movie. How could it not be when it ran full tilt with the premise that since the end of WWII Nazis had been building up their forces in a secret Moon base to once again attack the world, and the US was led by a Sarah Palin-like president? Fiction, Sarah Palin, truth, Donald Trump… I'd call that a tie.
Production of the sequel, Iron Sky: The Coming Race, kicked off in 2014 and concluded its crowdfunding campaign in January 2015 with a healthy $650k in the kitty. The backer promo was release backed in late 2014, and now the first official teaser trailer is here.
Not content with one crazy conspiracy this time around, the sequel is building on the original by bringing in lizard people and the Hollow Earth. The official plot synopsis is as follows:
Twenty years after the events of Iron Sky, the former Nazi Moon base has become the last refuge of mankind. Earth was devastated by a nuclear war, but buried deep under the wasteland lies a power that could save the last of humanity – or destroy it once and for all.

The truth behind the creation of mankind will be revealed when an old enemy leads our heroes on an adventure into the Hollow Earth. To save humanity they must fight the Vril, an ancient shapeshifting reptilian race and their army of dinosaurs.
They forget to mention there's also a religious cult on the Moon called the Jobists, based on the teachings and worship of Steve Jobs; once again blurring the line between truth and fiction. Anyway, let's take a look:
There's really only two responses to this trailer: "What?" and "What!" because yes, that is indeed a lizard person Adolf Hitler riding a T-Rex. For a low budget movie the special effects are surprisingly good, something we're starting to see more and more of lately, and the talent in front of the camera may not be A-list caliber, but they definitely get the job done.
If you're someone who wants a movie to make sense then this is definitely not for you, because this movie isn't even trying to, however if you're willing to strap in for a crazy ride then look no further.
What do you think?
Iron Sky: The Coming Race is due for release in Finland (because that's where the franchise originated) on 14 February 2018. Directed once again by Timo Vuorensola, it stars Lara Rossi, Udo Kier, Tom Green, Vladimir Burlakov, Kit Dale, Julia Dietze and Stephanie Paul.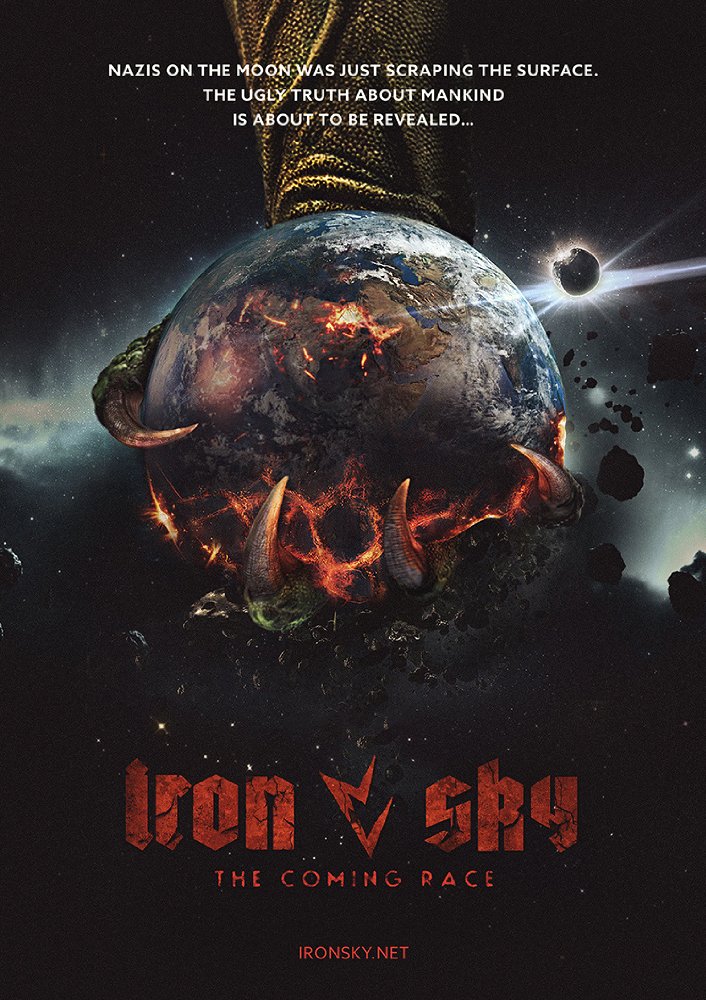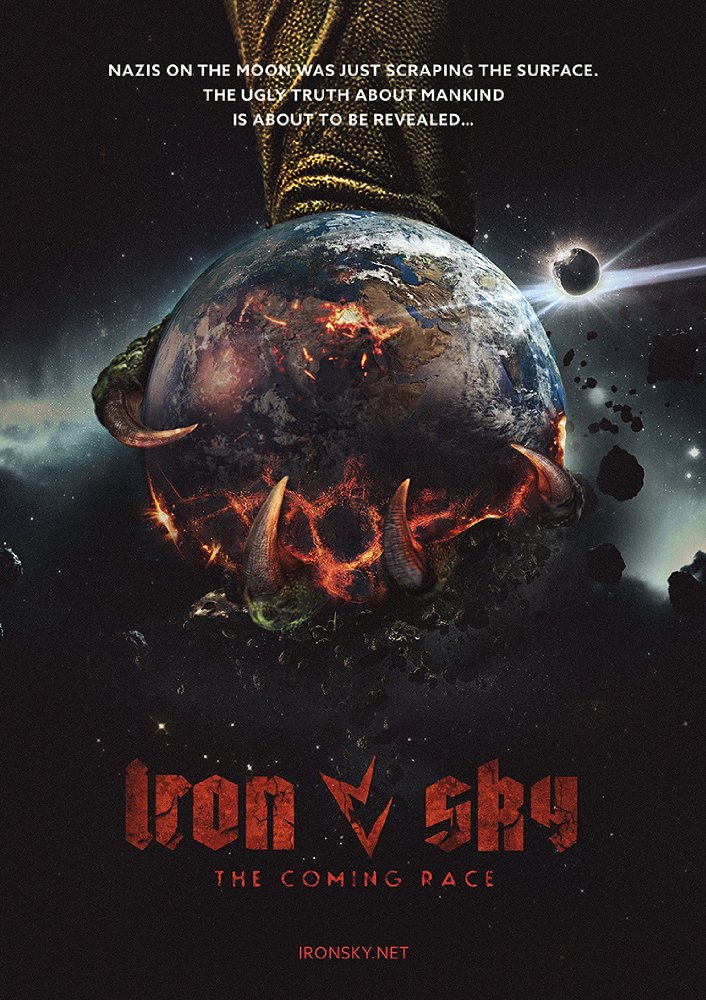 Last Updated: May 12, 2017