Matty is gone and we all miss him terribly. But I promised to once again pick up the job of doing our weekly wrap for you. I know Mattstick was better at it than I was, which is why he took it over from me when he joined us (and because it was yet another task I could pile onto him), but hopefully I can still remind you of all the interesting things that happened this week and pick a best comment that will lead to ire and ridicule.
Best Stories
Shell out the cash for a PS4 Pro but finding some games aren't optimized for it? Never fear, "Boost Mode" is here, offering up to 38% improved performance. I'm glad this has arrived – I've heard too many people complaining about getting a PS4 Pro only to be disappointed.
World War Z was a pretty good movie as long as you didn't confuse it with the book of the same name. A sequel has been bandied around for a while, but there was a struggle to find a good director. Now a fantastic one has expressed interest – let's just hope Paramount takes David Fincher up on his offer.
Finally, eSports just got a big boost. Yes, Telkom has upped the budget for their masters program, which is grand. Even better, they are including FIFA in the mix.
Worst Story
I was debating whether this was a good or bad story, but thus far have opted to leave it here. E3 is opening its doors to the public. While I think it's great that fans will get to go hands on with games, tech and franchises they adore, it's an interesting sign for the industry. Could this be a last grasp at relevance for the expo as more and more publishers move events outside of the convention center? Or is this exactly what the industry needs, for fans to actually have direct access to cool things without going through the jaded middlemen of industry insiders?
Random Stories
How many pixels on a screen can your brain actually register? There's science behind it, somehow about how far away from the screen you are and other such details, but most people tend to moan about 1080p and sometimes 4K viewing. So it's really weird that Project Cars 2 is promising 12K resolution for those who have the means to view it that way. Why??
Speaking of pixels, you know that technology they show in movies where grainy footage is magically used to zoom in and enhance to show the face of the bad guy? Google sort of has that tech now. Sort of.
Features, Editorials, Previews, and Reviews this week
ASUS STRIX OC RX 470 GAMING: Overclocked and Under-prepared
We could walk on Mars in the next 50 years
The Lego Batman Movie review – The only Dark Knight movie you need to see
Space exploration is for everyone, including developing nations
Splasher is fast, dangerous and incredibly satisfying to race through
Kingdom Hearts 2.8: Final Chapter Prologue review – an important piece of the story puzzle
Storytelling in gaming: What if games led progressive society?
Leaving Lyndow is a relaxing taste of what's still to come in Eastshade
Moonlight review: an Oscar-worthy story of a lifetime
The ten best episodes of Regular Show
Header Image of the Week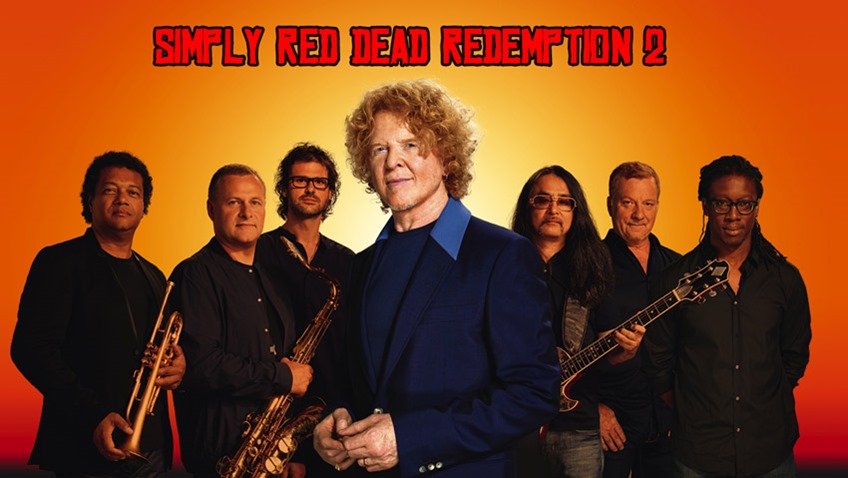 Fine Darryn, you win. YOU WIN!
Comment of the Week
JJ made us chuckle this week with his comment on the first look at Lara Croft. When Kromas said we'd need to wait for the trailer, his response was pure gold:
"This just in. Footage of Lara being forced into fast-moving water."
Well played, sir.
Bonus video content
Trust Darryn to give some truly weird videos. This one is… odd.
But I genuinely laughed at this:

And then Kervyn shared this, which is strangely hypnotic to watch.

Last Updated: February 10, 2017