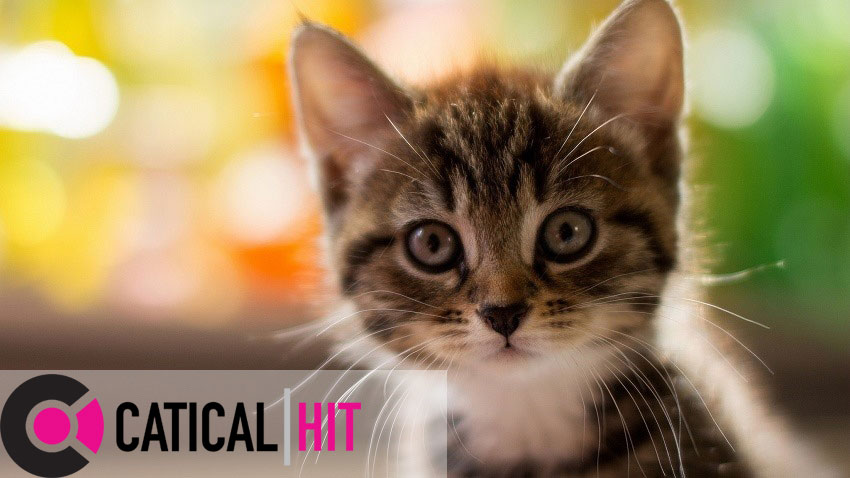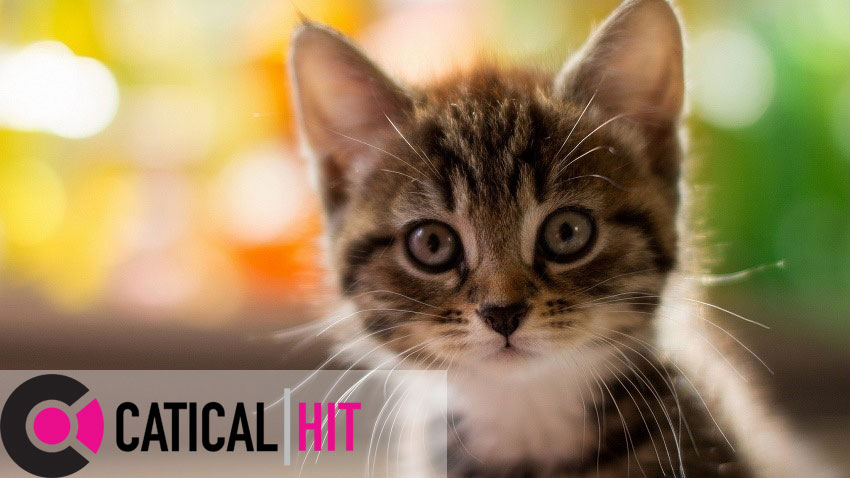 What, you thought that just because we ditched our standard 'In Other News' feature, we'd dump this one too? Please, we love the weekly wrap, so it's staying – for now at the very least.
Best Stories
First thing's first… we took Lazygamer and TheMovies, threw them into a big cauldron, cranked up the heat, and hey presto- Critical Hit. Welcome to the new site everybody. We hope you enjoy your stay!
In other good news, the Awesome Games Done Quick marathon has been on all week. Speedruns for charity? Yeah, what's not to like? Alessandro and I can't stop watching.
Worst Stories
If you were excited for Scalebound, unfortunately, the project has been cancelled. Microsoft made the announcement earlier this week. What a pity – I genuinely feel so sorry for that whole team who worked on the game!
Remember that three screen laptop Razer showed off at CES? Yeah, it got stolen. Whether it was a casual expo goer pocketing the device or a spot of corporate espionage remains to be seen. Either way, that's really not cool.
What's that, you want a Half-Life sequel? That's just too bad – you probably won't ever see it.
Random Stories
We all know that three screens are better than one. Would that work with a laptop though? Razer seem to think so – they've put together a prototype that packs in triple the visual real estate.
2016 was a fantastic year for gaming, but what does 2017 have in-store? Take it away, Darryn.
Lastly, somebody went ahead and conceptualized all original 151 Pokemon as Hearthstone cards. I don't know about you, but I could sure use a Snorlax or Mewtwo in my deck! Oh, and I don't know about you, but if I had some cash lying around, I'd definitely throw it at this life-size Majora's Mask figure.
Hang on, there's one more thing. Monopoly is letting the internet decide what they should change their tokens to. If I had to vote, I'd choose that cry-laughing emoji. Please, make it so!
Editorials, Previews, and Reviews this Week
Hacksaw Ridge review – Great acting, great war story, predictable execution
Takenoko review – adorable, accessible fun
Dragon Quest VIII: Journey of the Cursed King review (3DS)
Christmas All Over Again Review (DVD)
Patriot's Day Review
Office Christmas Party review
Monster Trucks review
Black Coins are what make Super Mario Run so, so good
If you're looking to be more active, parkrun is probably your best bet
Nintendo Switch News
The official price and release date for the Nintendo Switch has been revealed
The Nintendo Switch will be region-free
Nintendo's Switch will give you 2 and a half to 6 hours of battery life
Nintendo Switch's tiny Joy-Con controllers are packed with features
Stretch that jab! Here's a first look at Arms for the Nintendo Switch
Super Mario Odyssey is coming to Nintendo Switch
Splatoon 2 coming to Switch, won't be a launch title
Nintendo Switch third-party games include Xenoblade Chronicles 2 and more
The Legend of Zelda: Breath of the Wild will be a Nintendo Switch launch title
The Nintendo Switch is getting Street Fighter…II?
Hit or Miss: The Nintendo Switch Event
Is Darryn Batman?
As it stands, we cannot award Batman to anybody. Critical Hit does not have a fancy formula in place yet to see who the caped crusader is. Sorry Darryn, your dream to nab a year-long streak in 2017 has already been destroyed!
Header of the Week
Nobody seems to recall any visual sorcery they pulled off this week. I guess we all lose then! Do you have any favourite headers that we've forgotten about?
Most Comments
Of course the most comments landed on Critical Hit's very first article. With 109 comments, our first post wins the award for most comments this week.
Comment of the Week
Hey Avo, it's good to have you back! Your comment on Lazygamer merging with TheMovies garnered loads of lols:
Before our IT guys realise I can access the site O_o

Bonus Premium Content
With a larger team, you can now expect even more madness under bonus premium content, starting with some good old classic Darryn WTF:
I found this little gem over December. That ending makes me laugh every single time!
Geoff found the time to share one of his favourite videos:
Even Kervyn has a collection of videos he's just dying to share!
(Header)
Last Updated: January 20, 2017