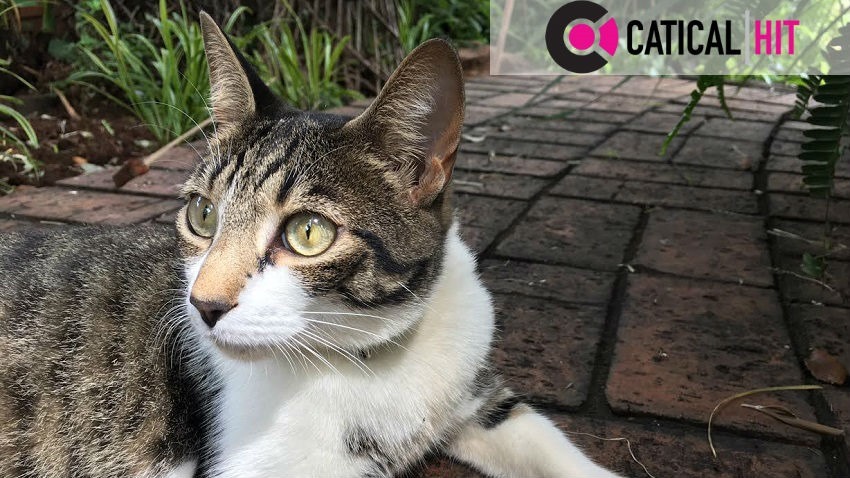 Holy hell, am I glad it's weekend. The last couple of days have been nothing but a blur for me! If they were for you too and you missed all the news this week, don't worry, because I've got a wrap-up right here with your name on it.
Best Stories
If you enjoyed the  likes of STASIS, and more recently, the completely free CAYNE, you'll be happy to know that the team behind both titles, The Brotherhood, are working on a brand new project. Beautiful Desolation will take place in a post-apocalytic Africa. Who wouldn't want to explore that? If you'd like to see the game come to life, be sure to head over to its Kickstarter page.
I don't know about you, but I'm super happy that we're getting another main entry Star Wars later this year. What made me extra joyous this week was the fact that Episode VIII now has an official name – The Last Jedi. As a side note, I look forward to watching how people spent months predicting the plot based on those three words alone.
The Samsung Galaxy Note 7 was a disaster of a phone, not because of its hardware and all mind you, but because of its erm… explosive attitude. The way Samsung have handled the situation really is commendable though. They've shouldered the blame and will be doing everything in their power to prevent such a disaster from happening in future. If only the PR people for the thing that rhymes with Bored Lugar could follow that same example.
Worst Story
There's only one bad story that comes to mind this week, and it concerns Batman V Superman. Look, it wasn't an amazing movie by any stretch of the imagination, but it also wasn't the train smash everybody makes it out to be. The fact that it's leading the Razzie Award nominations is damn unfair and completely unnecessary to say the least.
Random Stories
Blizzard are no stranger when it comes to dishing out nerfs. Their latest Overwatch patch though, includes one very interesting change. You know what got tweaked? The crouch ability. It now has a short cooldown, meaning teabagging is a thing of the past. Praise Gaben Jeff Kaplan!
If you thought having a first person perspective in Resident Evil 7 was amazing, wait until you see what it looks like in Resident Evil HD. After seeing that footage, I'd be perfectly happy with Capcom doing yet another complete overhaul of the classic title.
Lastly, have you ever wanted to see every kill we've done in Hitman season 1? No? Well, you should watch this glorious video anyways. Darryn's music selection for it is top class!
Editorials, Previews, and Reviews this Week
Genius Review (DVD) – A watchable film that lacks the inspiration of its characters
Don Bradman Cricket 17 review – a comprehensive and accessible cricket simulator
Life on the Line Review (DVD) – An inconsistent and cliched thriller
Voltron: Legendary Defender season 2 Review – Bigger, bolder and better
Barristers Grill – Old-world charm in Newlands
Ditch the Apple Watch and learn to listen to your body
Gaming is a gift to your kids: Gaming's benefits
Fake news: Misinformation in the local scene
The Switch's launch line-up has doubled, but it's still not enough
Kingdom Hearts HD 2.8 Final Chapter Prologue review round up
Resident Evil 7 review round up
Tom Clancy's Ghost Recon: Wildlands stuff
Tom Clancy's Ghost Recon: Wildlands preview – a huge tactical shooter with lots to see and do
Making Tom Clancy's Ghost Recon: Wildlands an open world game was an obvious choice
Tom Clancy's Ghost Recon: Wildlands – single-player footage
Tom Clancy's Ghost Recon: Wildlands – multiplayer footage
Header of the Week
Darryn really was on form with his Photoshop this week. He wins the award not only for this Hitman professional level difficulty image: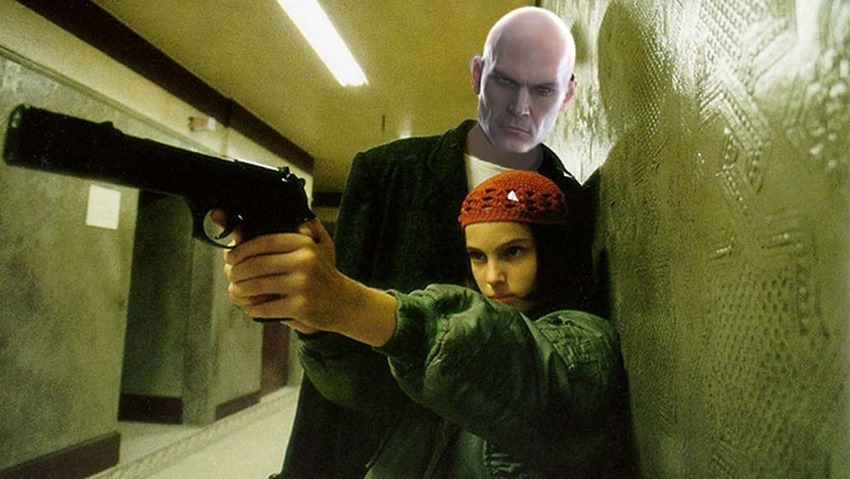 But also, this ingenius tomfoolery regarding Tekken 7:
They took his daughter.
They took his family.
They took his life.

But taking his save-games was a step too far. pic.twitter.com/ckCKDAKWcv

— D Bison (@Darrangedd) January 24, 2017
I WILL FIND YOU, AND I WILL KILL YOU!
Most Comments
I honestly have no clue which article yielded the most comments. With the rebrand, we've somehow lost our counter in the backend. Geoff assures me that he has no plans to bring it back. Damn him, i'm off to cry!
Comment of the Week
Oh Hammer, you never cease to make me chuckle. On the Hitman article:
Bonus Premium Content
I'm kicking off our video selection with some good ol' Monty Python. This Ministry of Silly Walks skit is one of my favourites!
Next up we have the usual tomfoolery from Darryn. Do you want this cake? I WANT IT!
And from Kervyn:
Last Updated: February 3, 2017