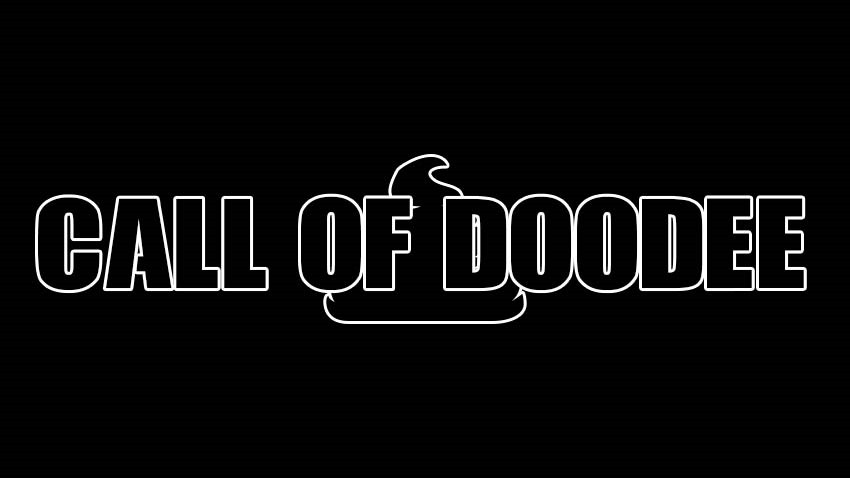 Dogs are fantastic creatures, four-legged partners who are always happy to see you. There's just one downside to them though: Their butts. If you own a dog, you're probably aware that cleaning up after them is literally a sh*t job, but someone has to do it. I've never had a problem grabbing a shovel and picking up a few fecal landmines, but there are people out there who go comatose at the very idea of picking up dog crap.
Fortunately, we live in a world where you can pay someone to do that for you. Numerous services exist globally, most likely featuring some sort of clever name like…Poop Dawg. Listen, it's Friday and that's the best you're getting out of me. ANYWAY, one such company in the US may have been a tad bit too on the nose with its company name, as Activision has taken offense to the name of that service:
Call of DooDee.
According to ResetEra, the Call of DooDee trademark was registered on June 16 this year, with Activision quickly raising a stink over it:
On June 16, 2017, an Illinois citizen filed in the US via the United States Patent and Trademark Office (USPTO) a trademark application, US Serial Number 87493505, for "Call of DooDee" under Goods and Services for Dog waste removal services. An express abandonment for the application was received in the Trademark Electronic Application System (TEAS) of the USPTO on October 24, 2017, however the application was published for opposition on October 31, 2017.
Activision has until the end of the year to lodge their formal opposition and complaint as to why a dog poop removal service will hurt their brand, should it be allowed to operate under that Call of DooDee trademark. It's a small case, one between a gigantic video game publisher and a small business owner. Seeing how Activision justifies the opposition to that brand hurting its own iconic franchise however, should be hilarious.
Press X to pick up poop.
Last Updated: November 24, 2017