Nevada, home of Las Vegas, has been a gambling hub since the desert was transformed many years ago. Las Vegas is also slowly becoming a hotspot for esports competitions as Sin City welcomes the industry. The issue, however, was gambling with esports which has fallen under scrutiny for quite some time. This is about to change after Nevada Governor Brian Sandoval signed a new bill into law this past weekend which extends state laws on sports wagering into esport events. The bill is set to become effective on July 1st.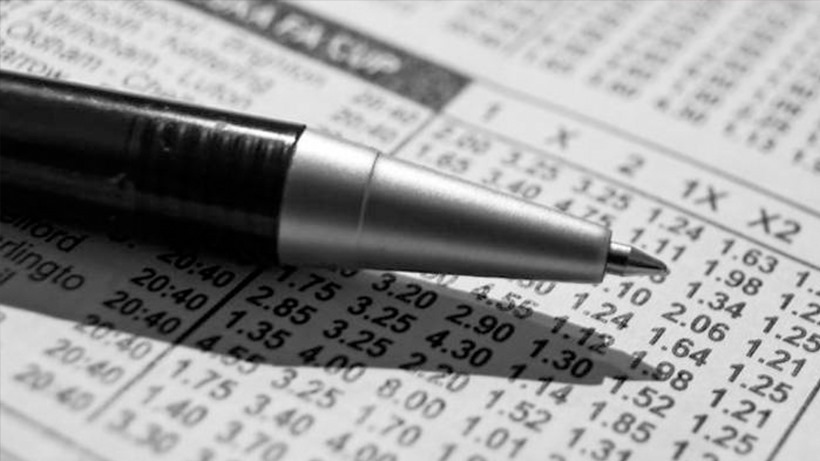 The "esports betting bill," or Senate Bill 240, is quite an interesting bill as it does not strictly include the word "esports" anywhere in the bill. Instead, they've used the word "other events" which is listed alongside sports like dog and horse racing. Esports betting has already been on the books for quite some time in Las Vegas, but now it's officially in the law meaning events which take part in Nevada, or on the books, can be betted on.
As reported by the Esports Observer, famed FPS player Johnathan "Fatl1ty" Wendel had a large part to play in the debate for the bill alongside other policitians. Wendel stated his own achievements and training regime to convince the board of regulators that gamers can be considered athletes.
Las Vegas is no stranger to esports as it has played host to a number of tournaments in the past. Most recently the Millennial's Esports Arena hosted the Halo World Championships, and their expansions into bigger arenas on the strip include interest for the T-Mobile Arena, which is used for UFC. Adding legal betting to esports will undoubtedly generate new interest and audiences, albeit for different reasons. There's even the off chance that big casino's begin inviting esports teams and tournaments to their arenas to compete as an all new attraction. Needless to say, Nevada and Las Vegas are slowly becoming esports hotspots.
Like esports?
Check out esports central
Last Updated: May 30, 2017