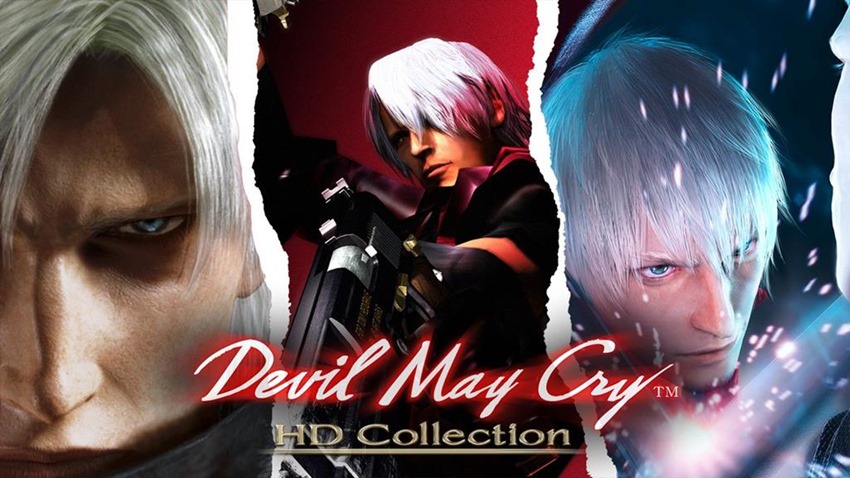 Guys! GUYS! GUUUUUUUUUUUUUYS! A new Devil May Cry is coming! Glorious day! Fantabulous! Splendifferictacular! I can't wait to play a new Devil May Cry…
…HD Collection.
DAMMIT I GOT ALL HYPED UP FOR NOTHING. Apologies to all three of my nipples, we'll have to save the excitement-rubbing for later. Back to the meat of the story then: Devil May Cry, a franchise that redefined action on various consoles, is coming back with a vengeance. Next year March 13 according to VG247, the original trilogy of Demons with tear ducts will hit PC, PS4 and Xbox One.
That means that players will get to play 2001's Devil May Cry originale and it's superb super-awesome 2006 demon-slaying sequel Devil May Cry 3, which introduced Dante's blood brother Vergil and the meme that launched a thousand ships. That also means that players will have a chance to play Devil May Cry 2, a game which usually elicits howls of anguish from fans.
I've personally never played the middle game in the first trilogy, although most fans regard it as a middling bastard child that almost killed one of Capcom's best franchises thanks to its sheer awfulness. Hold my root beer while I get my gimp suit, because I need to experience this pain for myself so that I can understand what y'all have gone through.
It's not the first time that Devil May Cry popped it original trilogy onto a newer console, as the first HD Collection hit PlayStation 3 and Xbox 360 way back in the dark ages of 2012. A more innocent time, before loot boxes and one wherein the only true problem in in the industry was EA's propensity to make online portions of its game locked to a console thanks to a special code that came with each new purchase of a hot game.
Ah, the good ol' days. Anyway, March 13 then for anyone who has an interest in achieving S-rank scores in bludgeoning demonic beasties. That'll set you back an RRP of $29.99. I'll update with local pricing as soon as I get it.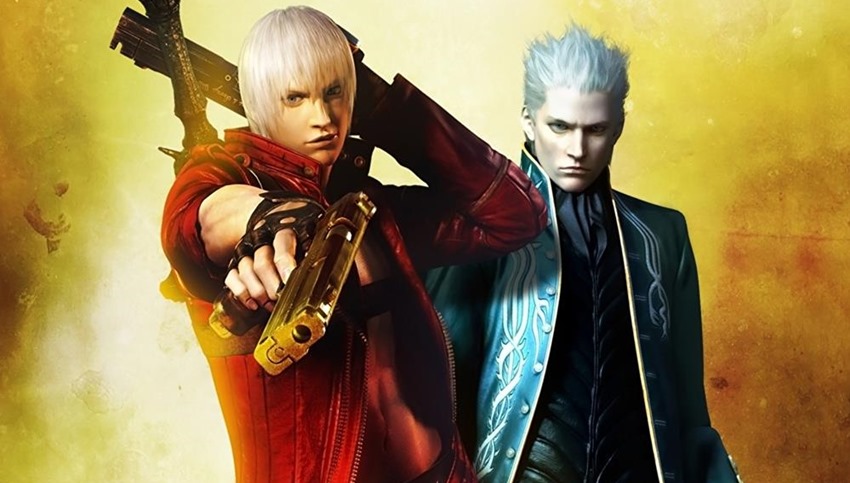 Last Updated: December 8, 2017