After a report stating the reason behind Rick Fox, Founder of Echo Fox, leaving selling his shares in the team, Riot Games has issued a statement demanding the organisation to take action.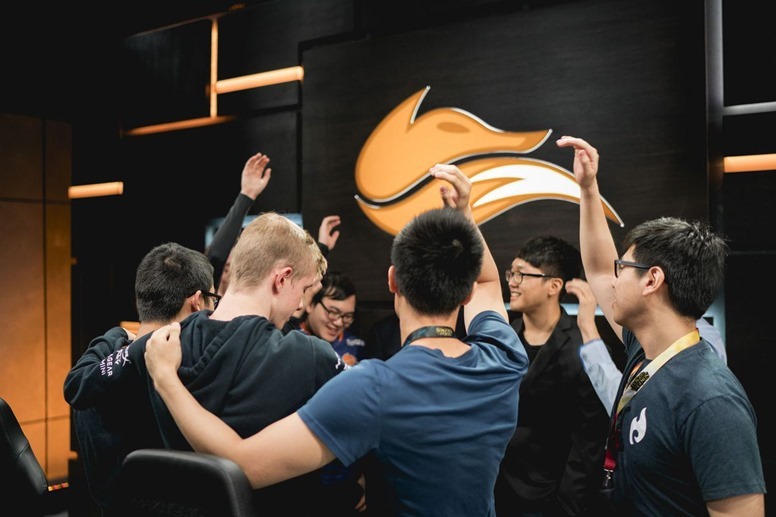 Rick Fox, the founder of the esports team Echo Fox, is reportedly selling his shares and departing from the organisation after what he describes as racial abuse and harassment. A follow-up report by Dexerto noted that the slur came from Amit Raizada, a shareholder in Echo Fox and one of the founding members of Vision Venture Partners, one of the main sources of investment for Echo Fox. The report indicates that Raizada was involved in a heated email discussion with Jace Hall, an employee of Twin Galaxies.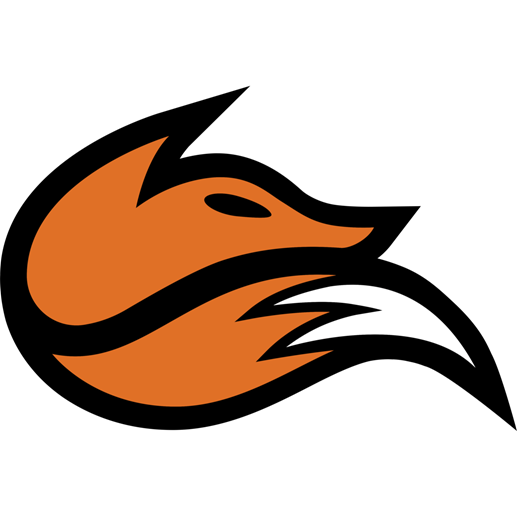 The email thread in question, dating back to April 1, involves Raizada and Hall arguing over a financial issue with Raizada accusing Hall of lying about his financial situation. When Hall attempted to end the conversation, saying he had no intentions to continue this argument, Raizada responded by calling him a "n****r". Following this report, Fox stated that he wished to leave the organisation, with rumours circling that Raizada had engaged in similar slurs and threats towards the former NBA player. Raizada's lawyers came to his defence stating that Raizada "has never used or made a racial epithet or statement towards Mr. Fox or anyone in his family". Yet further evidence was provided to Dexerto in the form of emails proving that Raizada had indeed threatened both Fox and his family:
"[There will be] NO DEAL ON ANYTHING AND IF RICK DOES NOT DO HIS DUITIES ILL PERSONALLY F*CK HIM AND HIS FAMILY FOR THE REST OF MY LIFE IN ANY WAY POSSIBLE". This was a direct quote from Raizada during an email chain in which Rick Fox stated his desires to leave Echo Fox and continue working with Jace Hall.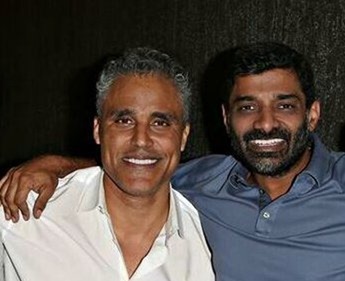 Now, after all of this has been swirling for a few weeks now, League of Legends developer Riot Games has come forward and issued instructions for Echo Fox to take immediate action against Raizada. Chris Greeley, commissioner for the League of Legends Championship Series stated, "If Echo Fox does not take action by removing any individuals whose actions violate League rules and agreements within the required time period, the League will take formal action that may adversely impact the future of Echo Fox in the LCS".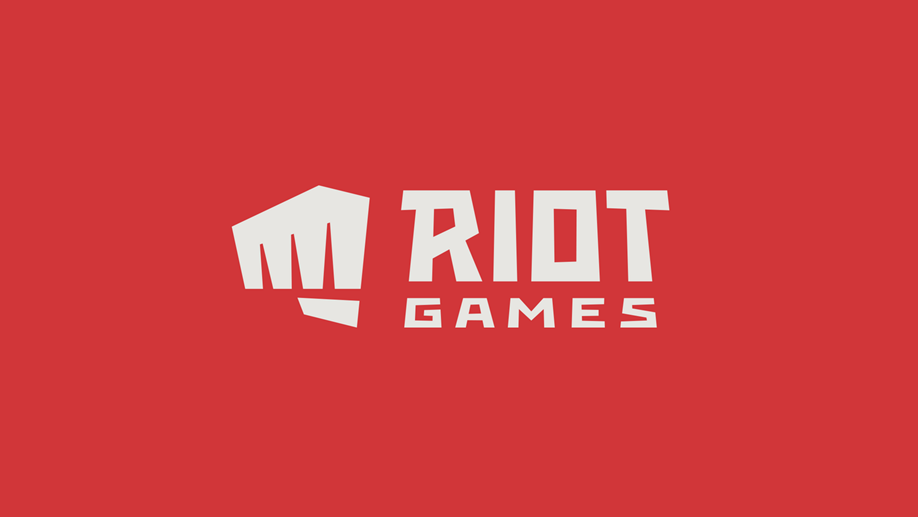 In the same day as this statement was issued, further reports and evidence against Raizada came to light highlighting the reoccurring nature of the problem. Michael Gortenberg, a former colleague of Raizada, stated that the incident with Fox is neither new nor isolated, providing evidence that Raizada has used anti-semitic slurs through screenshotted text messages.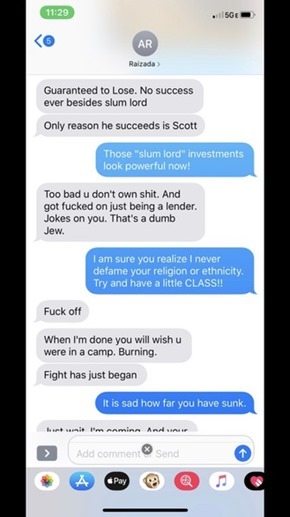 As if these weren't bad enough, further screenshots reveal that Raizada has threatened numerous other people, the following image being a text log between him and a former business partner Scott Asner. These are but a handful aggressive and belligerent acts Raizada has committed, including the assault of a bank supervisor in 2002, for which he was arrested.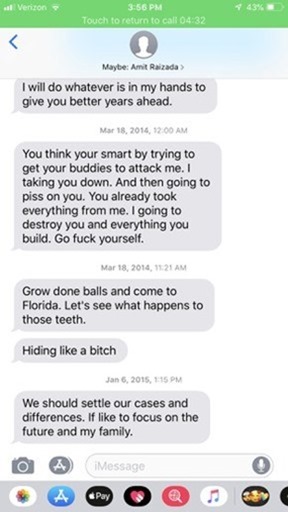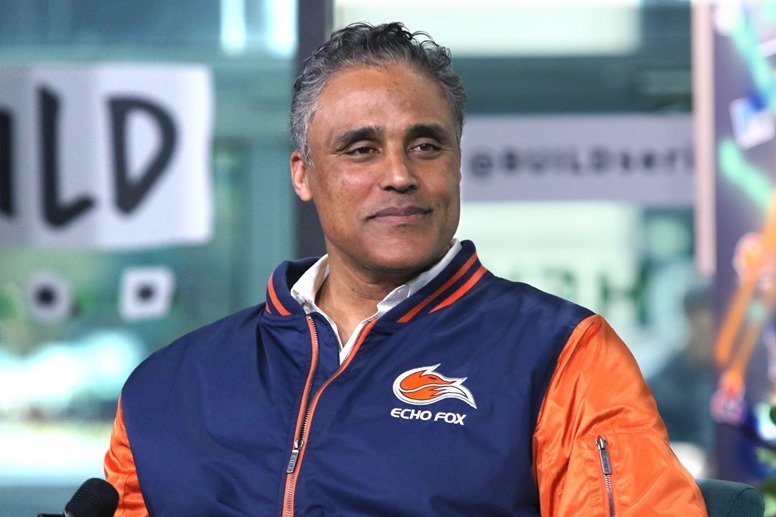 Given the current slew of allegations against Riot Games, it is good to see them take a firm stand against harassment and bigoted attitudes. Whether their ultimatum has any effect on the future of Echo Fox in League of Legend tournaments has yet to be seen. Rick Fox has stated that he would return to Echo Fox if Raizada was removed from the organisation.
Like esports?
Check out esports central
Last Updated: May 16, 2019