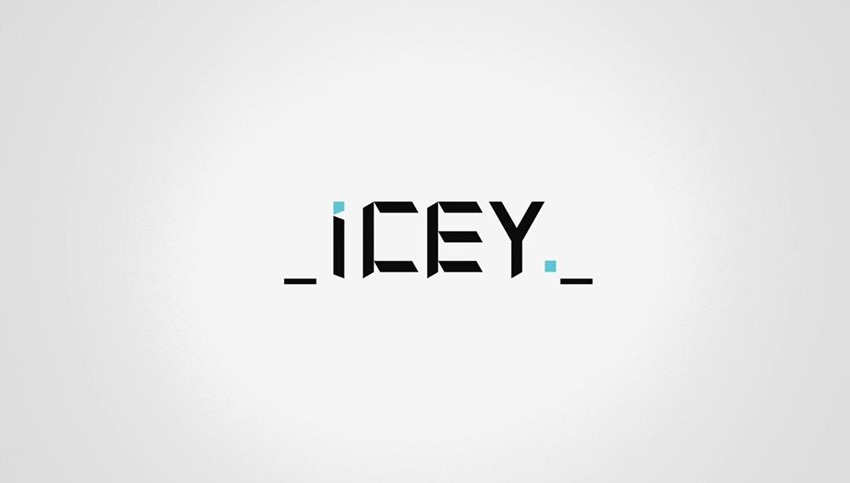 You're running to the right side of a screen, dodging killer robots and throwing down a few sword slashes. WHEN ALL OF A SUDDEN! A disembodied voice implores you to stick to the path, to not deviate from the track ahead of you at all. That's not fair. That's like going to a paintball field and seeing a big sandwich board sign on a cow that asks you not to fire at the friendly bovine.
The temptation is real, so what do you do man? What do you do? Maaaaaaaaaaaaan.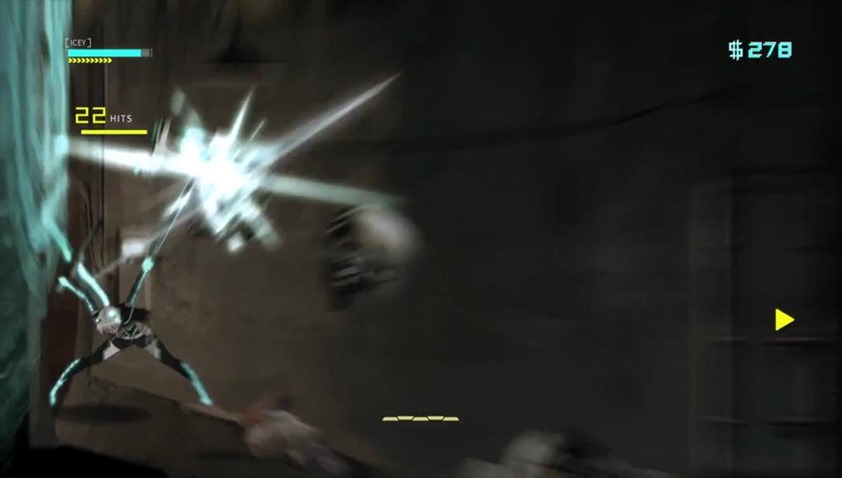 That's the key hook behind ICEY, a game which on the surface appears to operate as your stock-standard Metroidvania adventure-action-slasher. You're running through stages, you're employing a wide variety of moves with which to disassemble homicidal hardware back into its base parts and you've got a few neat moves which can be used to avoid any damage as you rack up a combo.
Pretty much par for the course and a decent diversion. That on it's own would make for an…ice game. ICEY's core mechanics are competent enough, providing that power satisfaction that I usually crave from games of this ilk while also providing enough of a challenge to keep you invested in those mechanics as you upgrade the titular ICEY's skills along the way.
Where the game does attempt to be different, in the aforementioned breakage of the fourth wall. Stick to the script, and the narrator will guide you to victory in a tale that isn't half-bad. Toss the plot in the trash and go whereever you please, and you'll soon find yourself wandering around a half-finished stage as your narrator lectures you on just how hard it is to make a video game that sticks out these days.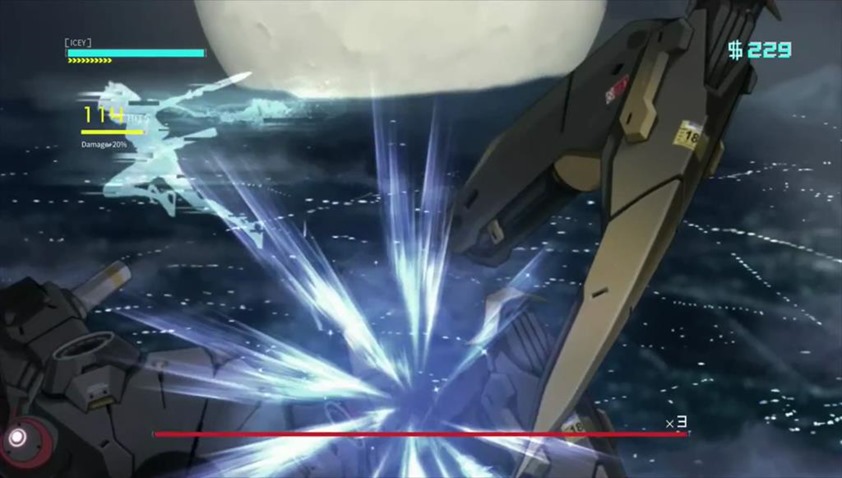 That's kind of cool.
I'm of the opinion that most video games (I'm really not counting asset-flippers on Steam) are small miracles. You've got dozens of pieces being combined to create one cohesive whole, that somehow still works (after the day one patch) in spite of the odds. In a way, ICEY is a glimpse at that process. A game that takes you behind the scenes of the blood, sweat and tears that goes into making these experiences.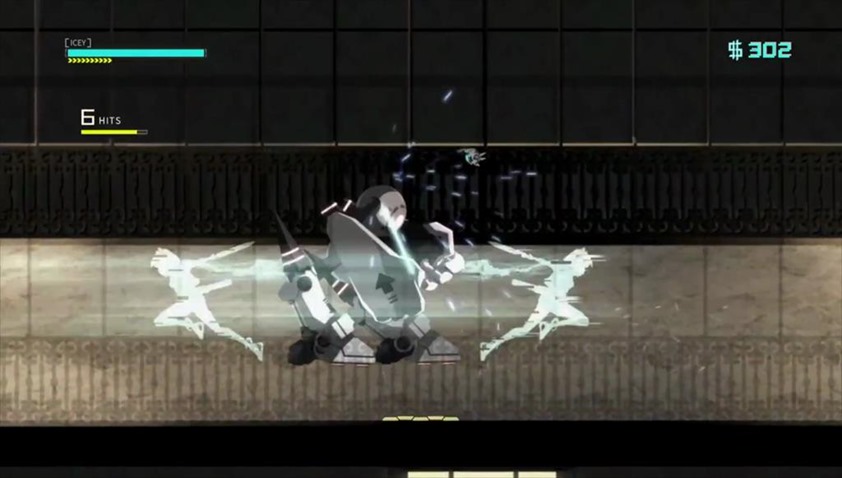 Last Updated: August 23, 2017
ICEY

ICEY IS a neat idea, that admittedly, probably won't be for everyone. What does beat at the heart of ICEY, is a perfectly acceptable action game with fluid visuals, style and energy. All of which contains an interesting twist on the experience.

ICEY was reviewed on PlayStation 4