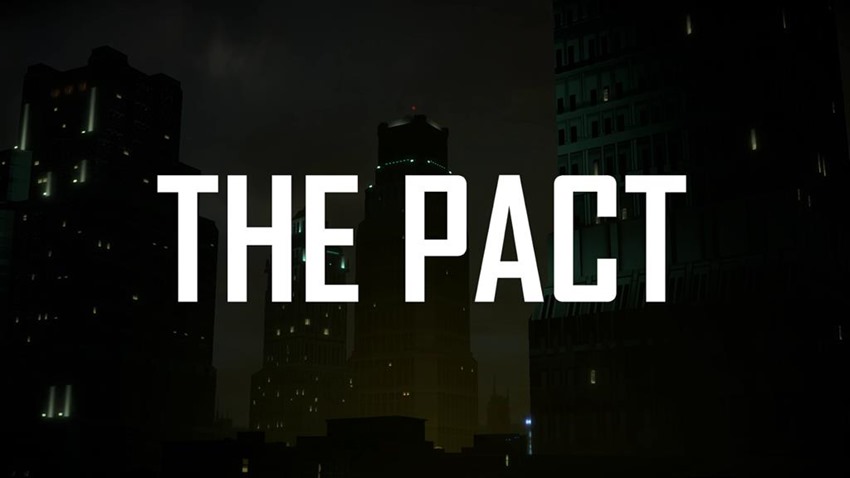 It may be Batman's name on the cover of Telltale's latest episodic adventure starring the dark knight, but episode 2 of a series that has so far shown that it won't be pulling any punches with the established continuity of the Wayne dynasty clearly belongs to one Harleen Quinzell. A couple of decades after she was introduced to audiences and grew a rabbid fan following, Harley Quinn has had as many reinventions over the years as the Joker has had multiple personalities.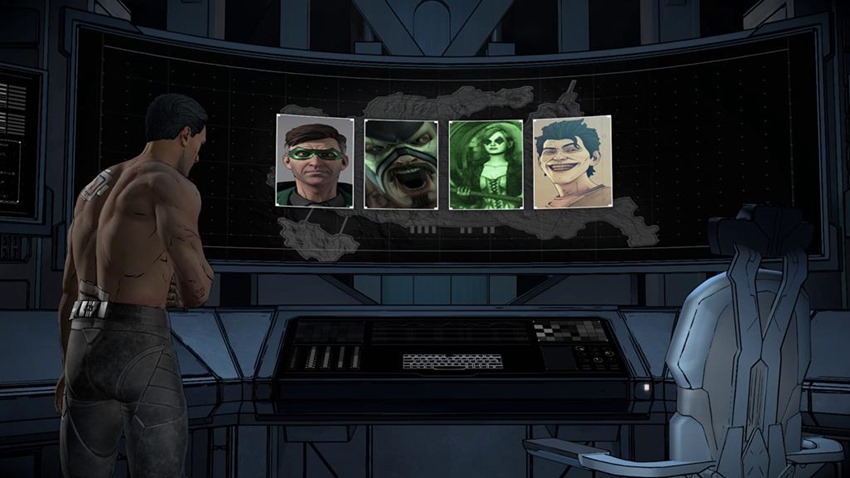 Most of those reinventions have always been stuck in the shadow of the ace of knaves. Harley has seldom been seen as anyone but the Joker's arm candy, a decoration in pigtails and spandex who shares a psychosis with him. In Telltale's Batman game however, Quinn isn't just a more dominant and dangerous adversary with a hair-trigger temper and zero impulse control.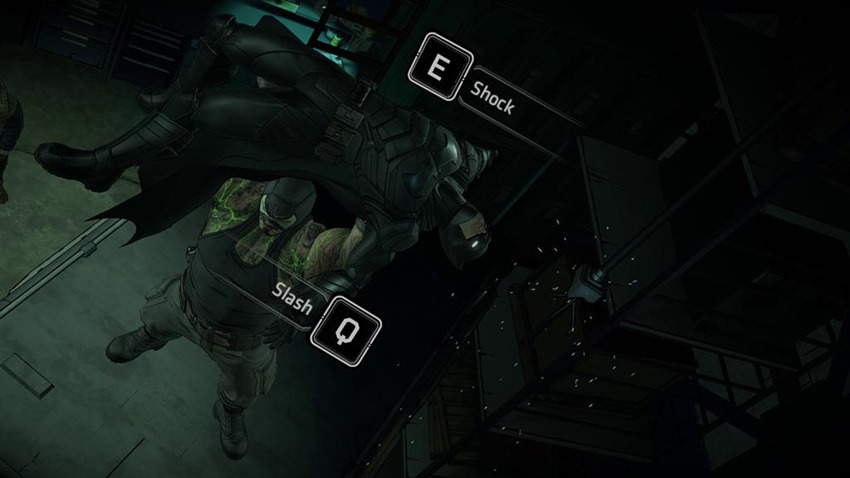 She's wearing the leather pants in a relationship that has usually been overtly one-sided. That makes for a frightening change, one wherein a more naive Joker in his manic infancy is at the beck and call of the love of his life. He's like puddin' in her hands. It's fascinating switcheroo of the status quo, a shift in the power dynamic that creates a Harley Quinn who is well aware of her actions and can't seem to stop herself from carrying them out.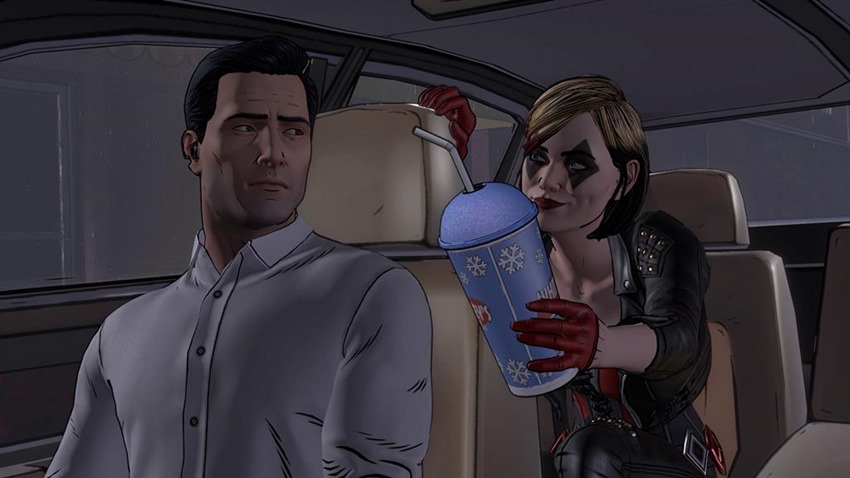 She's deadly with a mallet and even more dangerous with words, as Quinn delights in driving wedges between people. That's also the theme of this series so far, as Batman and Bruce Wayne find themselves caught between impossible alliances. After episode one introduced Amanda Waller and her agency, the Batman has found himself in an unpredictable partnership where sacrifices have to be made.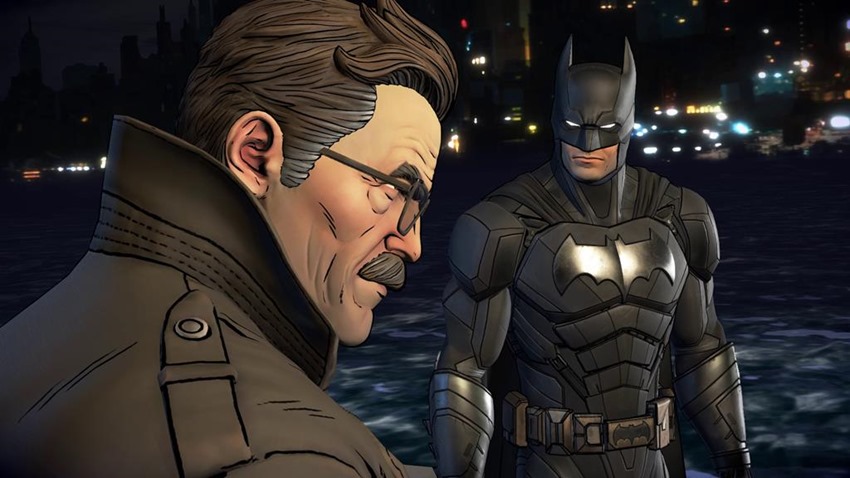 It's those very hard choices which form the true spine of Enemy Within's storyline. Choices where you end up losing no matter which path you take. Two episodes in, and Bruce Wayne is already dancing over a dangerous line that has so far revealed a new threat to Gotham. A danger of strength, ice and insanity that was wrapped up in an enigma.
Last Updated: October 10, 2017