You may or may not have seen Sony's new casual gaming push from E3 this year, given that it was swallowed by the maelstrom of other news to come out of the annual gaming bonanza. It's another second screen concept that tethers your phone to console to allow for interconnected play.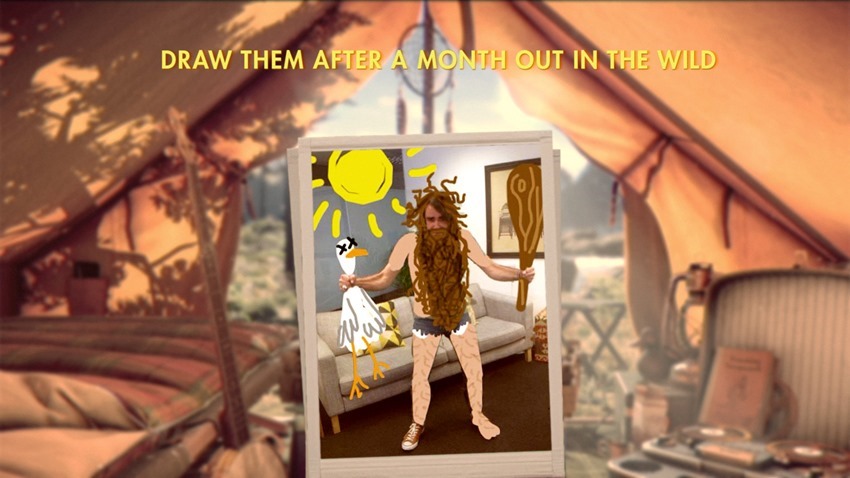 PlayLink differs a little in that it doesn't try to append itself to existing games. Rather, it's a collection of smaller, party-focused group games each with their own bespoke downloadable app (Google Play, iOS) that connect to your console ad-hoc. It's a little like the Jackbox Party games like Fibbage and You Don't Know Jack, only a little more involved and with much slicker production – and unfortunately, judging from my time with That's You!, a little lacking in the acerbic, if juvenile wit of that series host, Cookie Masterson.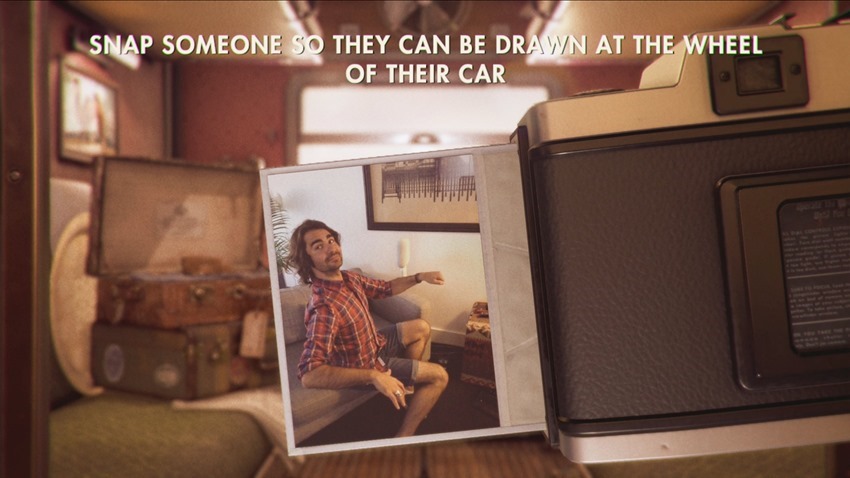 The first of those games on offer is also the simplest to get in to. It's also free to PlayStation Plus subscribers this month, so there's no reason not to at least try it. Up to five players can join in the game, which wants players to answer questions or draw pictures revealing details about the other players.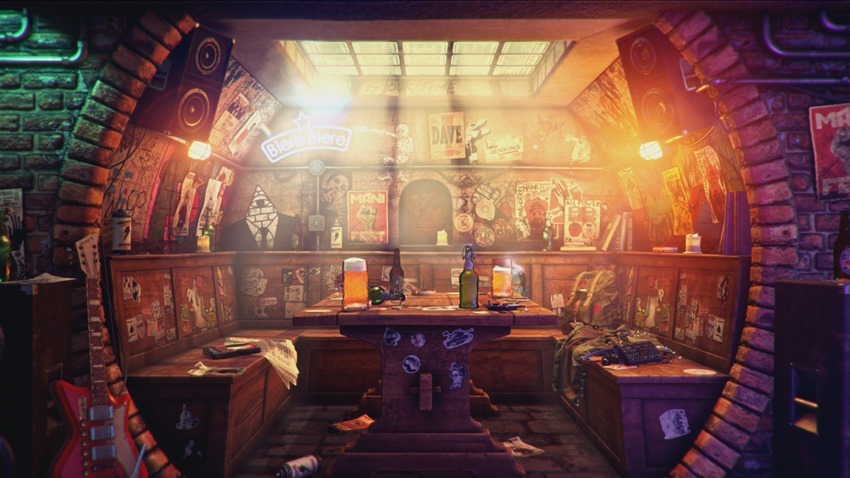 It starts out simple enough, with each player taking a selfie: capturing themselves at their most beautiful or most grotesque and picking a player card that will serve as their avatar for the game. It's a points-based mini board game (without a board) that has players moving through a series of themed rooms, answering questions, drawing doodles and generally being silly to win points.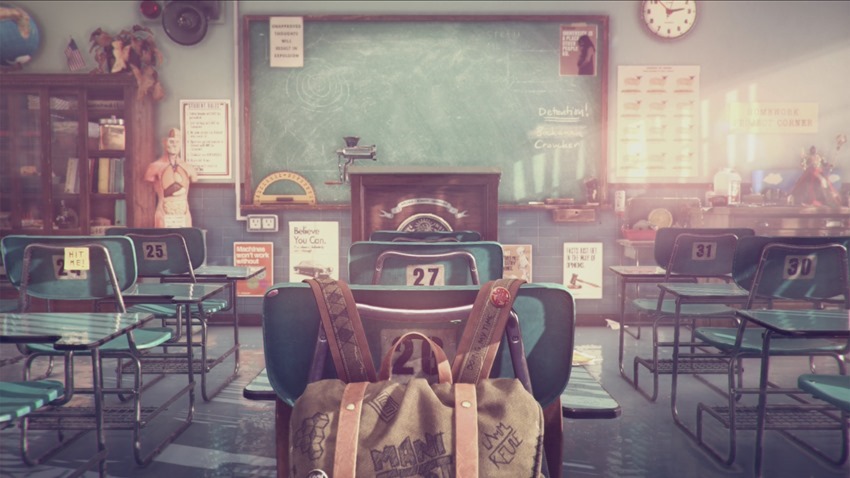 Early questions based on school life like "Who's most likely to laugh at a teacher's lame joke?" break the ice, while later ones in the bedroom that question how loose players might be with their affection start adding a bit of risqué, blushing cringe – though the whole game still maintains family-friendly tone. Later rounds start asking players to match prescribed photo poses, making deft use of smartphone cameras. Those are probably my favourite bits, and made my group crack up with riotous laughing without fail, every single time.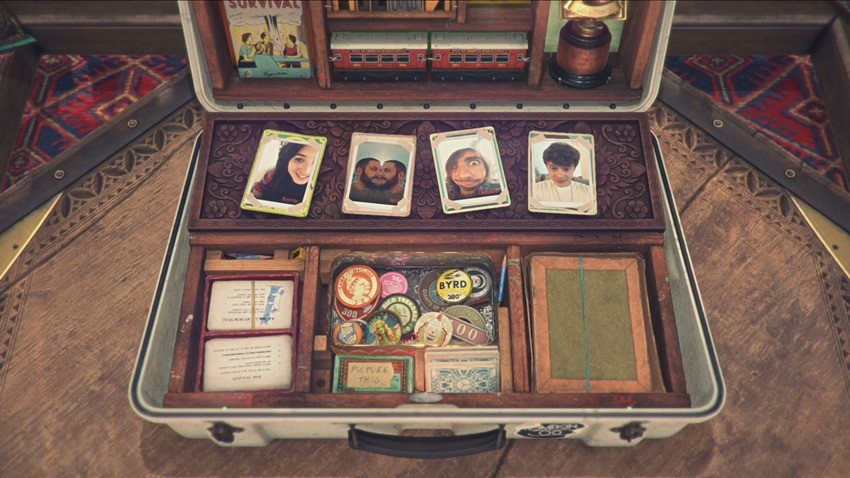 Other rounds have you using the phone's screen to doodle over pictures of random objects, or other players. One asked me to draw what might be in my daughter's school locker, while another asked what I might steal if I were to pull off a daring robbery. As I have stubby sausages for fingers and the artistic ability of a bucket of wet sponges, I am terrible at this – and my crude depictions were, inevitably of giant hotdogs.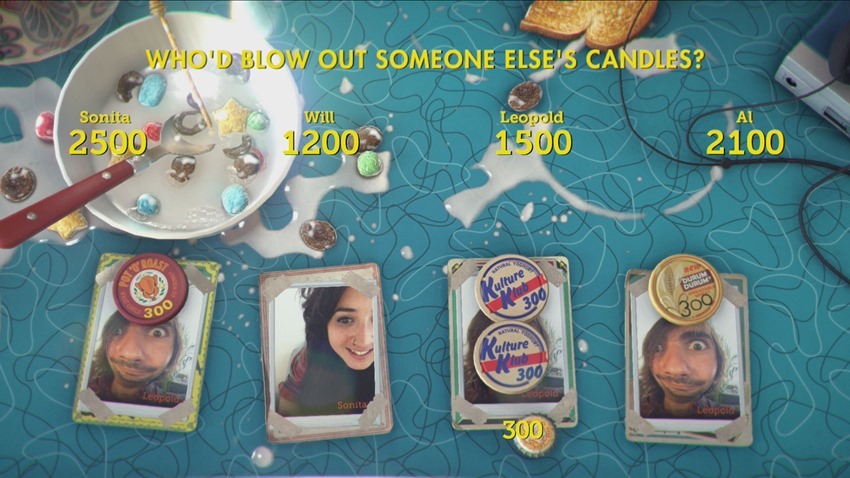 Players who choose the most popular answers get points, which can be doubled through the use of regularly dispersed Joker tokens. The player with the most points at the end wins. As with most games of this ilk, who you play with has a direct bearing on how much fun you have. A closer knit-group of friends with their inhibitions temporarily discarded (likely through the liberal application of alcohol) yields the best results.
If the questions or included pictures seem too tame, players are able to add their own, but it's a bit of a tiresome process.
Last Updated: July 4, 2017
That's You!

That's You! definitely can be fun, but it just doesn't have the longer-term appeal that the simpler, but more outrageous games from Jackbox have. Still, as an early look at what's in store for future PlayLink games, That's You! Is an able demonstration of party potential.

That's You! was reviewed on PlayStation 4