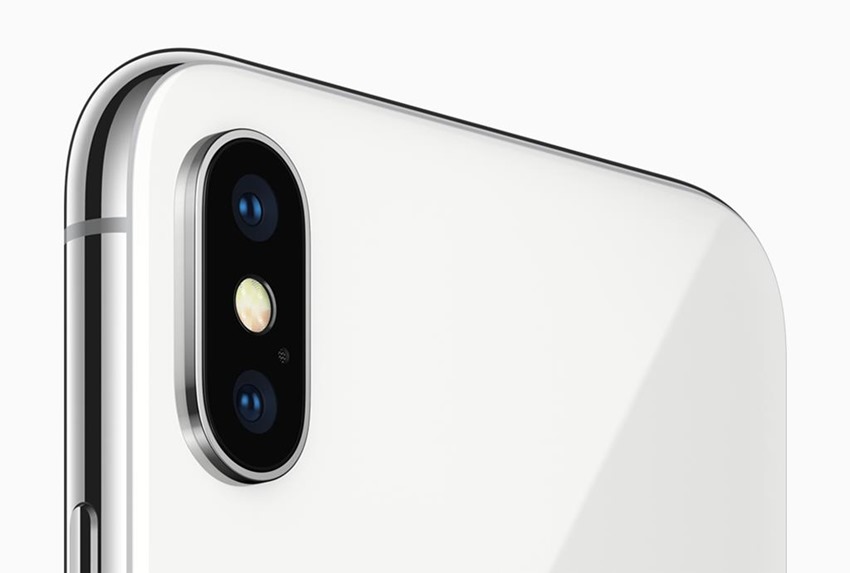 I'm sometimes amazed at just how easy we have it these days. In the past, taking a photo was a laborious exercise in patience. You'd need to check that you had film in your camera, that the device was set to take advantage of the light and then you'd only have around two dozen chances to take a picture before you ran out of space. You'd take your camera film to be developed, wait an hour and come back to grab physical copies of your images from the photo shop.
Today, I can take a photo within seconds, and nine times out of ten it's guaranteed to look sharp, colourful and incredible. Smartphone photography has evolved into something that the Pulitzer prize-winning shutterbugs of yesterday would have murdered for. Just about any device on the market today is capable of creating a beautiful moment in time, but which phone is the best of the bunch?
There's no easy answer for that to be honest, as every phone around offers something unique. What we can do however, is narrow the field down and take a look at the top contenders available currently. Here's our pick, for the best smartphones with which to snap some stunning photos. Say cheese!
Huawei P20 Pro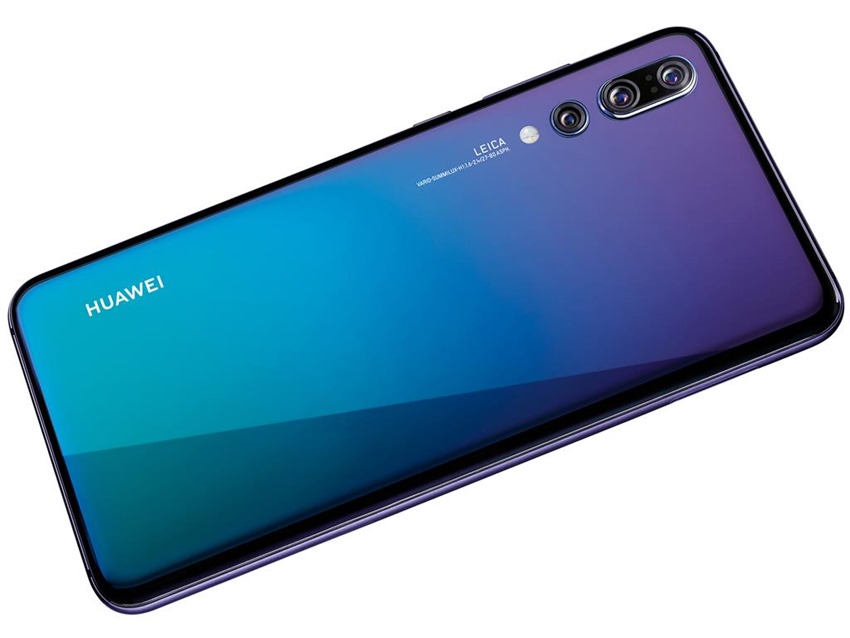 Rear camera: 40MP + 20MP + 8MP
Front camera: 24MP
OIS: Yes
Rear camera aperture: f/1.8, f/1.6, f/2.4
Autofocus type: Phase detection and laser
2018 already has a winner when it comes to mobile photography, and that champ is Huawei. There's no denying just how utterly brilliant the Huawei P20 Pro is when it comes to photography, thanks to the device not only having powerhouse numbers to the trio of lenses embedded within it, but also knowing exactly how to use them.
While the main 40MP camera and its partner 20MP black and white sensors are nothing to sneeze at, it's that magical third 8MP zoom lens that makes a hell of a difference. Actual proper zoom capabilities, combined with Leica's guidance and custom software that is magically easy to use. So what does that mean? Crisp photos in almost any situation, zoomed in images that seldom ever lose details and a night mode that is stunning in the photos that it renders.
Combined with a sleek body, a solid battery life and intuitive software, Huawei's P20 Pro isn't just the best device for mobile shutterbugs but also one of the best phones of 2018.
Samsung Galaxy S9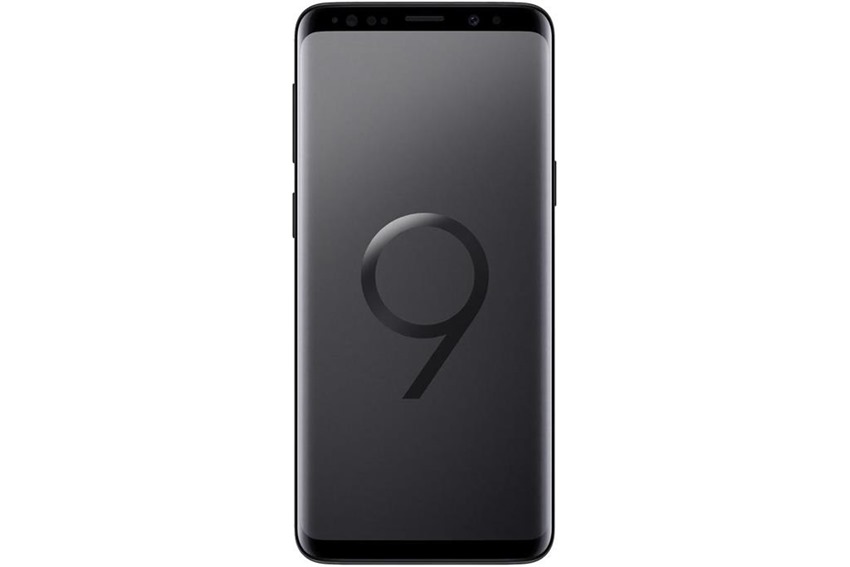 Rear camera: 12MP + 12MP
Front camera: 8MP
OIS: Yes
Rear camera aperture: f/1.5-2.4, f/2.4
Autofocus type: Phase detection
Samsung may be playing second fiddle in terms of quality this year, but the manufacturer of one of the most popular smartphone brands on the planet still has plenty to offer. Launched earlier this year, Samsung's S9 is still a fantastic all-rounder of a camera that utilises the now industry-standard dual lens setup that the Huawei P9 popularised.
While you'll still be able to take sharp outdoor photos and dial in some nifty effects in other environments, it's the f/1.5 aperture lens that Samsung placed in their phone that makes the S9 a juggernaut for night-time photography. Able to capture a stunning amount of detail from a miniscule amount of light, the S9 and the S9 Plus are capable of grabbing some twilight photos and drastically reducing the noise that usually accompanies such shots from other phones.
Bokeh photos also look great, the software is designed for ease of use and the battery won't murder you in your sleep. Which all adds up to create a very nice Jack of all trades device.
iPhone X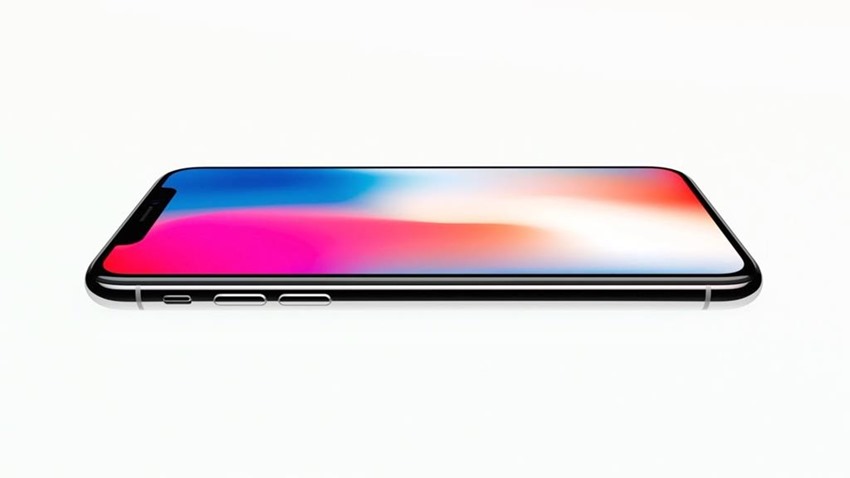 Rear camera: Dual 12MP
Front camera: 7MP
OIS: Yes
Rear camera aperture: f/1.8 and f/2.4
Autofocus type: Phase detection
Apple's future-proofed titan of an iPhone was released all the way back in October 2017, which is an eternity ago when you enter the realm of mobile hardware. The iPhone X is pretty much Apple's answer to the constant arms race of the industry, a phone that was designed to outlast whatever the competition could throw at the brand.
Shrugging off anything from the past, present and future, the iPhone X is still a powerhouse that builds on the usual foundation of Apple photography. Images lean towards a more saturated effect that emphasises colour, the low light sensors aren't too shabby at all when compared to Samsung and the dual 12MP sensors pack some of the most stable hardware around into a device that can take sharp photos when held by the shakiest of hands.
Apple's other great trick with the iPhone X is that the front-facing 7MP camera is uncanny with its ability to take selfies, resulting in sharp portraits and well-lit social media updates. It may be starting to buckle under the combined offense of Samsung and Huawei now, but if Apple is your go-to brand then the iPhone X is a pricy and powerful pocket pal for the next couple of years.
Sony Xperia XZ2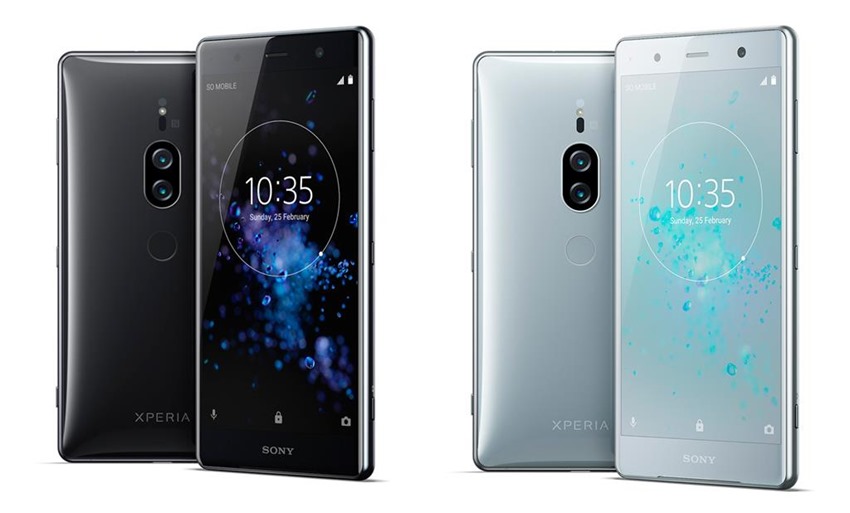 Rear camera: 19MP
Front camera: 5 MP
OIS: Yes, gyro EIS
Rear camera aperture: f/2.0
Autofocus type: Predictive Phase Detection and laser
Never in a million years did I expect Sony to make a smartphone whose photography was more than just average at best. Previous Xperia phones have always been capable of capturing stunning outdoor shots and the software powering them has been easy to use, but they also always paled in comparison to whatever else was available on the market at the time.
Images looked soft, colours leaned towards drab and all the pros of the superb software suffered as a result of this. The Xperia XZ2 is Sony getting their butts into gear then, a phone that addresses the complaints of the past and combines them with everything that makes Sony great: Incredible image stabilisation, blisteringly quick action shots and details sharp enough to poke your eye out.
All of this, done on a single lens. The Sony Xperia XZ2 is a fantastic turnaround device for the brand, and with a dual-lens version on the way later this year, it looks like only Sony can beat Sony at its own game.
Google Pixel 2 XL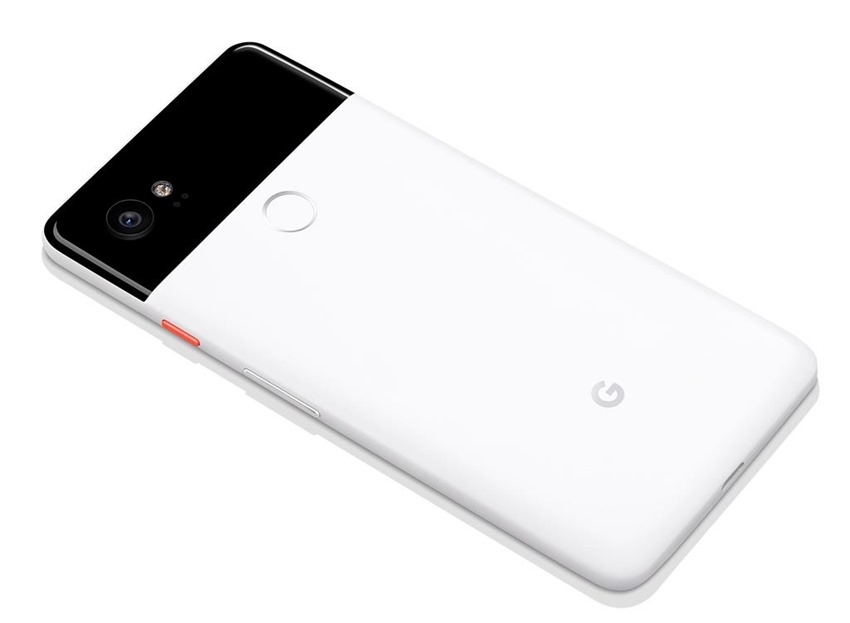 Rear camera: 12.2MP
Front camera: 8MP
OIS: Yes
Rear camera aperture: f/1.8
Autofocus type: Phase detection and laser
Almost a year since it launched, and the Google Pixel 2 XL is still a benchmark not just for the hardware inside of it but the software that runs it. The sensor on the back may be average or even laughably low by today's big number standards, but Google's focus on creating a system that constantly process whatever the camera sees at any given time, is second to none.
Taking several images of an instance and somehow always knowing how to merge them together to create one stunning moment of time, Pixel 2 photos are a sight to behold. Colourful yet somehow authentic in their presentation, the Google Pixel 2 XL also benefits from image stabilisation and a heck of a battery life that makes the phone feel like a first-class experience.
LG G7 ThinQ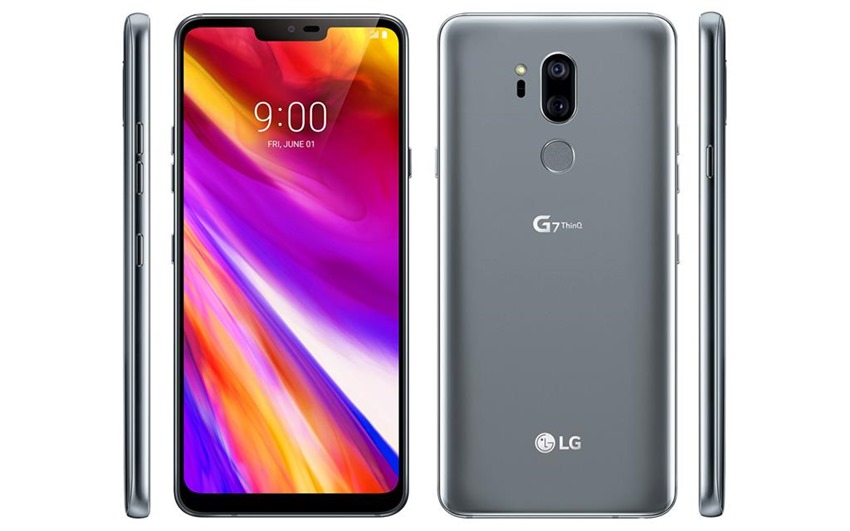 It's hard to figure out what exactly LG wants to do. They've always made great phones, but they've lacked personality, a certain sense of drive that says "Here I am!". The LG G7 ThinQ is another one of those phones from the hardware manufacturer, which struggles to stand out from the pack. That's a pity, because the G7 ThinQ has a terrific camera embedded within it.
While it looks like a regular twin-lens snapper, LG's focus on making the second 16MP lens a wide-angle device gives it a unique place in the current smartphone pantheon. Able to capture a wider depth of field than anything else on the market, the ThinQ is a brilliant landscape device that shows so much more of the world around you.
Considering how its images aren't that sharp when compared to Samsung or Huawei, that's a neat trick in the pocket of LG that gives some identity to the G7 ThinQ that other smartphone developers should be paying attention to.
Last Updated: July 11, 2018