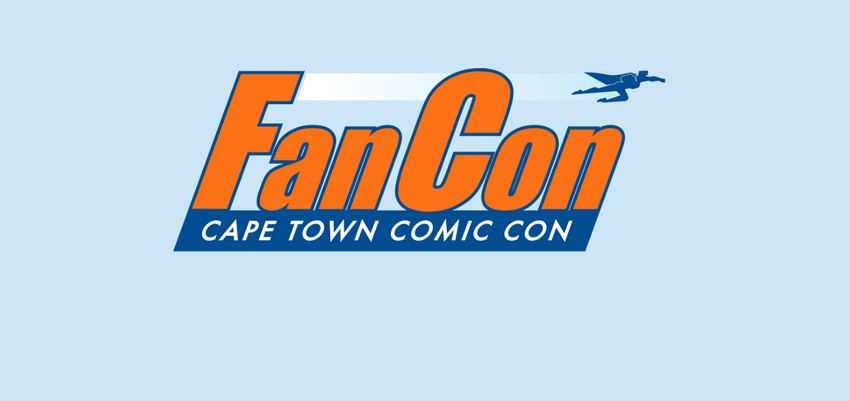 If you've read Part 1 and Part 2 of our interview with FanCon 2017 organizers Nizar and Mahdi Abrahams, then you know that cosplay has played a huge role in helping to birth this, Cape Town's first proper comic book convention. From their early days of hosting Readers Den's Free Comic Book Day celebrations, it was cosplay that created that buzz necessary to see them evolve into the major expo they are now.
While last year's inaugural FanCon cosplay event was in essence a continuation of what we've expected from their FCBD offerings for the last few years, this year they're taking things to a whole new level. Well, two new levels, to be pedantic about it, as the weekend's cosplay competition will now boast the traditional Fan's Choice masquerade, as well an Open Cosplay Competition and an Advanced Cosplay Competition.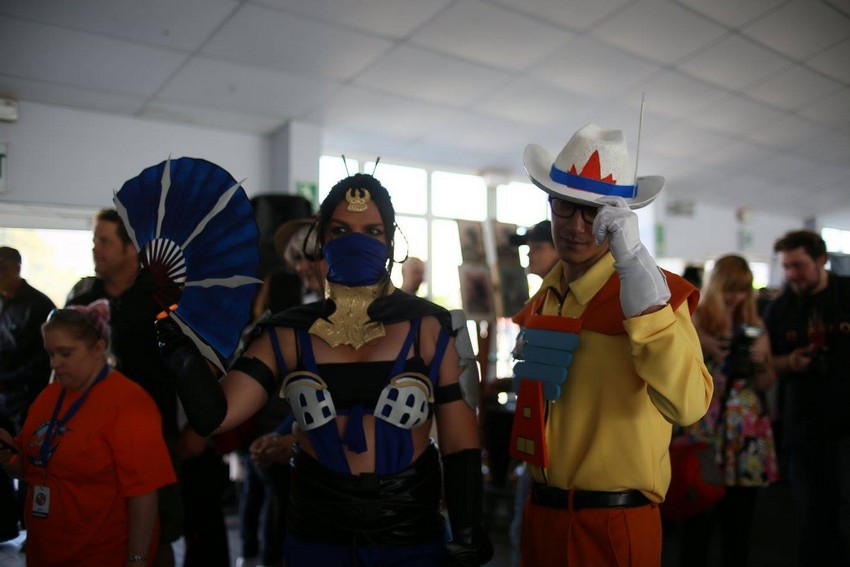 What do these new categories mean and why have they decided to break away from their traditional approach now?
First of all we had the days to do it. When we put out comp details for the cosplay, there's one camp that will say 'I can't do too advanced' or 'I do good put-togethers but I don't actually do all the crafting myself, I'm not going to do well in this comp'. Then there's the heavy crafter, the seasoned cosplayer who says 'I don't want to compete against the guy who bought half the costume and I did all the hard work. So how are you going to judge that and how is it going to be scored that I put in three months of work?'.

So we thought this is the opportunity, let's break this up. Because everybody is a valid cosplayer. There's no such thing as because you're building craft you're a cosplayer and the next guy is not. Cosplay is about how you present the costume, and how you are in character about it. So if you bought that costume but just tweaked it to work for you, but you're really good at it, in terms of being in character, how you present that on stage and all that, then you're also a good cosplayer. There's validity to every type of cosplay. And this is the chance for us to give each type the chance to shine.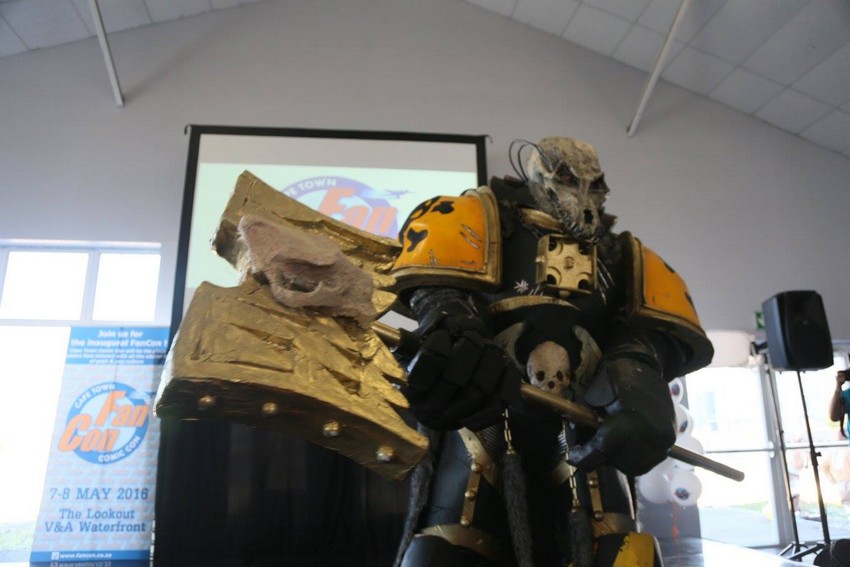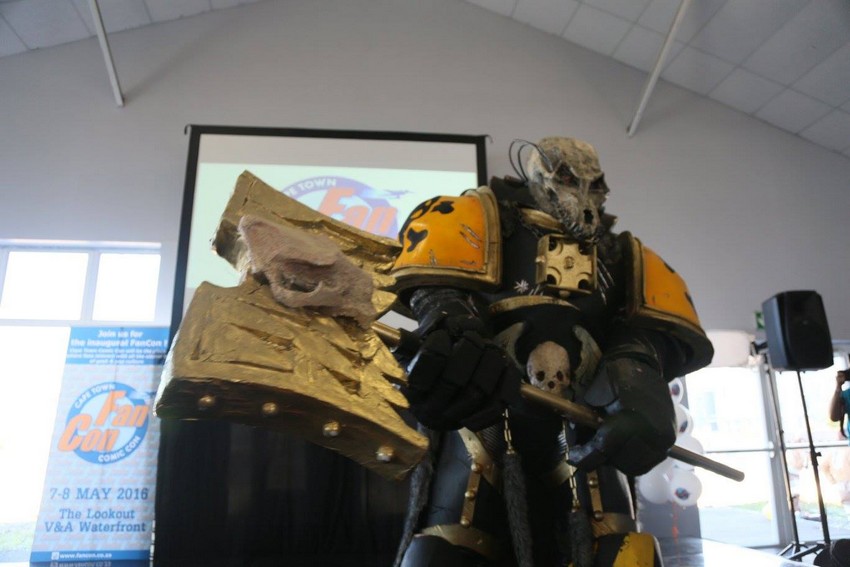 The Saturday is just a masquerade [known as The Fan's Choice]. So that will happen as more a fun comp. It's a showcase of cosplay. We want to showcase how much cosplayers is out there, so everybody dresses up and gets their moment. So we do this fun thing on Facebook out of that.

And then the Sunday we're looking at opening it to that category where you didn't have to build this thing yourself, but you've done the work of assembling a brilliant costume. You've represented the character that you wanted to as best you can. So that will also be a competition but not as intense where we judge you on how you built it. So it's going to be a broader one and more open.

And then Monday obviously… Yes, you've got to have built at least three-quarters of your thing. It's advanced. There will be three judges for that. And the nice thing is we use our local cosplay talent to judge things, but now we have two cosplay guests who have worked at a very professional level. They are our guest judges, besides the base team. So with them, it's nice to be judged by somebody who's been through the competition, like Calsarra… She was the finalist for Germany to represent at the world's cosplay summit. It's that level. So it's brilliant. You have been that guy sweating it out who has to be judged. You have been through that process. And now you are going to be judged by somebody like that.

And the advice that will come from these people… obviously cosplay panels, cosplay workshops. It all forms part of the programme, because these guys are here. So from a cosplay element there is going to be so much to do.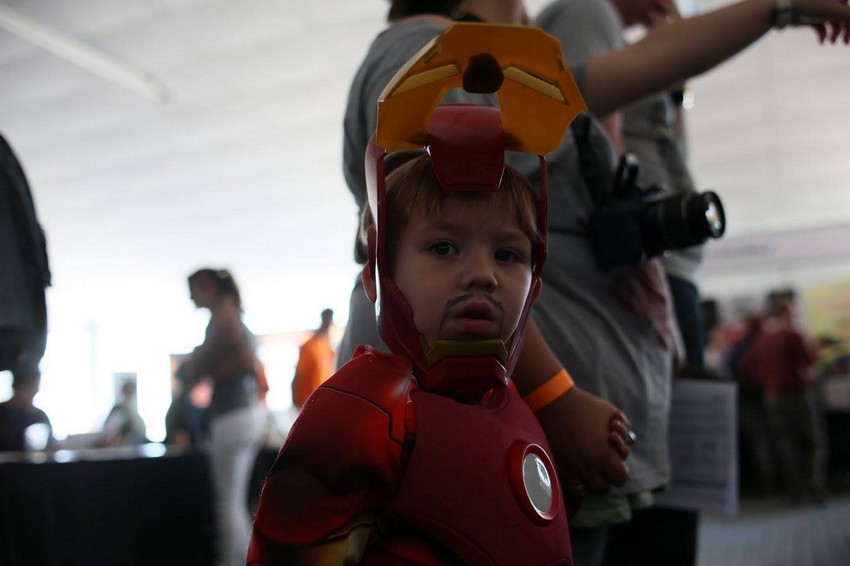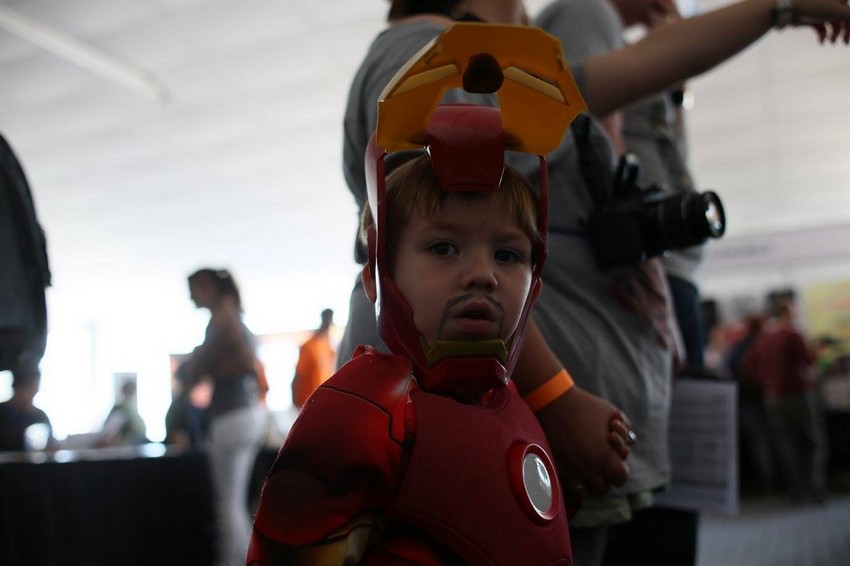 I've been attending these cosplay events ever since the old FCBD days, and every year has just been a massive step up in terms of both the number of cosplayers and the variety and complexity of their outfits. With this steady upward trend, I have a feeling that this year's entrants will really leave some jaws on the floor with their creations.
FanCon 2017 will be held from Saturday 29 April to Monday 1 May. To keep up to date with the latest developments around FanCon you can check out the official website, like their Facebook page or follow them on Twitter (@FanConComicCon). And be sure to check back here on Monday when we unpack the controversy surrounding rAge Cape Town and its scheduling clash with FanCon 2017.
Last Updated: April 24, 2017