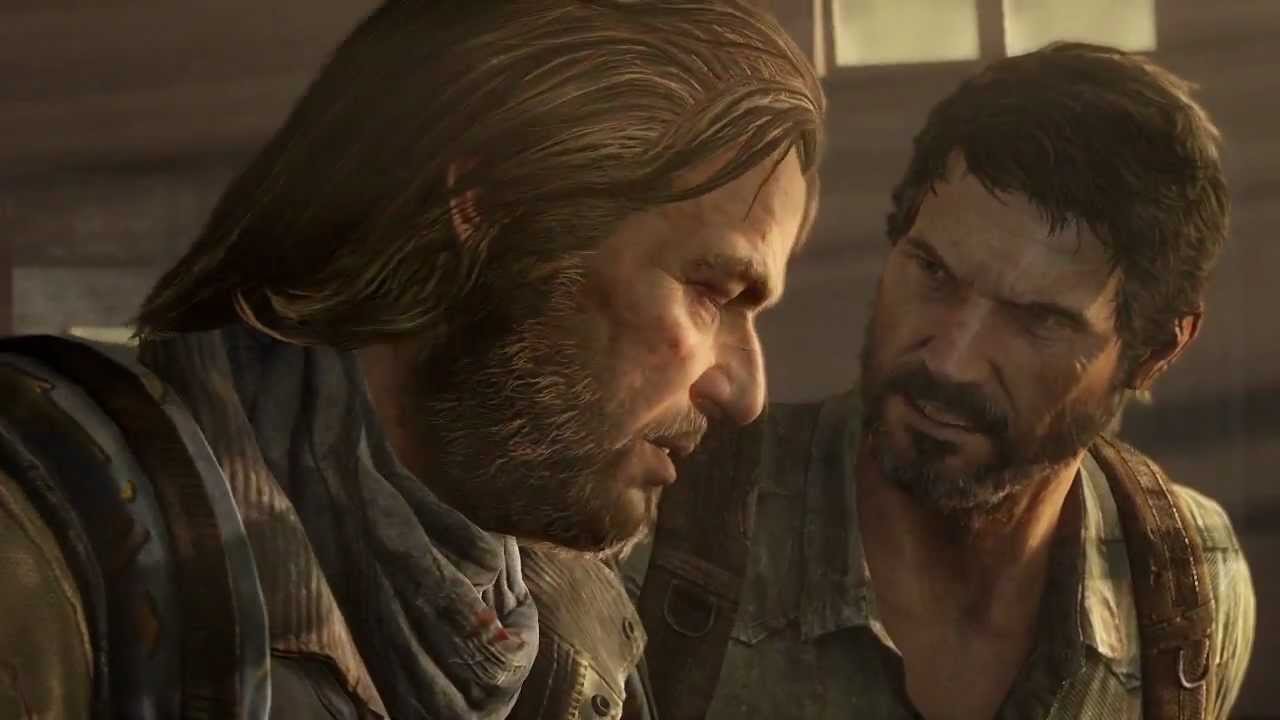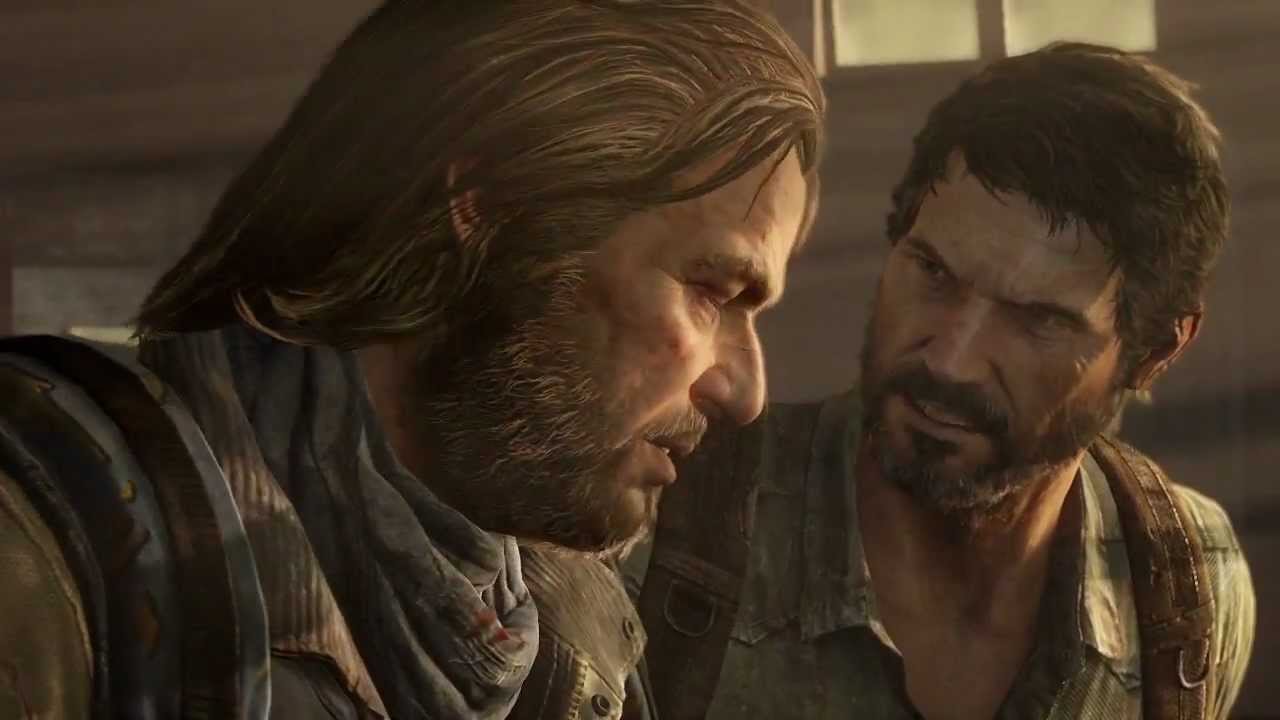 Earlier this month, a recently hired Naughty Dog employee recalled how their interview with the company went, via a thread on Twitter. The thread resonated with people and soon went viral, with multiple mainstream media publications covering it. Read the thread for yourself:
A story I want to share cos I think being authentic is your best asset:

So, I broke down crying in my interview for @Naughty_Dog. 1/x

— Boon Cotter (@booncotter) September 5, 2017
Boon Cotter, the aforementioned employee went for an interview with a company he never expected to be hired by. When Naughty Dog asked him why he wanted to work for them, he started off with a fairly generic answer about how they were the best but he cut himself short. The rest went as follows:
"But then I stopped and said… "Ugh. No. It's Bill (from TLoU)." and everyone looked at me with this kind of bemused curiosity. I told them it was the first time I'd seen a gay man portrayed as this gruff, masculine, tragically heroic type of character. He wasn't a punchline to a joke. He wasn't overtly stereotypical. A lot of players didn't even pick up that he was gay. I told them that I saw myself represented for the first time. A burly, hairy, daddy bear character, a guy I respected and understood. That made me fall in love with everyone here. And telling them that made me start crying."
For Cotter, the moral of the story was to never underestimate authenticity; To be raw, to be vulnerable and to be real because that is how you allow your true self to come out and that is what people want to see. However, his story also unwittingly showed the power that comes from being represented in an industry that you're passionate about and love.
A slowly changing tide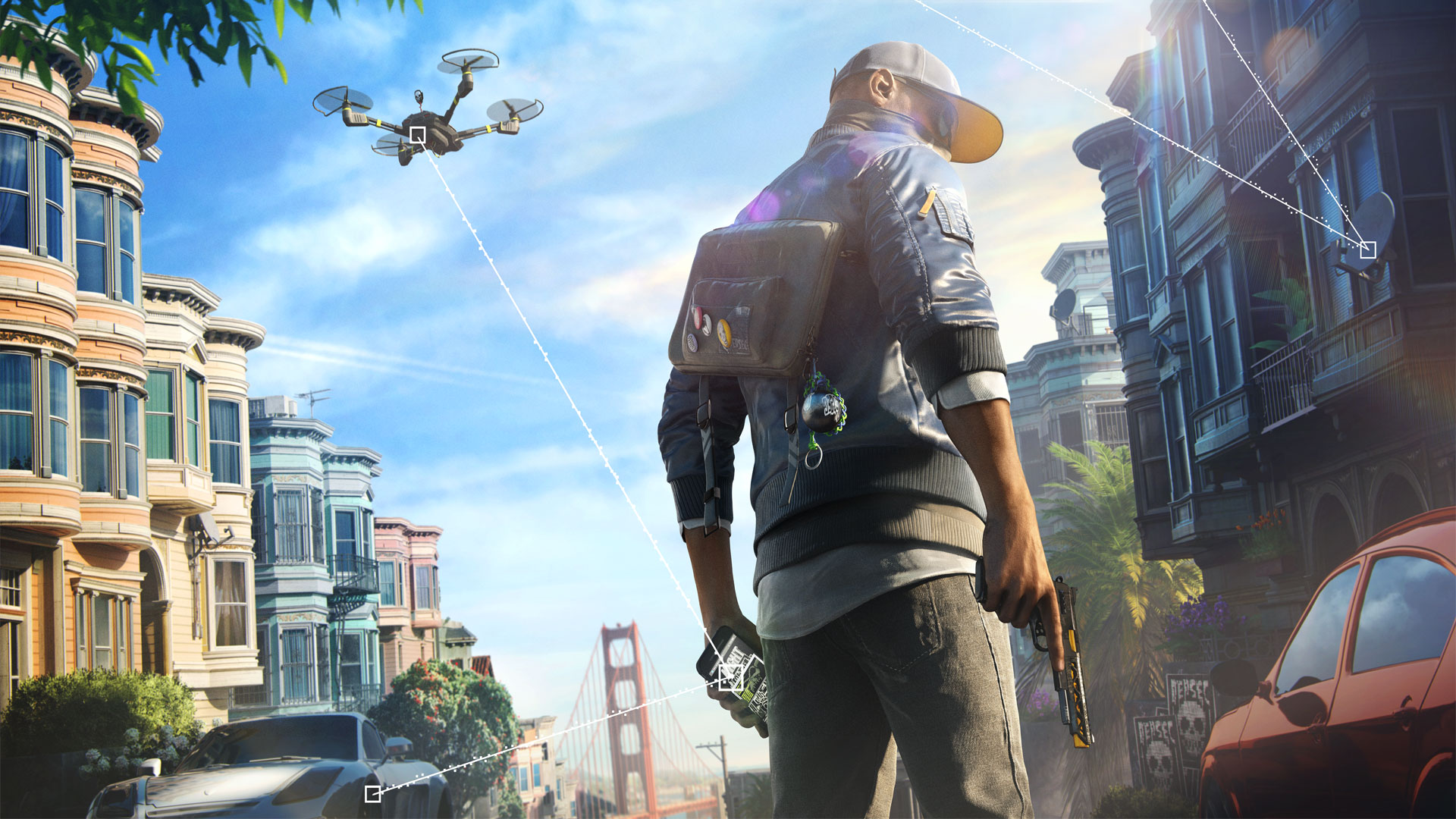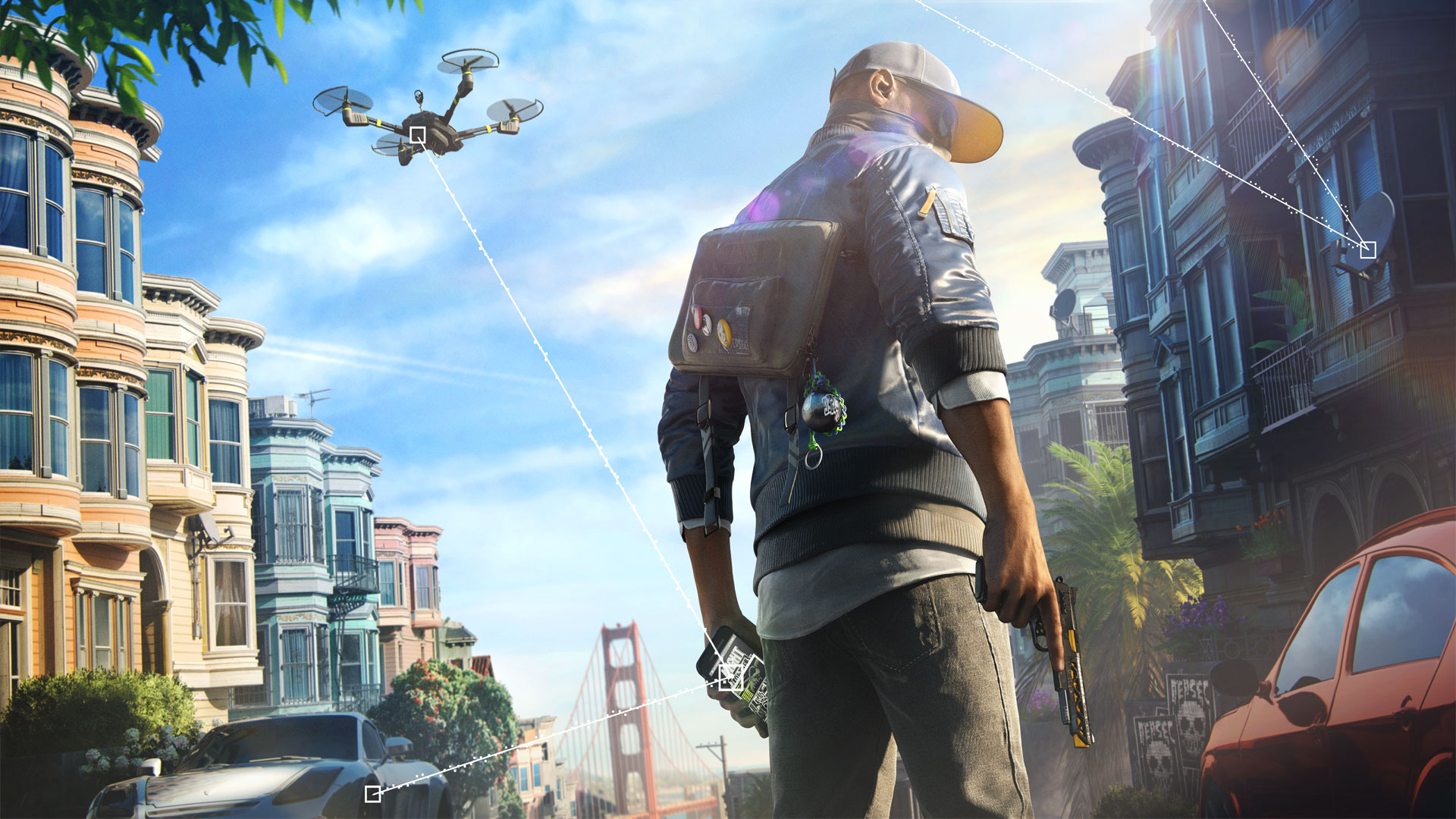 Despite countless articles being written on the importance of representation, not just in the gaming industry, it is still a hotly contested issue. Some feel it doesn't matter as much as people make it out to. Others say that they never pay attention to the character that they play and so it's not a big deal. Others still, suggest that people are being overly sensitive about worrying about the character they are playing and whether protagonists in gaming overall are diverse or not.
Despite some pushback, many in the gaming industry have embraced the importance of accurate representation and the tide is slowly but surely changing. Whilst there is still a long way to go, there is definitely progress being made. Voices, very much like Boon Cotter, are being heard and the industry is responding. There are so many aspects of the gaming industry, be it the games themselves to the esports communities being fostered, that understand the impact of fair representation and are striving to do it justice.
There was Watch Dogs 2, which had a black man as a protagonist. It was apt that the police brutality in the game was directed at a black at a time when America was dealing with growing violence against people of colour from its police force.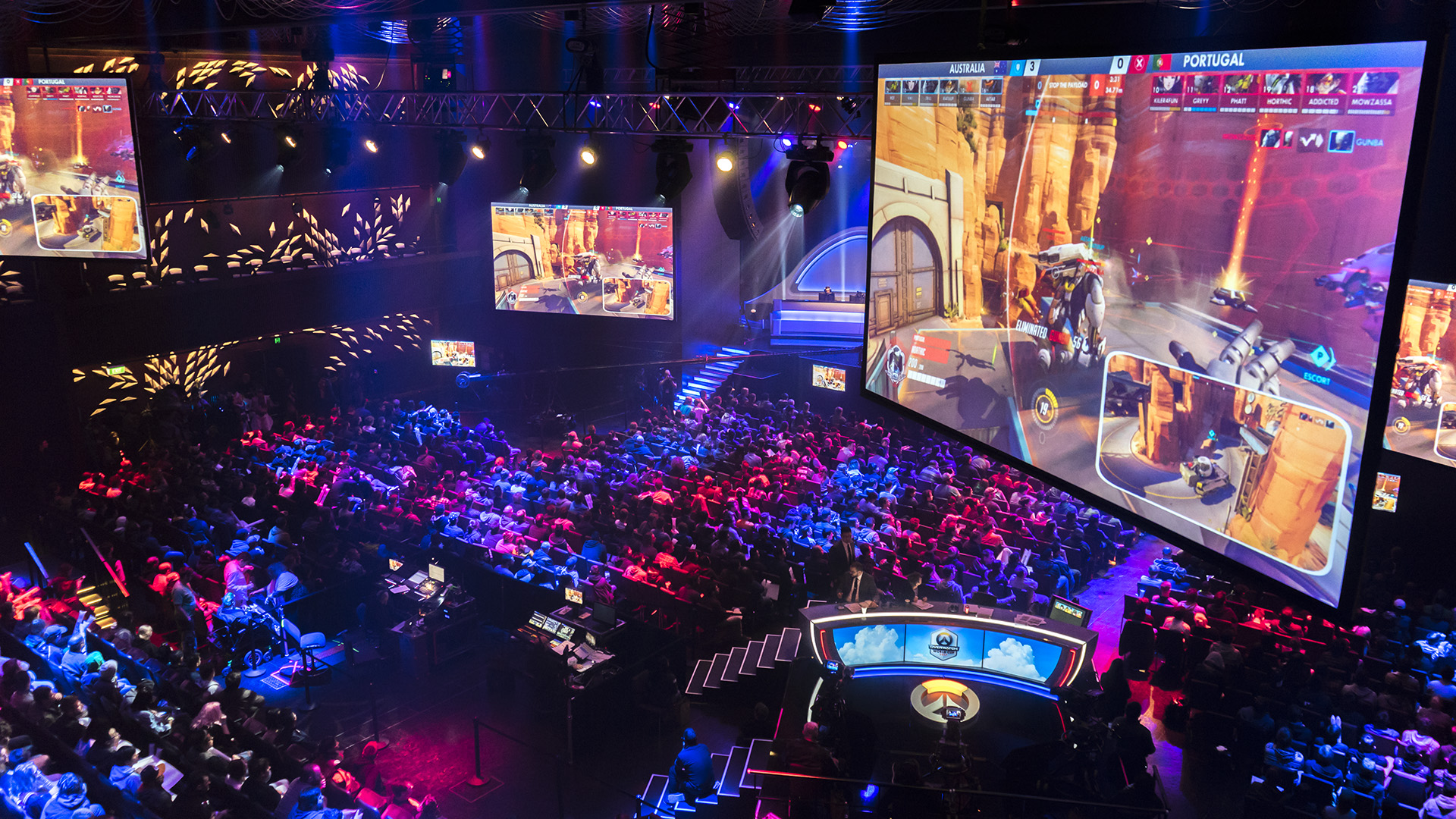 Overwatch is often championed as an ideal for all games to strive for in terms of representation in its cast. The game goes further than that however, with its esports scene making diversity equally as important in its competitive scene with its World Cup allowing opportunities for countries all over the world to compete and represent on the global stage. As a country still trying to punch above its weight in the competitive scene, this is an opportunity South Africa can truly appreciate, despite not qualifying this year.
Riot Games' League of Legends is another esports scene that has gone a long way in creating an inclusive scene that allows opportunities for smaller regions to have representation on the global stage. It may still have a long way in regards to having a net as wide as Overwatch, Riot Games has put in a lot of time and effort to develop smaller regions and with countries such as Brazil, Russia and Turkey, just to name a few, seeing representation in the annual Worlds Championship, Riot's efforts are seeing encouraging results.
Whilst the game hasn't come out yet, Far Cry 5 is a highly anticipated game that has already seen polarising discussions with its narrative set to tackle the issue of Christian extremism. What's equally as compelling for this game is the cast the trailer highlighted showcasing so much diversity. Seeing such varied representation in AAA games is encouraging as it shows the gaming industry is listening and making the right changes.
From Mafia 3 to Nier Automata to Horizon Zero Dawn, more and more games are doing right and it's something the gaming industry as a whole should be proud of. It shouldn't mean we need to be complacent but it is important to acknowledge it.
The power of representation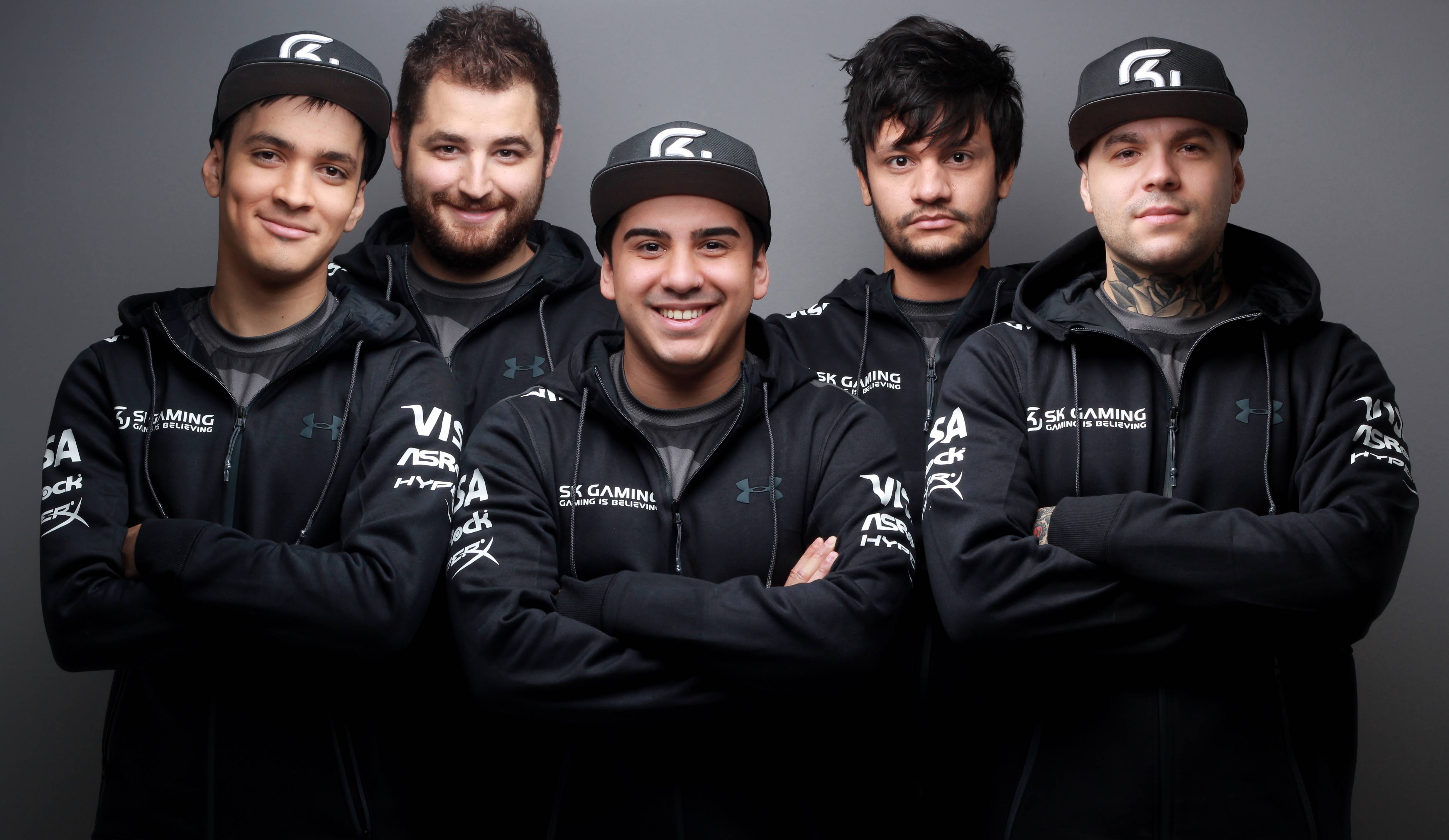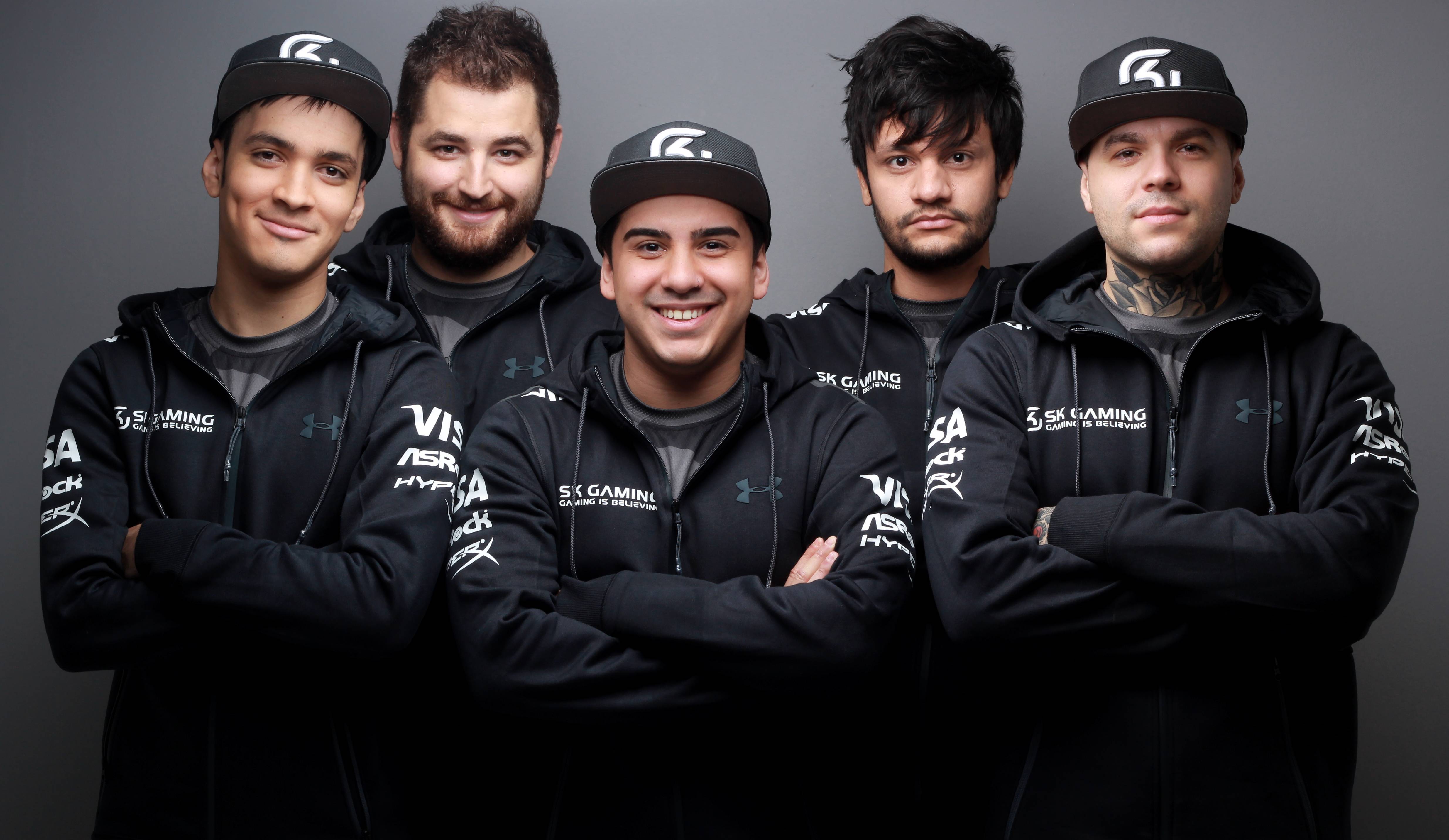 Representation has so much power and when it is allowed to flourish, it can have a massive impact and create positive change. One only needs to look at the Counter-Strike: Global Offensive scene and the rise of the Brazilian team SK Gaming (formerly Luminosity Gaming) and to a lesser degree Immortals and how that brought with it a rush of fans and support from the Brazilian community. It gave them teams to cheer for and players to relate to. League of Legends experienced a similar experience when the first Brazilian team, KaBum! e-Sports, attended the Worlds Championship in 2014 due to the International Wildcard format.
It breaks down stereotypes and cultivates cultural acceptance and understanding. Women are no longer seen as the damsels in distress in every game, a trope that is harmful and wholly inaccurate. Franchises such as Tomb Raider and Mirror's Edge dispelled such tropes and showed that women are powerful in their own right.
Proper representation in gaming exposes people to cultures they may not have known about or had negative views of. The relatively small furore over the Middle Eastern map in Overwatch called Oasis was an illustration of the cultural intolerance in some parts of gaming culture which is fostered when it caters to a small minority. Counter-Strike is currently dealing with its own clash of cultures as the Brazilian community continues to grow and the intolerance shown towards them increases in size. Whilst the conflicts can get ugly and the "them versus us" mentality makes for horrific reading on social media, these meetings of cultures is what is needed for a more inclusive and understanding community overall.
The list is endless on the significance of representation. The voices it gives to the voiceless, how it forces people to confront their biases and their own flaws, the inclusive environment it creates and so forth. Gaming has come a long way and whilst there is still a lot to do, stories like those of Boon Cotter are proof that the power of representation is being understood and the results are beautiful to see.
The views and opinions expressed in this article are those of the author(s) and do not necessarily reflect the official policy or position of Critical Hit as an organisation.
Last Updated: September 19, 2017