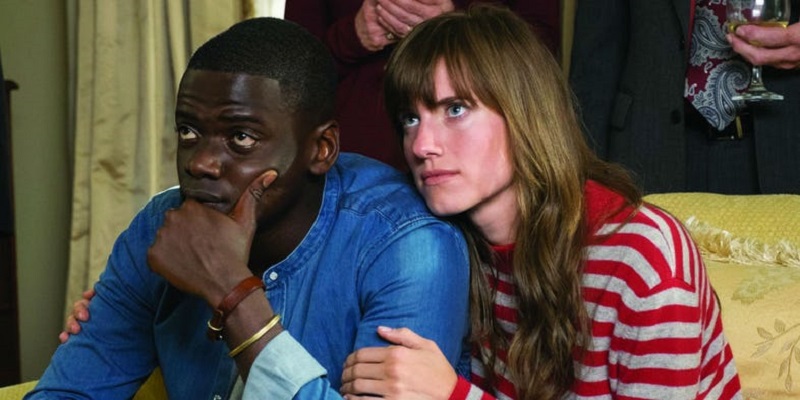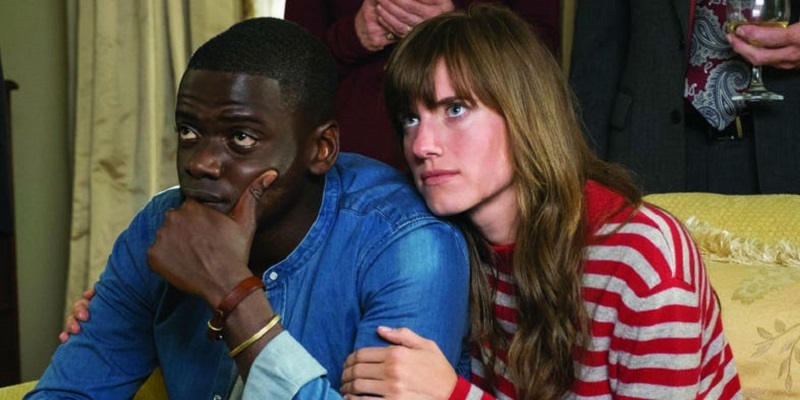 After tackling the horror industry and racial prejudice all in one sweep at the box office with this year's Get Out, it looks like director Jordan Peele is  at it again. This time though, Peele is not going to be taking on white suburbia and its racial stereotypes, but Nazis, with The Hollywood Reporter revealing that Peele is working on a new show called The Hunt, about a group of Nazi hunters looking to hunt and destroy – sorry this is not Wolfenstein – track down any surviving Nazi members and bring them to account for their actions.
Having pulled off arguably the biggest surprise of the year when comedian Peele's directorial debut turned out to actually be an incredibly clever, deep and excellent horror movie, anything with his name is going to get some interest and it seems that is the case with this next project as well. Much like Get Out marked a complete deviation from what we had come to know about Peele and his interests and talents, this series looks to do the same.
Personally, I think having someone like Peele continue to explore racial prejudice in a society where it is sadly on the increase, is fantastic. That he is seemingly finding a way to do so while keeping it entertaining only means that the rest of us get to enjoy it just as much. The Hunt has no start dates for production just yet, but with Peele's name attached to the project and a topic which is a big issue in the US now, I wouldn't be surprised if one of the big studios jumps onto this project very soon.
Last Updated: September 22, 2017