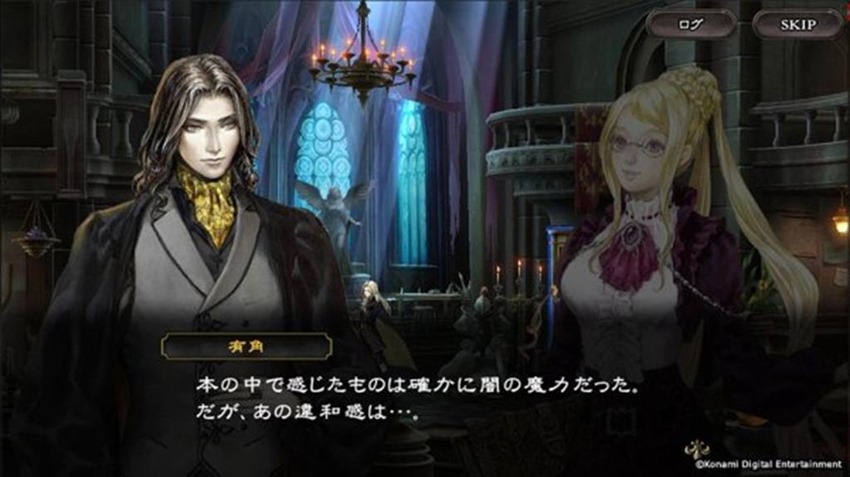 Although it's a mobile exclusive. Sweet Dracula, I never ever get tired of tricking you guys, it's the best. Anyway, the last time a proper Castlevania game saw the light of day, it was 2014's Lords of Shadow 2. A sequel to the vivid reimagining of the 2010 reboot, Konami's latest whip-crackin' vampire hunting game was…a proper pain in the neck.
Broken, dismal and featuring gameplay decisions that were designed in the tenth circle of hell, here's what Geoff had to say at the time about it:
Underneath the unfocused, ramshackle design decisions and incomprehensible story there's a decent action game – but how much of it you're willing to endure for closure depends on how deeply entrenched you are into Lords of Shadow's lore.
BAH! What is a game, but a miserable pile of flaws? Still, there's no way that any game could ever be worse than Lords of Shadows deux. A statement that I'm sticking by, as Konami unveils its latest stab at raiding Dracula's tomb, in Castlevania: Grimoire of Souls. Here's what it looks like: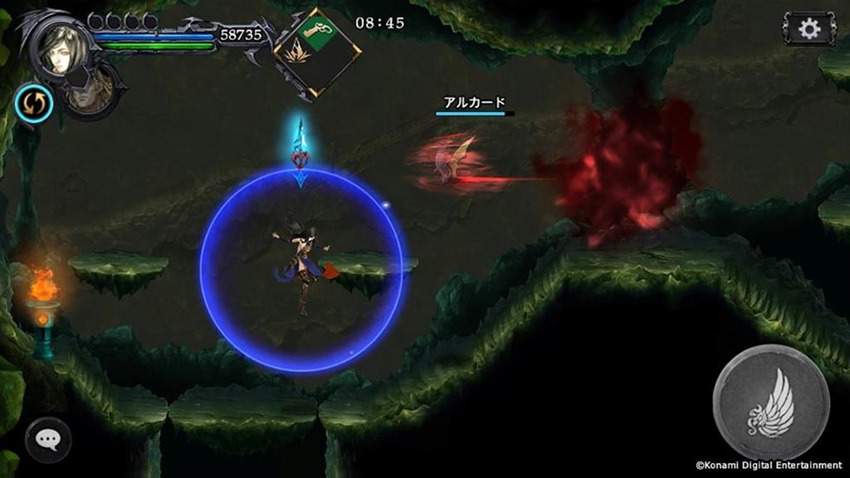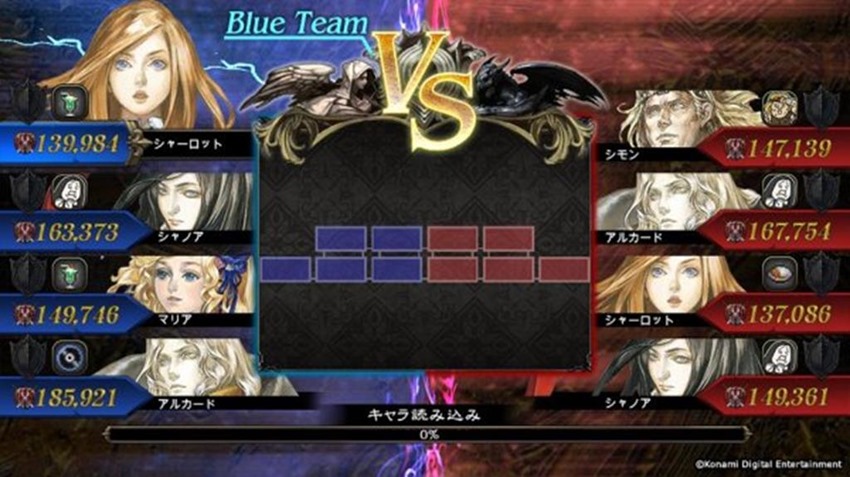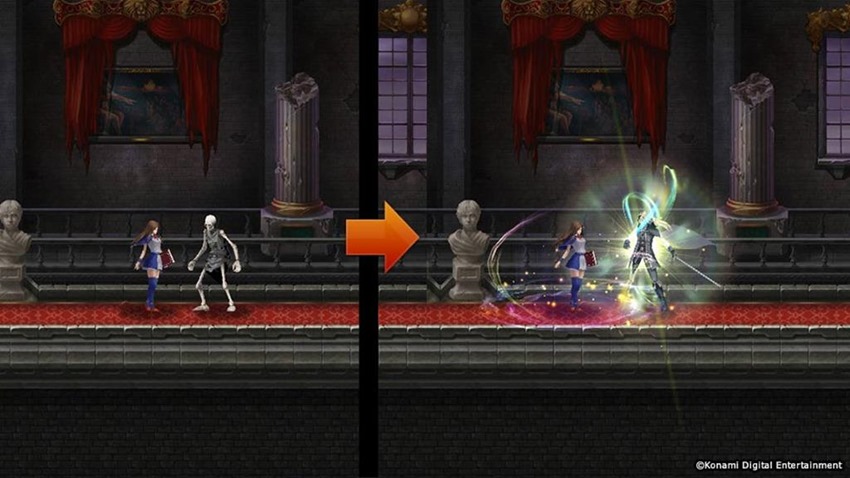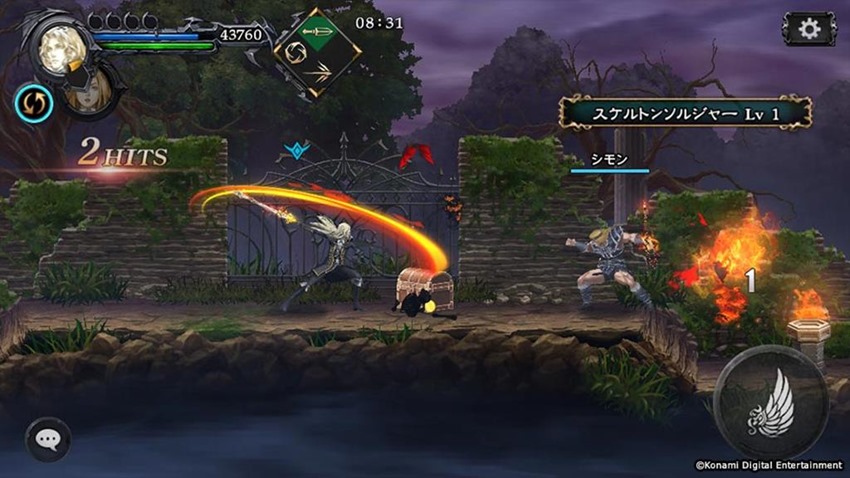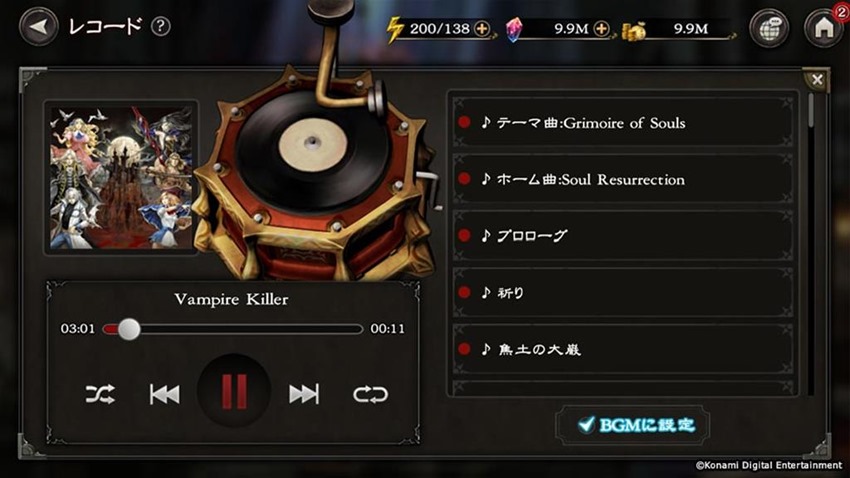 And here's the story attached to it, hastily translated from Japanese to English by Google!
The future where Earl Dracula completely disappeared. It seemed like eternal peace had come to the world. However, with a letter that arrived under Araki Gensui, an end was going to be struck in the peaceful era. "The Count of Dracula where the magic book went awry revived" In order to ascertain the meaning of the word written in the letter, Mr. Arima visited the sender of the letter ….
Earl Dracula sounds like the redneck version of the vampire lord. Somebody make this game. Grimoire of Souls will feature Genya Arikado as its protagonist as he attempts to stop Dracula from resurrecting into the mortal realm yet again. Konami describes this government spook with the following hilarious blurb:
While he has unworldly good looks, he is unsociable and difficult to approach.
Arikado will be supported in battle by the battle-mage Lucy, with Konami teasing co-operative play. It's only available in Japan for now, although Konami is teasing a global release sooner rather than later.
Last Updated: April 17, 2018