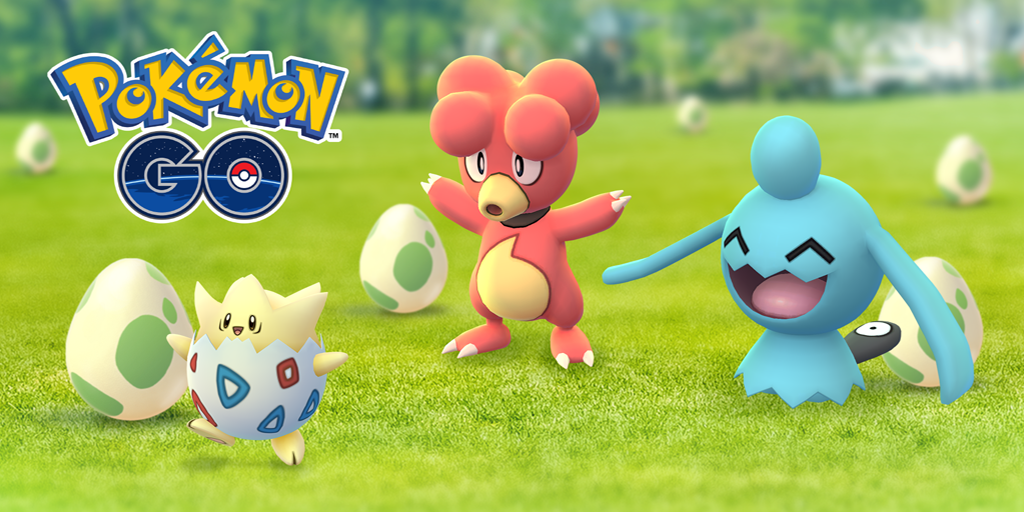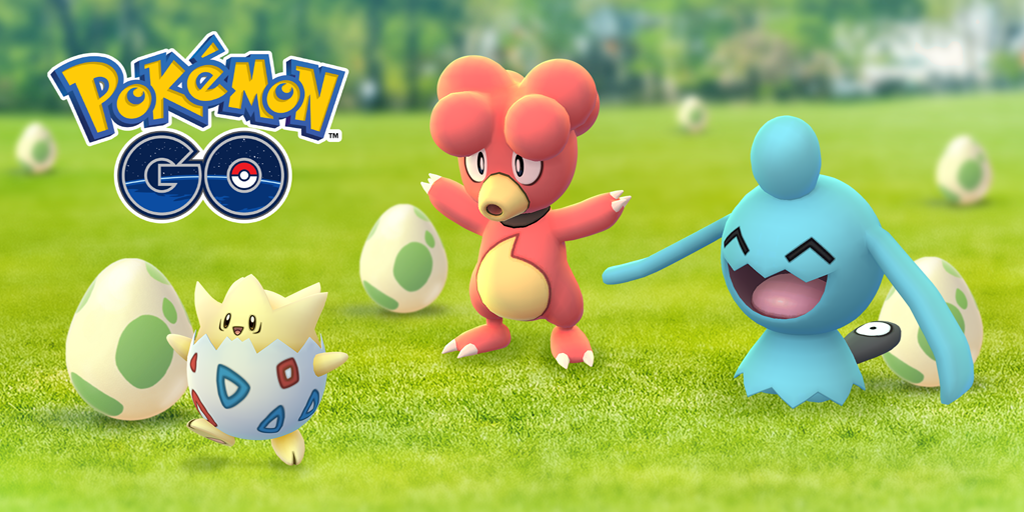 Just in time for Easter, Pokémon GO is going egg crazy. Starting March 22 at 13h00 PDT, the Pokémon GO Eggstravaganza event will launch, raising the chances of hatching certain Pokémon and more.
For the duration of the event, you'll only receive 2km Eggs from PokéStops, but a massive variety of Pokémon will hatch from those special Eggs. Pokémon like Wynaut or Ralts, that you'd normally only hatch from the 5km or 10km Eggs, will all be popping out. There will also be an increased hatch rate of certain Pokémon, like Pichu and Togepi (obviously).
For every Egg hatched during this event, you'll get bonus candies and there will be double Stardust earned throughout the event. If you don't have enough Egg Incubators, the in-game store will have the usual special boxes with Super Incubators and Star Pieces.
The Pokémon GO Eggstravaganza will run for the next week and a bit until April 2. So if you're feeling like you overdid it on all the Easter chocolate, now's your chance to walk it off and get some new Pokémon in the process.
Last Updated: March 22, 2018