The fear of missing out, is a powerful fear indeed. You're just sitting on your couch, scrolling through the console menus and you see all your mates having fun in a game that you don't own because you spent your salary on stuff like electricity and food. Urgh. And to make matters even worse? All your pals are playing that hot new game starring a bald dude with a barcode tattoo from the early 2000s on his neck and they're like having fun and stuff. Double-urgh.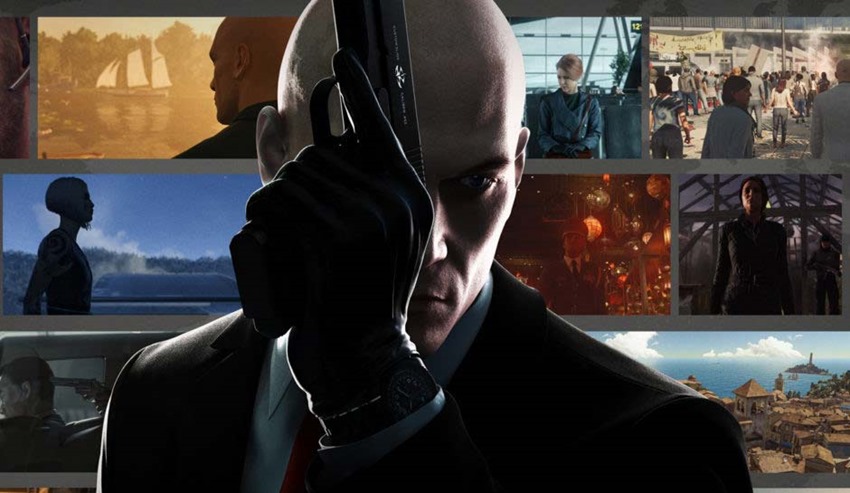 Don't you wish that you were that person? Don't you wish that you could sneak into their home, choke them out and disguise yourself as your best pal and play in their stead? Technically you could do that, or you could do something far more legal and enter our competition to win Hitman: The Complete First Season on PlayStation 4. Steelbook edition courtesy of Megarom Interactive, because that's just how we roll yo. Here's the bonus content inside the first season of Agent 47's wacky hijinks gone awry, to get you in the mood: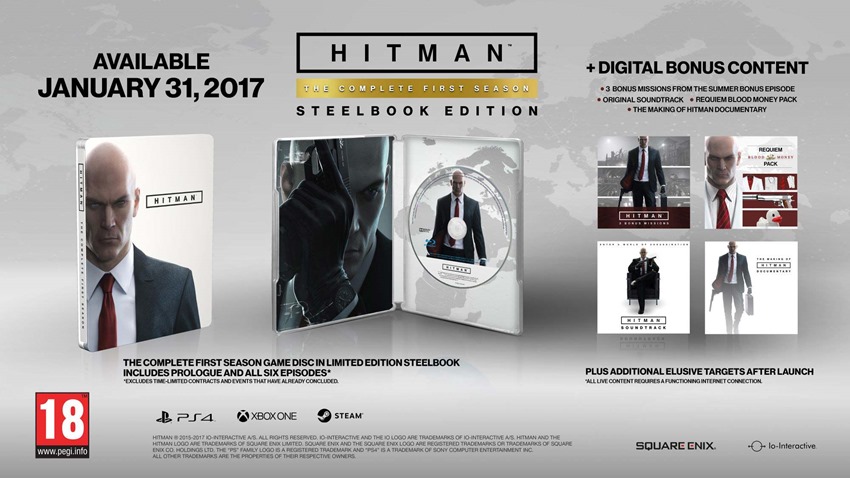 3 Bonus Missions Pack which includes The Icon and A House Built on Sand missions, plus the brand new upcoming Landslide mission.
Original Soundtrack featuring the original game score
The 'making of' Hitman documentary charting the journey from showing the game to our fans for the first time before E3 2015, through to the digital launch in 2016
Hitman Requiem Blood Money Pack which includes the signature Blood Money white suit, white rubber duck and chrome ICA pistol
The PlayStation 4 version includes the 6 additional exclusive The Sarajevo Six missions
Want it? It's easy then. All you have to do is fill in this form, analyze Geoff's patterns, stalk him, knock him out and then access his PC records and it could be yours. That's all you have to do. As for everyone else who picked it up today? Good luck agents. The competition is only for those located in South Africa. Competition closes on 7 February. winners will be announced on 8 February 2017, and contacted by email.
[contact-form-7 404 "Not Found"]
Last Updated: January 31, 2017