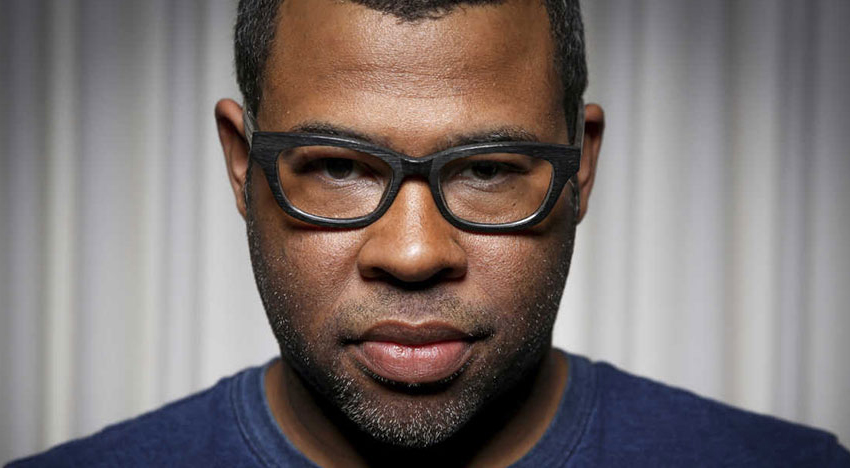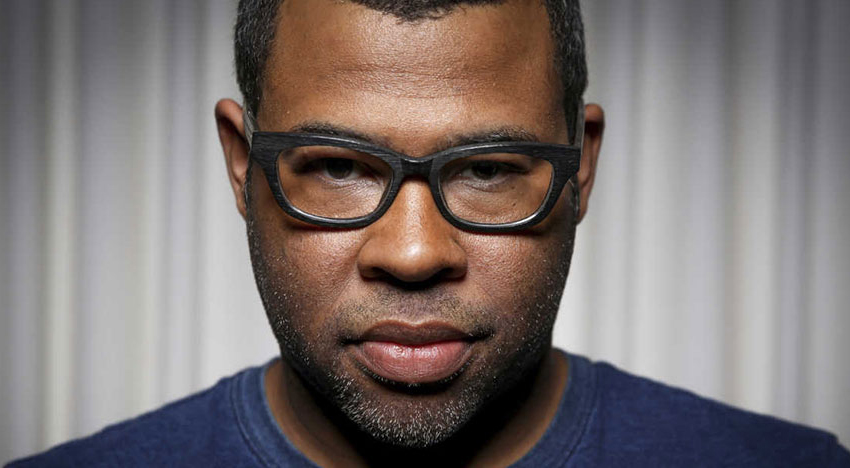 If you had told me a year ago that Jordan Peele, one half of comedy duo Key and Peele, would be one of the most exciting new filmmaking voices in the horror genre, I would have told you to… well, I would have told you to "get out!". That was of course before watching Peele's Get Out, one of the smartest, most topical horror movies to come along in years.
Made for just $4.5 million dollars, the critically acclaimed horror flick went on to make $214 million worldwide while earning mountains of praise. Peele himself also became the first black director ever to have their debut feature film earn $100 million. Those types of accolades has made Peele into one of the most sought-after talents in Hollywood right now. And now we know what he will be working on next.
Deadline reports that Peele's Monkeypaw Productions will be teaming up with JJ Abrams' Bad Robot to adapt Matt Ruff's 2016 novel Lovecraft Country into a one-hour drama series. The pilot for the show will be penned by Misha Green, current executive producer/showrunner/writer on Civil War drama Underground. The upcoming series has already been picked up for a full order by HBO, and will see Green serve as producer alongside Peele, Abrams and fellow Bad Robot alum Ben Stephenson.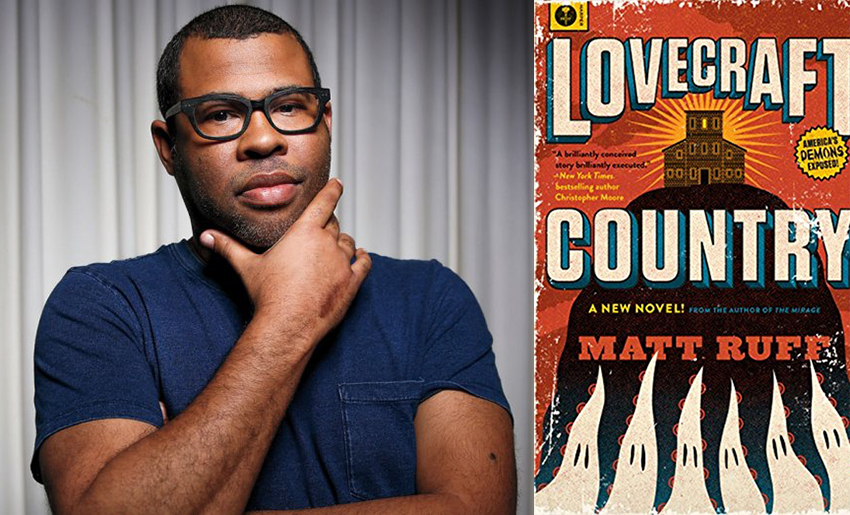 As to what the show will actually be about, Ruff's novel seems perfectly picked for Peele, with its melding of both African-American social issues and stomach-churning horror. Here's the official synopsis for Lovecraft Country from Amazon:
Chicago, 1954. When his father Montrose goes missing, 22-year-old Army veteran Atticus Turner embarks on a road trip to New England to find him, accompanied by his Uncle George—publisher of The Safe Negro Travel Guide—and his childhood friend Letitia. On their journey to the manor of Mr. Braithwhite—heir to the estate that owned one of Atticus's ancestors—they encounter both mundane terrors of white America and malevolent spirits that seem straight out of the weird tales George devours.

At the manor, Atticus discovers his father in chains, held prisoner by a secret cabal named the Order of the Ancient Dawn—led by Samuel Braithwhite and his son Caleb—which has gathered to orchestrate a ritual that shockingly centers on Atticus. And his one hope of salvation may be the seed of his—and the whole Turner clan's—destruction.
There are some slight tweaks to the TV series adaptation, as the lead's name has seemingly been changed to Atticus Black (because I'm guessing his race really needed to be driven home even further?). Deadline also reports that while the first season will adapting Ruff's tale, "the goal is an anthological horror series that reclaims genre storytelling from the African-American perspective".
Peele himself was the one who pitched the idea of an anthology adaptation of Lovecraft Country stating that "When I first read Lovecraft Country I knew it had the potential to be unlike anything else on television." If he can manage to bring the same balance of astute, unflinching social commentary and just plain good ol' creepiness as he did to Get Out, then you can consider me already planning a long stay-over in Lovecraft Country.
Last Updated: May 18, 2017