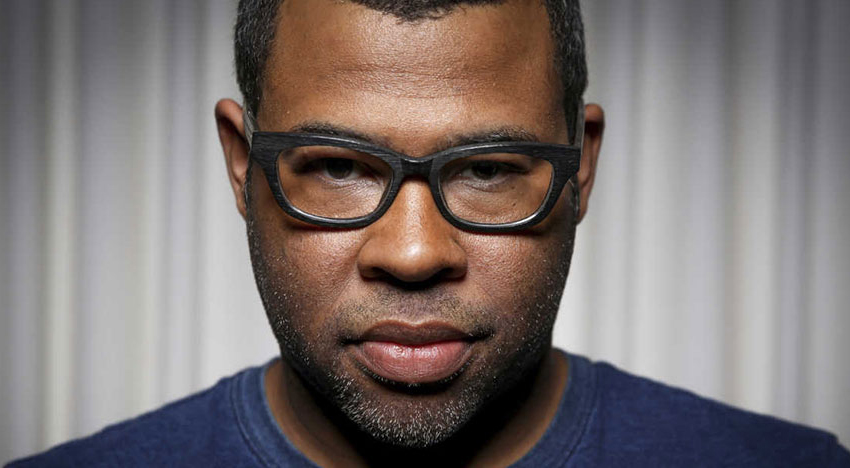 I very nearly considered writing nothing more than the headline up top, because really, what else do you need to read to get all worked up here? Jordan Peele's solo feature film directing debut, Get Out, arrived with a thunderclap last year, announcing the erstwhile one half of sketch comedy duo Key & Peele as one of the most exciting young filmmaking voices. Blending horror, satirical comedy and a razor-sharp commentary, Get Out gripped the public consciousness as it went on to shatter box office records for both the horror genre and for black filmmakers. Combine that potential with three of the hottest young actors in Hollywood today and you have yourself a cant-miss cinematic event.
And that's exactly what we'll be getting next year as Peele took to Twitter late last night to reveal a teaser poster for his new film, simply titled Us. With a tagline describing it as "a new nightmare from the mind of the Academy Award winner", it looks like Peele is sticking to the horror genre for his sophomore solo effort. There are almost no details as of yet for Us, but THR reports that the script, which Peele will be penning again, will "center on two couples, one white, one black" which would imply that we'll be getting back to those intense social aspects that made Get Out so amazing.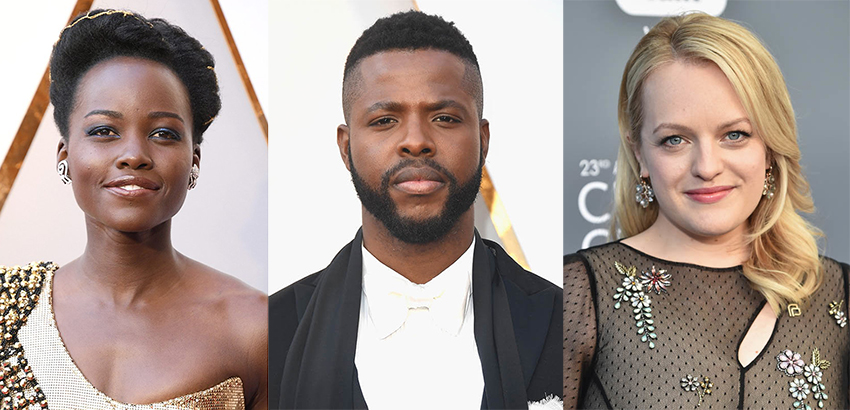 As for those two couples, it's being reported that Oscar-winner Lupita Nyong'o will be teaming up once again with her breakout Black Panther co-star Winston Duke to play the black couple, while Golden Globe-winning The Handmaid's Tale lead Elisabeth Moss will be playing one half of the white couple. No name has yet been mentioned for the other expected fourth member of the cast, but negotiations with Nyong'o are said to be already well on their way while Duke and Moss' deals are still in the early stages. This is one seriously talent-stacked cast, so irrespective of who that fourth person this is already sounding worth the price of admission. Avengers 4 just got some very unexpected competition for my most anticipated movie of next year.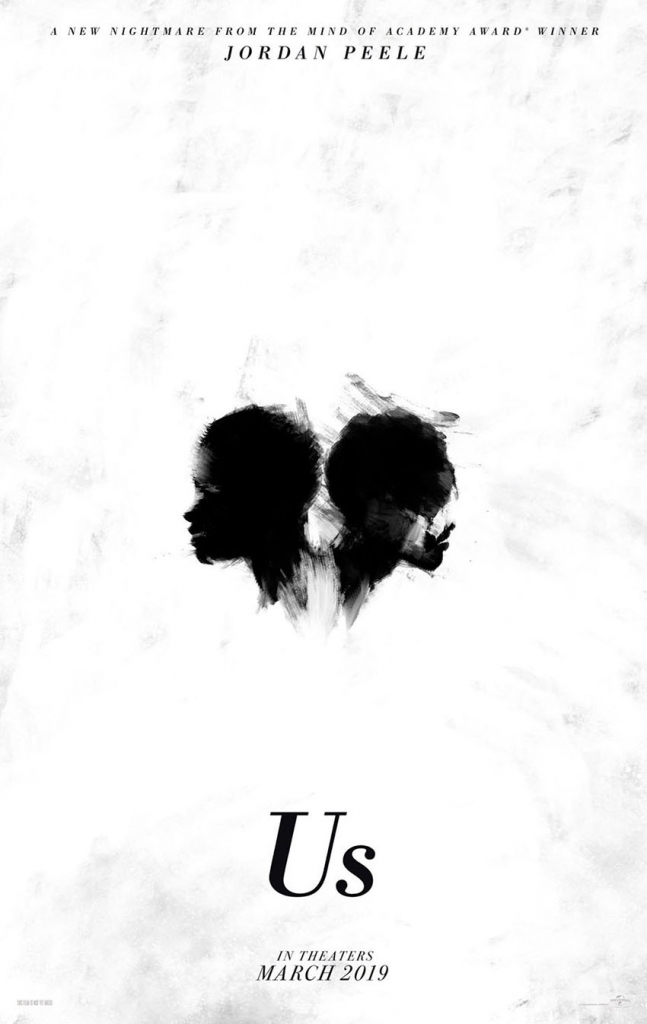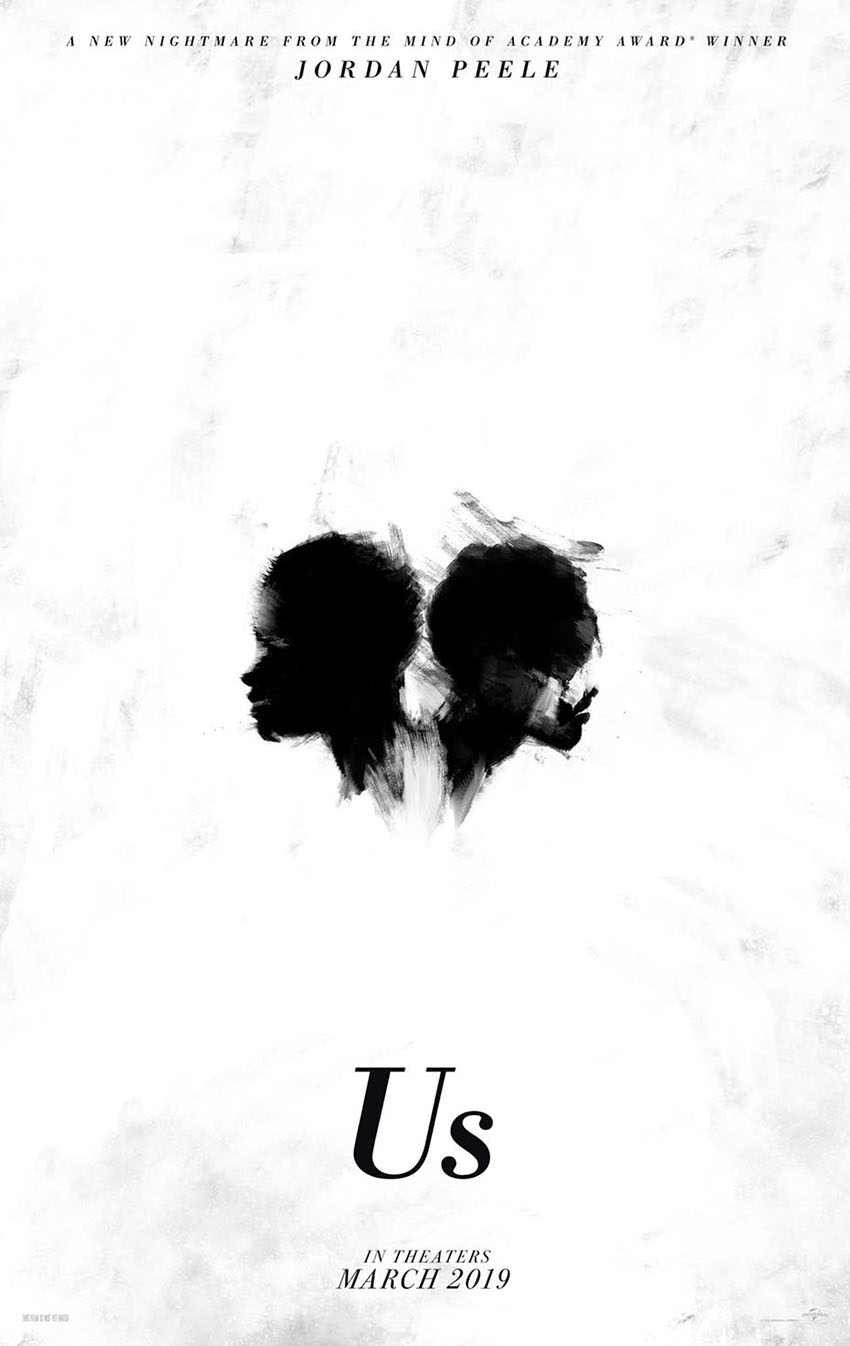 Last Updated: May 9, 2018