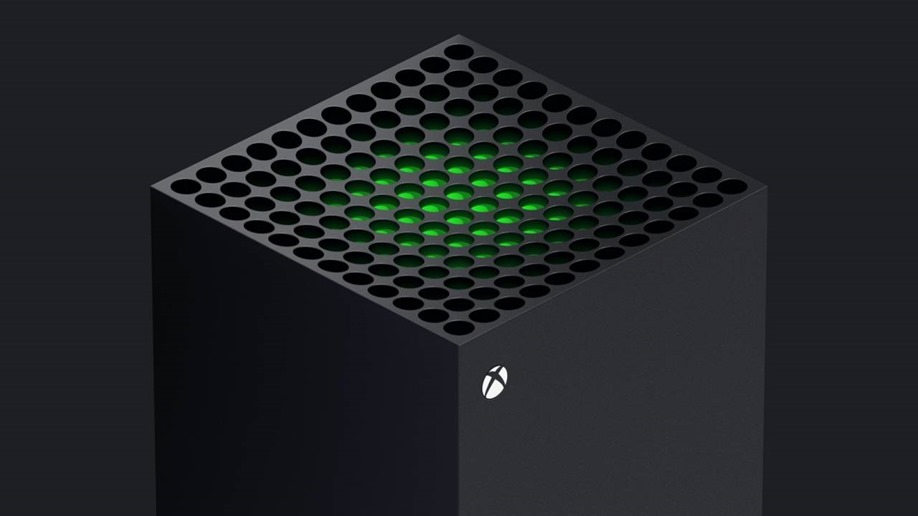 New consoles are on the horizon, and while Sony and Microsoft have spoken plenty about what's inside their next-gen consoles, they've yet to reveal the most crucial element: The actual price of those devices. Aside from a guesstimation that these machines will cost plenty no matter what your currency is, Microsoft is remaining tight-lipped on the final barrier.
And then some chips went and spoiled the surprise. Thanks to Cavie for noticing, we've now got some idea of how much an Xbox Series X will cost locally: A record-breaking R13,500. Pringles recently sent out a bunch of care packages to promote their new partnership with Xbox, to promote a new Game Pass giveaway. Buying a can of the layered carbs also earns you a chance to win an Xbox Series X, with Pringles giving away a grand total of 46 of them. Which works out to a value of R621,000.
Divide by 46, and there you go! The magic number right there. Converted to other currencies, that works out to £611 over in the UK. Seeing as how that number is usually shared with the American currency, a quick guesstimation gives you a £599 sum for the new console over in the land of Brexit at Tiffany, and probably $599 in the US. Roughly converted from Rand to Dollar, that does work out to over $800, but US and UK gaming prices have always shared some form of parity over the years.
I've emailed Microsoft to see if there's any truth to the figure and will update the post once I hear back from them.
Last Updated: September 4, 2020