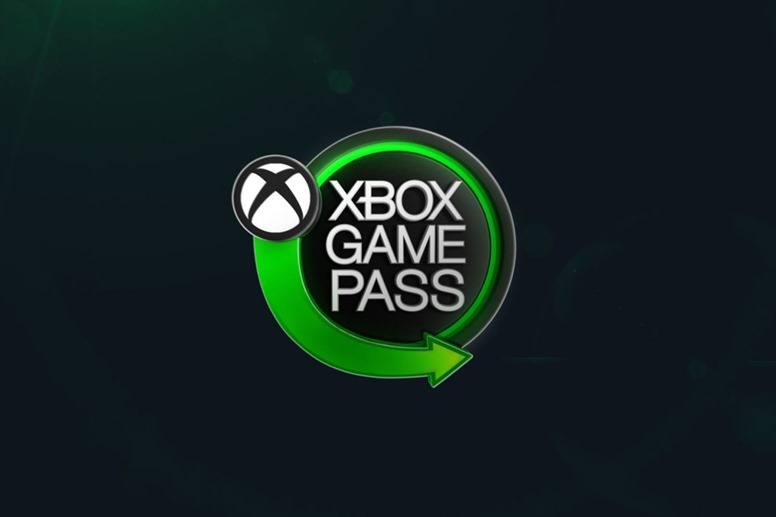 In many ways, Xbox Game Pass is too good to be true. The vast catalogue of games, the Xbox Live Gold membership that's tossed in for a good measure and it's availability on both PC and consoles makes it one of the best subscription deals out there. With the amount of value consumers are getting out of the deal, it's fairly obvious that Microsoft is making very little profit on the service, as Aaron Greenberg of Xbox Games Marketing admitted. Yet that's only in the short-term, as the point of Game Pass is to win players over and persuade them to stick with Microsoft. It might be working; Game Pass has just recently hit 18 million monthly subscribing members.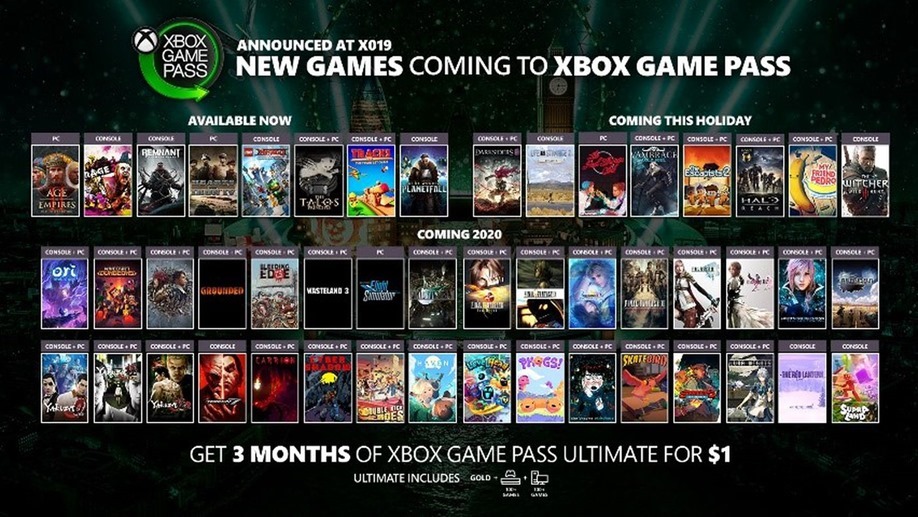 Game Pass, which has been around since 2017 but only really hit its stride in 2019, has been growing consistently since it was first announced. To put in perspective the kind of growth we're talking about here, in April of 2020 Game Pass had 10 million subscribers which means in that just under a year it's almost doubled that amount. Given how it took the program only five months to early 5 million users between April and September of 2020, one has to has to imagine that 20 million subscribers isn't all that far away.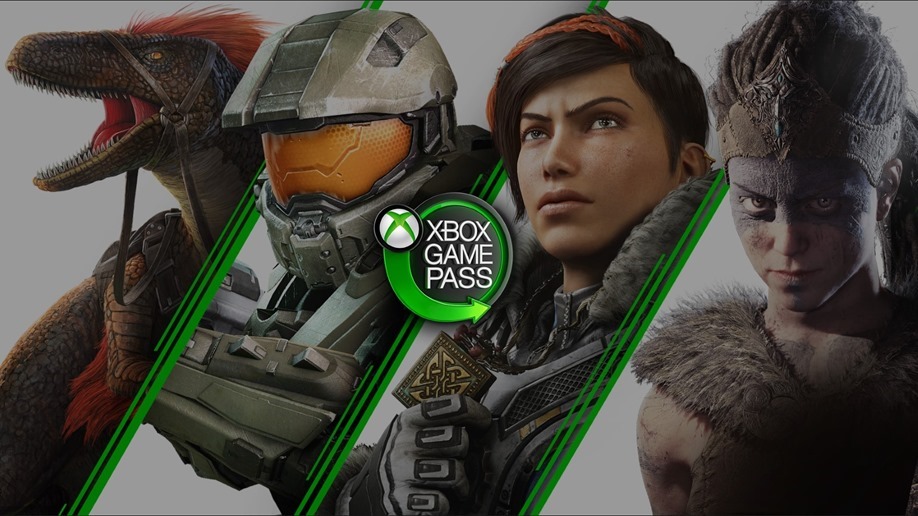 The high numbers are no doubt linked to the launch of the new Xbox Series X and S; why bother paying all that cash for an expensive third-party launch title when you could pay R150 for Game Pass and gain access to dozens of older games that are just as fun (if not more enjoyable overall)? Game Pass certainly isn't making that much money for Microsoft but that flood of users into its ecosystem is definitely alright by them.
Last Updated: January 28, 2021