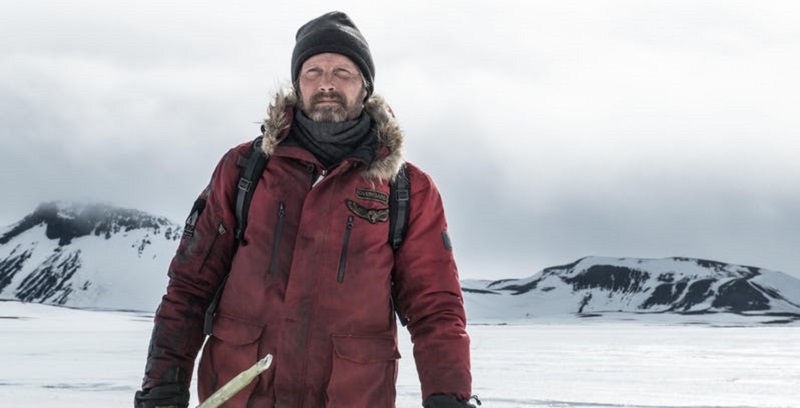 I consider myself quite an adventurous person and love the thrill of adrenaline rushes like mountain climbing, skydiving, bungee-jumping and the like. However, surviving in cold weather? Isolated by yourself for days on end? No thank you. Thanks to movies like 127 Hours, The Grey or Leonardo DiCaprio' Oscar-winning turn in The Revenant, I think I have been put off epic long journeys through dangerously cold and empty wastelands forever.
Unfortunately for Mads Mikkelsen he has to traverse through exactly that in his new movie, Arctic, when the plane he is on crashes into the Arctic wasteland. Barely surviving, he now has to navigate the harsh frozen landscape to try and avoid a massive storm coming his way along with getting a fellow survivor who is badly injured to safety. Needless to say, nothing is easy and based on the first trailer from this movie, it looks like he will be faced with one deadly challenge after another:
Arctic is directed by Brazilian filmmaker Joe Penna and has been widely praised for its realism and harrowing story of survival. Filmed over 19 days in Iceland, Mikkelsen has called the shoot the most difficult of his career and as evidenced in this trailer it's easy to see why as even being surrounded by a film crew, the conditions appear quite harsh. Visually the film looks amazing and Mikkelsen's performance is definitely one to look out for. Much like the aforementioned survival movies though, this one is not going to be an easy watch and has most definitely removed running the North Pole Marathon off my bucket list. I prefer living, thank you very much.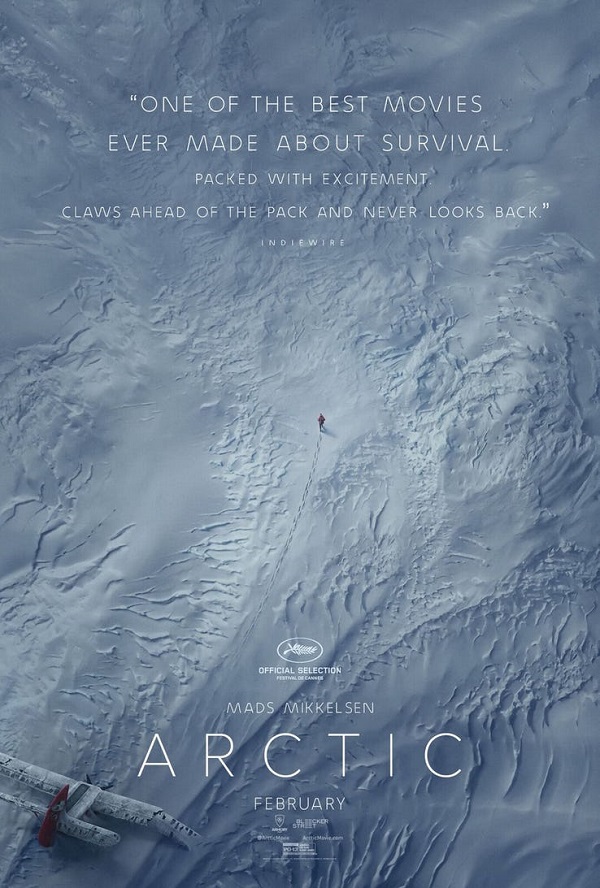 Arctic is releasing in the US this February with no definitive local release date just yet. Whenever it does come out though, at least we can take comfort in knowing that the only dangers we need to face on a daily basis in our far warmer climate are things like crime, hijacking and running out of water… Maybe getting stuck on the North Pole isn't so bad after all.
Last Updated: January 7, 2019