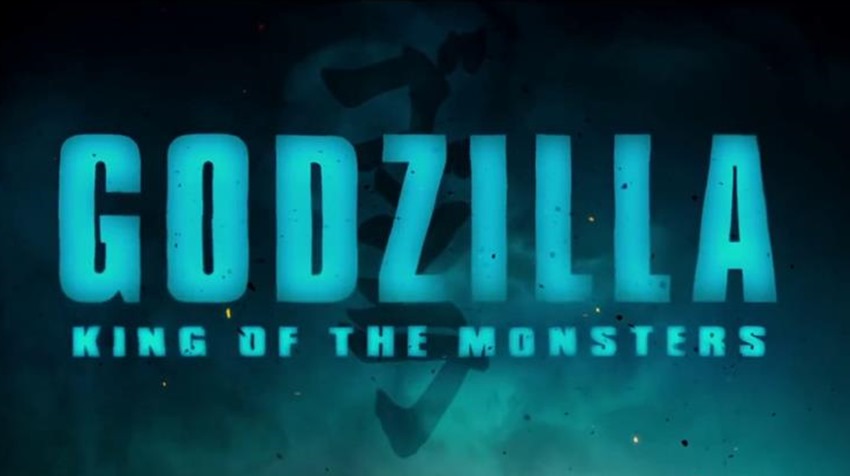 If Kaiju were real…man, we would be buggered. Sure, one Kaiju on its lonesome may be a force of nature, but several at the same time? Say goodbye to humanity! That's the case in the first sequel to 2014's Godzilla, which sees humanity knocking on death's door as the planet finds itself ravaged by new threats and dangers.
How do you fight back against nature itself? With the Kaiju battle to end all Kaiju battles as Godzilla returns to reclaim his spot at the top of the food chain once again as Rodan, Mothra and King Ghidora make their presence felt in this heavyweight tussle. Hail to the king, baby.
The next chapter in Warner Bros. Pictures' and Legendary Pictures' cinematic MonsterVerse: an epic action adventure that pits Godzilla against some of the most popular monsters in pop culture history.
Godzilla: King of the Monsters stars Vera Farmiga, Ken Watanabe, Sally Hawkins, Kyle Chandler, Millie Bobby Brown, Bradley Whitford, Thomas Middleditch, Charles Dance, O'Shea Jackson Jr., Aisha Hinds and Zhang Ziyi. It'll be in cinemas next year May.
Last Updated: July 21, 2018