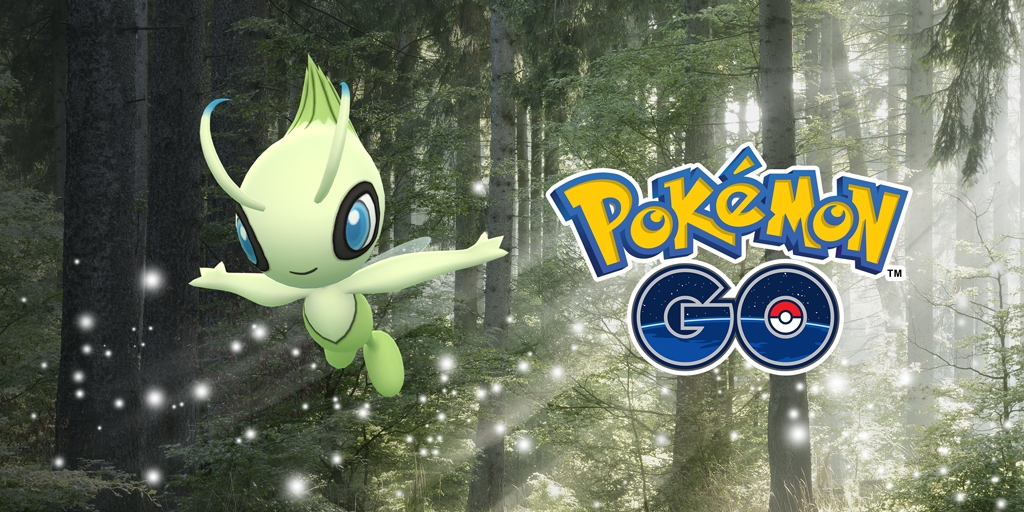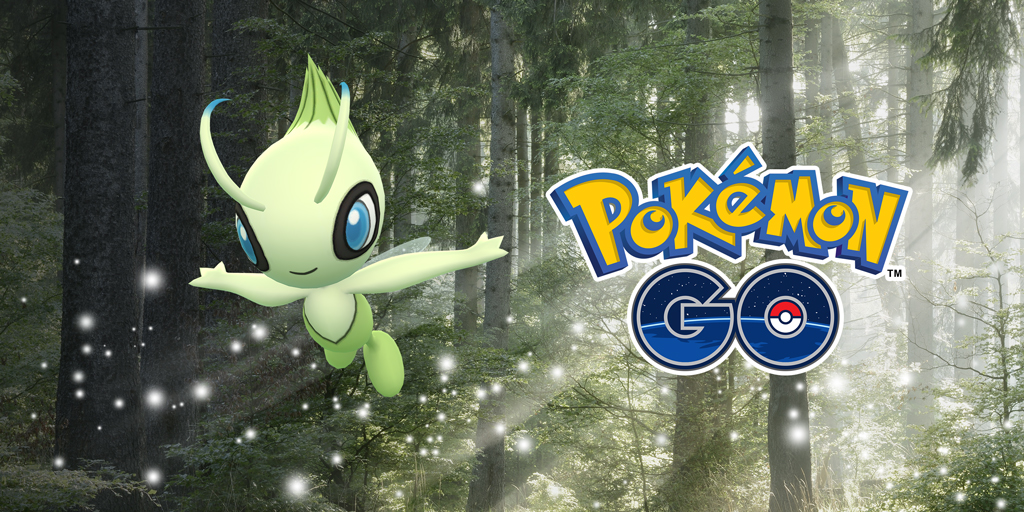 Since the introduction of Research Tasks into Pokémon GO, we've seen an abundance of Field Research tasks – the daily quests that earn stamps, change regularly and have a rotating list of rewards. However, since March, we have only had one Special Research Task: the series of difficult, but rewarding, adventures that end with the chance to catch the mythical Pokémon, Mew. That's all going to change on August 20th though, as Professor Willow has been tracking a new mythical Pokémon, Celebi, and he needs your help!
The mythical Pokémon hunt will involve tasks that test your trainer skills, but like with Mew, it won't be for nought. You're guaranteed to get big XP boosts and helpful rare items you might not otherwise have. If you're still in the process of going through the first set of Special Research Tasks, you will still be able to start with the Celebi Special Research, as long as you've completed the third group of Mew tasks. Otherwise, you'll be going at your own pace, so race through or savour them per your own preference.
There are already multiple theories around what the Celebi Special Research tasks may turn out to be, mostly based on the other Pokémon originally found in the Johto region. Based purely on supposition and how the previous Special Research Tasks progressed, it may be worth saving lots of candies for Pokémon that require in the 400 bracket to evolve (currently, those are Magikarp, Swablu and Wailmer). Actually, just save up all the candies, you never know when you're going to need them.
In addition to, or perhaps because of, the Celebi Special Research tasks, you're going to start seeing a strong presence of Johto region Pokémon in the wild, along with more Johto Pokémon related Field Research tasks. Of course, there will also be a free commemorative Celebi t-shirt available in the in-game Style Shop, along with other Pokémon HeartGold and Pokémon SoulSilver Trainer avatar items, featuring outfits that unlock according to your Johto medal progress. If you don't have Gold on your Johto medal yet, now's your chance!
So, clear out your Pokémon storage, stock up on items, practice those trick throws and ready to celebrate all things Johto, trainers! The Celebi Special Research tasks will be available worldwide on August 20, 2018.
Last Updated: August 17, 2018