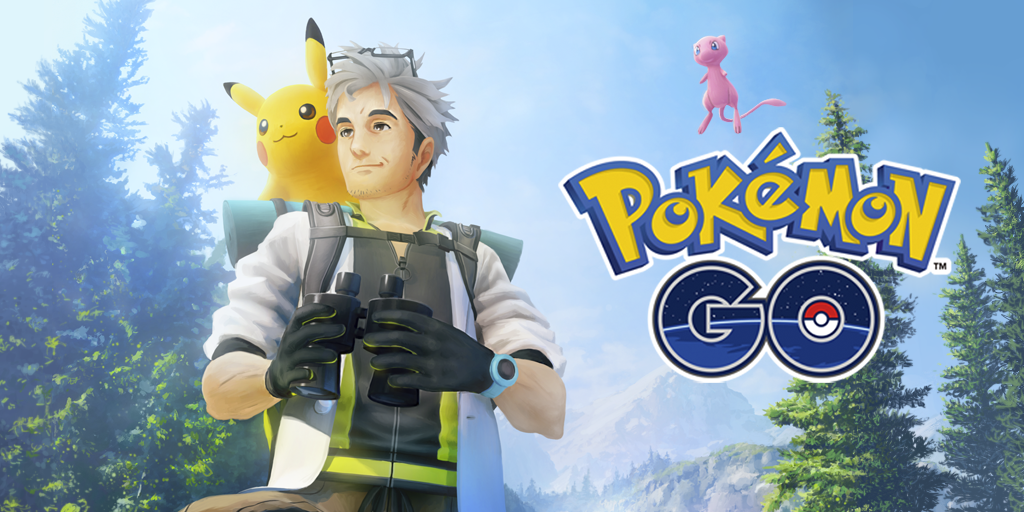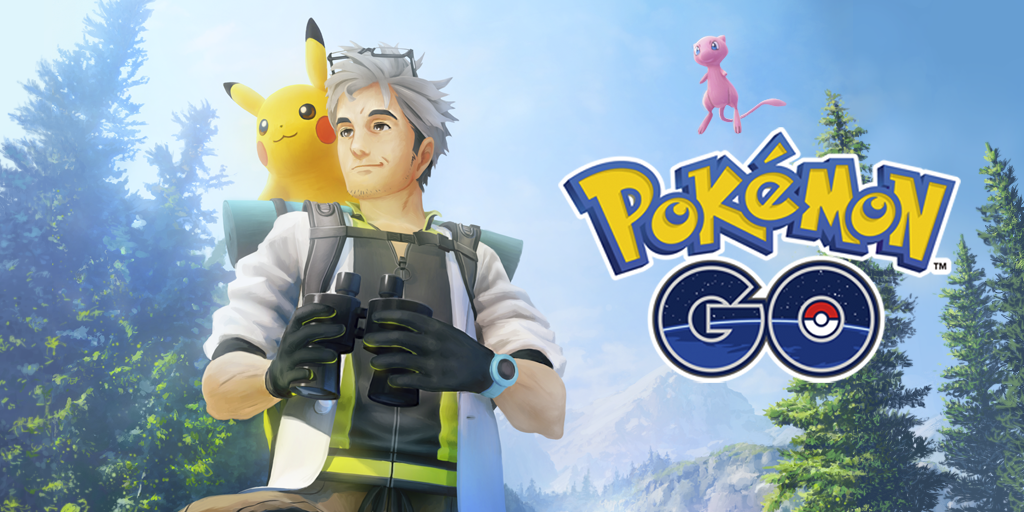 If there's one thing Pokémon GO has seriously lacked since its launch two years ago, it's an actual story. Not that I think anyone has minded, but Niantic Labs have set out to rectify that in a new update coming later this week.
According to the statement on Niantic Lab's website, Pokémon GO's Professor Willow is looking for trainers to help him research the Mythical Pokémon, Mew. This is introducing the new concept of, well, research. Players will soon be able to conduct two types of research: Field Research and Special Research.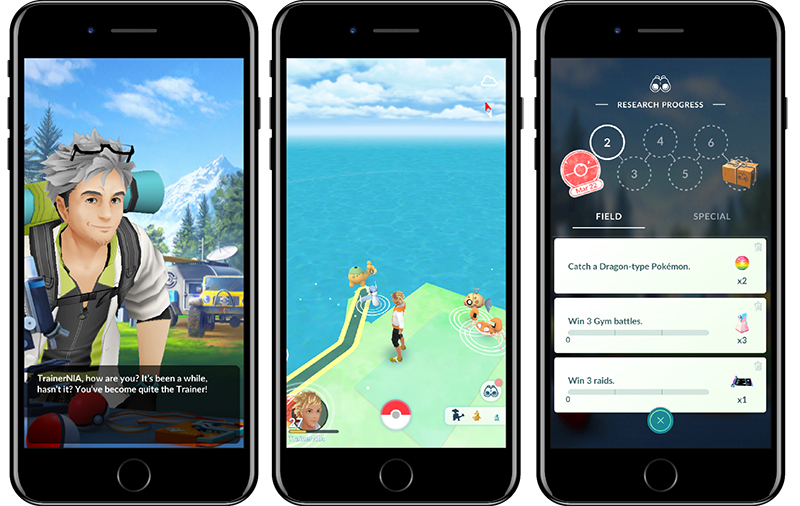 Field Research will take trainers out to the local PokéStops, where spinning the disc will give you certain objectives like discovering and catching specific Pokémon, engaging in battles or something else. Special Research will be a task set by Professor Willow himself, and will "take you on a journey to make important discoveries", apparently. What that journey is, we'll have to wait to find out.
But the new story missions wouldn't mean much if they didn't come with rewards, which they do, in abundance. Completing research tasks will net you various items and possible encounters with certain Pokémon, and you can do as many research tasks as you want in a day.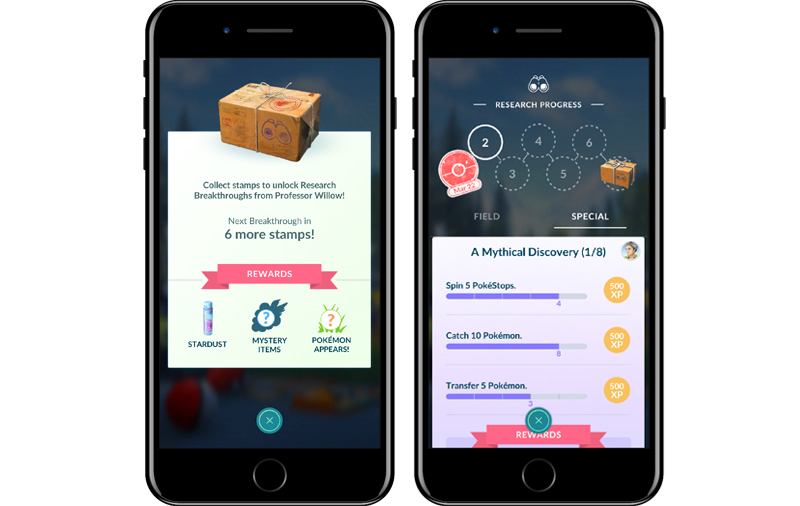 Completing at least one Field Research task per day will also allow you to earn Stamps. You will be able to collect one Stamp per day, and gathering seven Stamps will lead to a Research Breakthrough, giving you bigger and better rewards.
Hot on the heels of the Eggstravaganza event (which is still going by the way), this update looks to be the most game-changing since the introduction of weather effects in December. Anecdotally, I've already seen an upswing of trainers in my area, with more lure modules being set out and gyms changing hands more often. If you're a lapsed Pokémon GO player, let me know if this update will be enough to lure (pun completely intended) you back in.
Last Updated: March 27, 2018