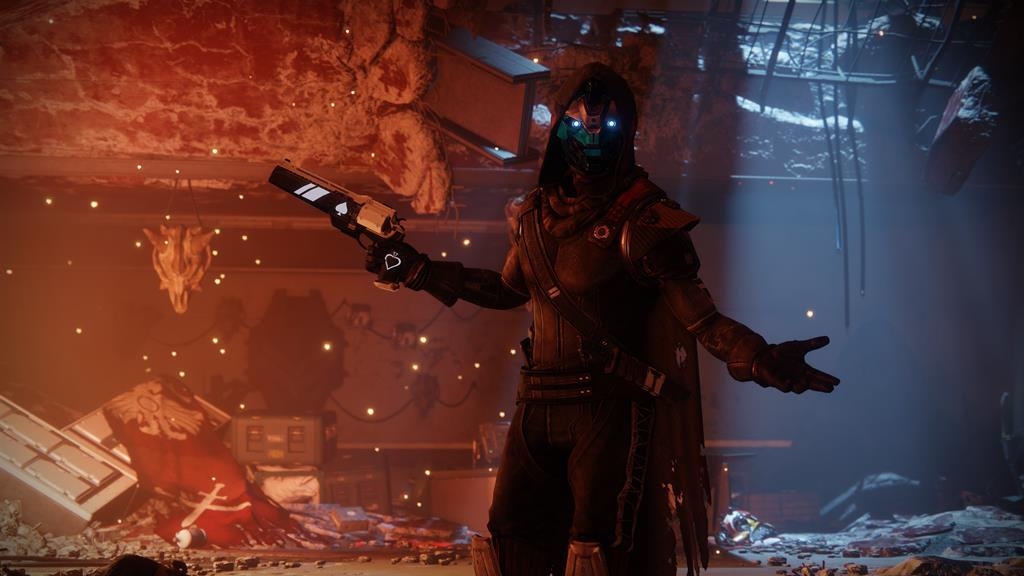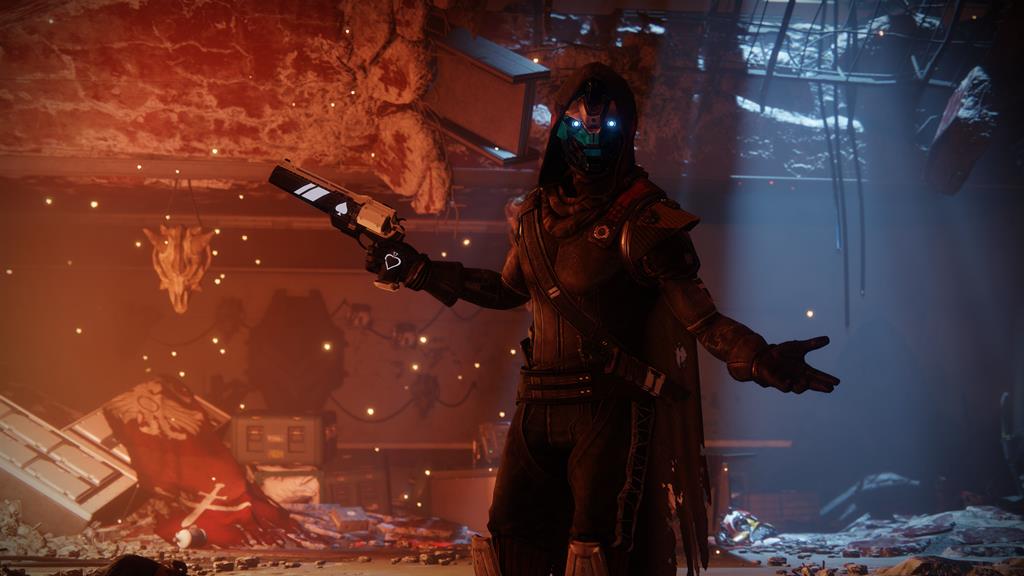 Xur is coming. The single most important vendor in all of Destiny 2 is on his way and people want to know: Will he have a new Gjallarhorn up for grabs? Does his stock include new Exotics such as the Merciless solar fusion rifle or the Vanishing Point sparrow? Is there a new consumable that I can use to cheese Destiny 2's boss encounters and get some easy loot again?
The fans demand to know dammit! Of course, when and where is Xur is, is another topic for Friday. Before he gets here, you're going to need some cold hard currency with which to trade. You're going to need some Legendary Shards. Normally obtainable from the dismantling of Legendary and Exotic-class weapons and armour, this new currency is in short supply. Unless you know a handy trick or two.
Reddit person SGA came up with this process. And considering how it makes good use of the Glimmer resource which is seldom utilised once you cross the 200 Light Level mark, it works splendidly:
Step 1: buy blue weapon mods. (2500 glimmer)
Step 2: Trade 3 specific blue mods for purple mod.
Step 3: Dismantle purple mod for one legendary mark (and a mod component).
Step 4: Trade two components for a purple mod package. (1000 glimmer)
Step 7: Profit! Of course, there are other reliable ways to get Legendary Shards if you're not yet rocking a 280 Light Level. Public events have a decent chance of great rewards, or at least some Glimmer to spend on the method above, as are rank-up packages from your various faction leaders and the Vanguard. Bear in mind that Legendary Mods on their own are also a decent way to push your Light Level up further, so this method can be a double-edged sword at times.
Also, drop me some images of your Guardians already. I want to see what you guys have been working on. My Warlock is looking pretty tasty, as I've used my shaders to create a character that looks like an M Bison cosplayer. I've also restocked on a few Exotics, having managed to secure myself MIDA Multi-tool last night, as well as the Sturm and Drang set. It's so good.
Last Updated: September 11, 2017