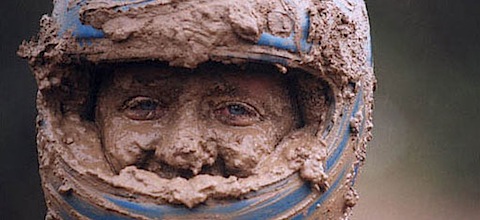 We have already had the opportunity to check out some of the rally action from the gorgeous looking DiRT 2 but now we have a new video titled "Baja Raid" which shows off some of the Baja gameplay.
As opposed to normal rally, races like these involve a whole bunch of cars on a track at once, which means mayhem galore. If your a fan of off-road racing then DiRT 2 looks like it's gonna be exactly what you are looking for.
Check the gameplay video out, after the jump.
Last Updated: July 27, 2009