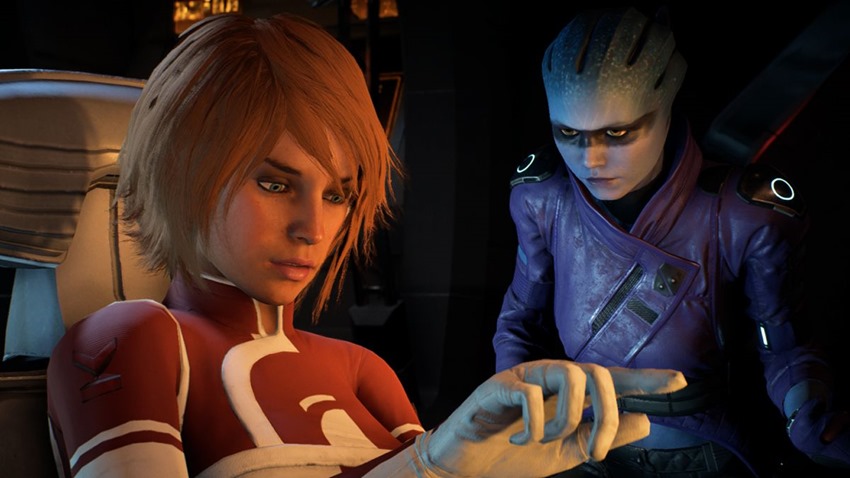 Space, the final frontier. These are the voyages of the Tempest, its ongoing mission to find a new home for humanity and bonk anything with an orifice in the process. Mass Effect games may be sold on the idea of forging alliances and unleashing biotic barrages on your enemies, but it's key selling point will always be the age-old industry standard: Sex.
Lots of it in fact, as you'll get plenty of time to create the beast with two backs from a wide selection of crewmates who are keen to bump genitals with you in a gross display of affection. Remember, Andromeda allows you to flirt with everyone thanks to some overt verbal clues, with the path to getting it on  going something like this:
Introduce yourself to your potential friend with benefits
Keep talking to them after every mission so that you can build up the relationship
Prove your bangable worth in a loyalty mission that cements their trust in you
Get invited for a session of SpaceFlix and chill. As long as you've remained committed to this one character and made your feelings known, this should all go off…with a bang. There's a few deviations here and there, but here's a light guide to who you can romance:
Avela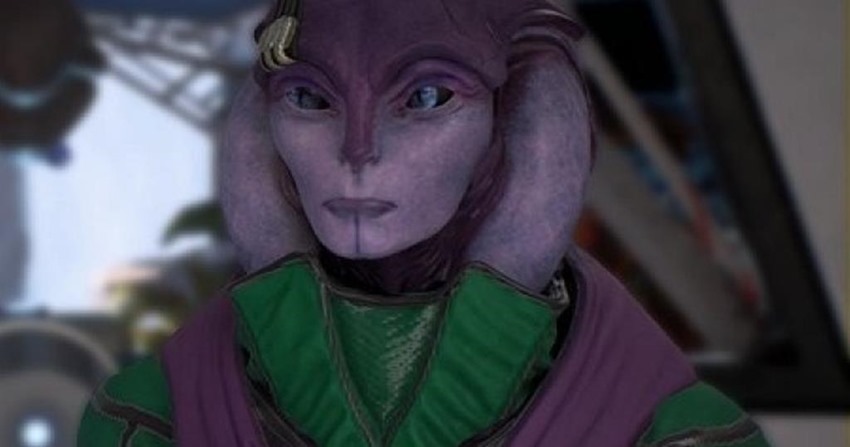 Bangable by: Male Ryder
After your first round on Aya, find Avela in the docks and chat to her ASAP. Flirt, chat and complete missions. Easy.
Cora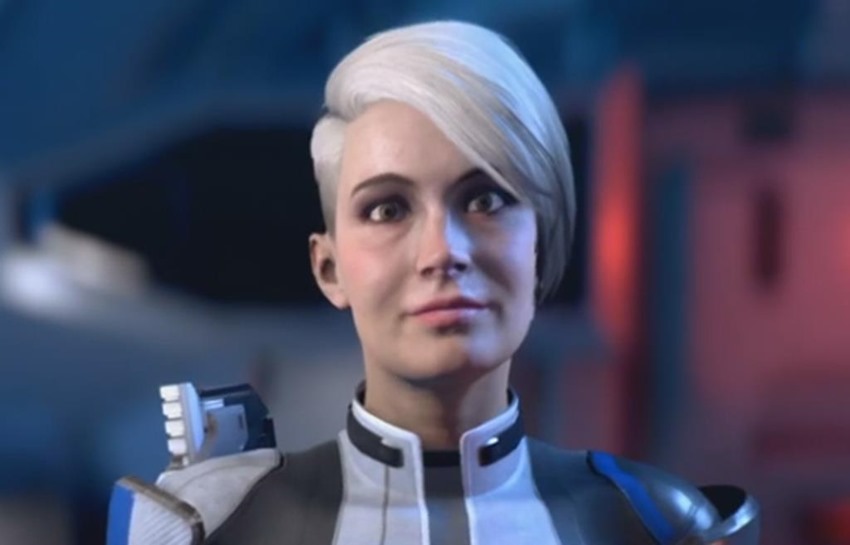 Bangable by: Male Ryder
Don't worry about subtlety with Cora, and continue flirting with her in the bio-labs after every mission. With some luck and you remaining single, you can meet up on Eos later in the game to take your relationship to the next level after you've completed her loyalty mission.
Gil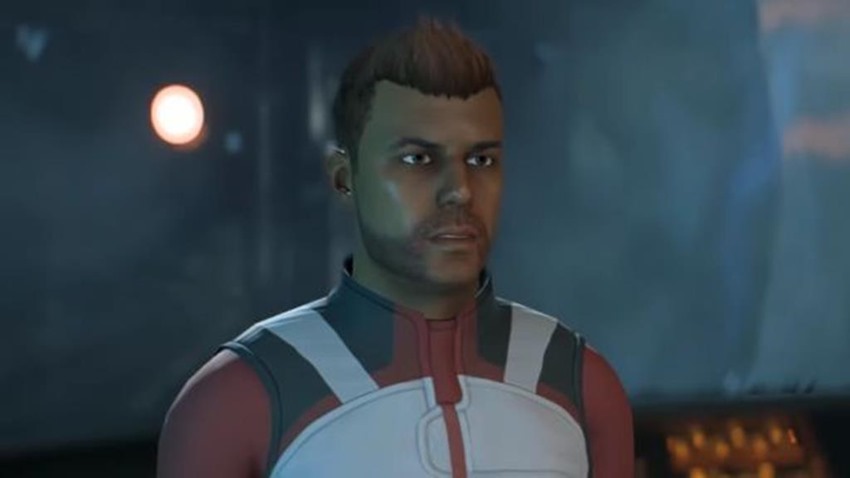 Gil's path is straight-forward and blunt just like him, but playing some poker will also help tilt the odds in your favour. A few main missions, some loyalty questing and you'll be good to go.
Bangable by: Male Ryder
Jaal
Bangable by: Female Ryder
Jaal is tricky, because instead of the usual lovey-dovey icons on his dialogue wheel you'll see options to be "just friends" instead. Keep at it however, and Jaal will eventually want to take things to the next level. Once you've done his loyalty mission, get ready for some love.
Keri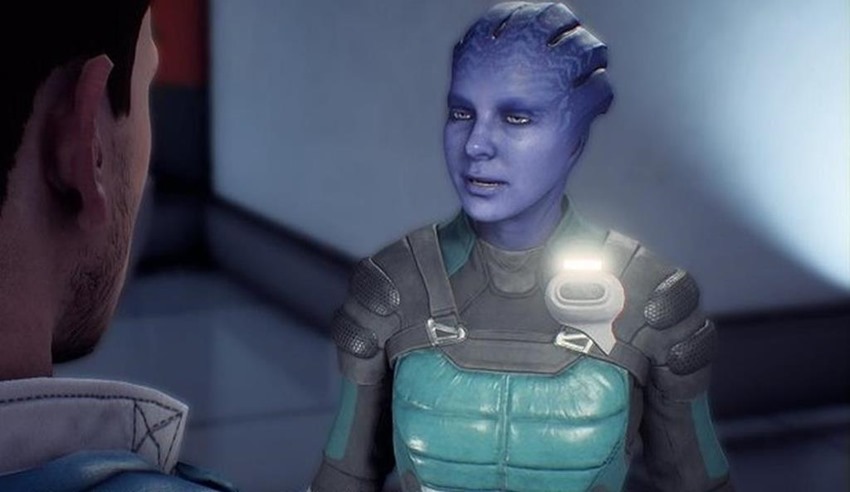 Bangable by: Female and Male Ryder
The key to Keri, is showing up for each of the interviews that she schedules you for and flirting with her in each one. Just check your email after every main mission, and you'll soon be giving her an in-depth exclusive.
Liam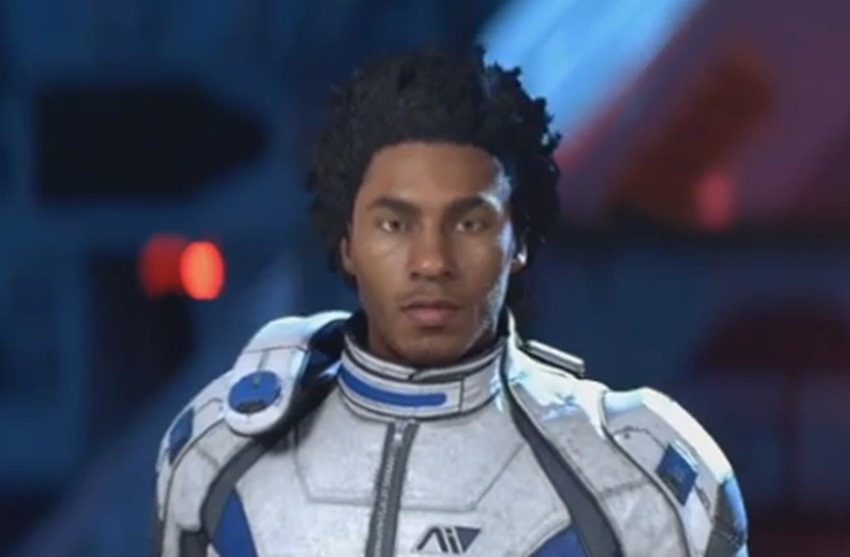 Bangable by: Female Ryder
Pretty much the same structure as everyone: Introduce, chat and help out when he asks you to. A loyalty mission that requires plenty of outpost constructions will eventually lead to him getting all romantic and stuff with you.
PeeBee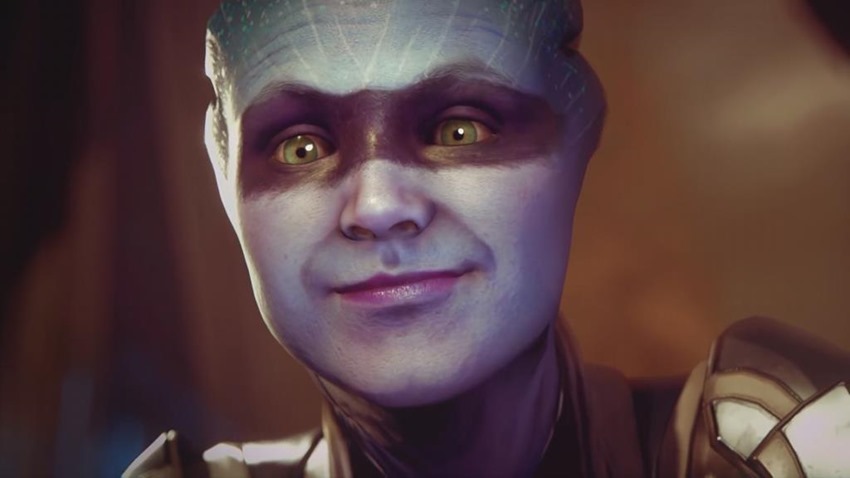 Bangable by: Female and Male Ryder
Like most maiden Asari, PeeBee is ready to live life to the fullest and options to flirt with her are pretty…overt. PeeBee has a secret desire to finish a project that requires finding parts on Voeld, so head there to help a gal out. You'll meet up with PeeBee on Aya eventually, in the local museum before you head back to the ship and talk to her in the escape pod. Make a choice, and live with it for the rest of your life as you complete her loyalty mission.
Reyes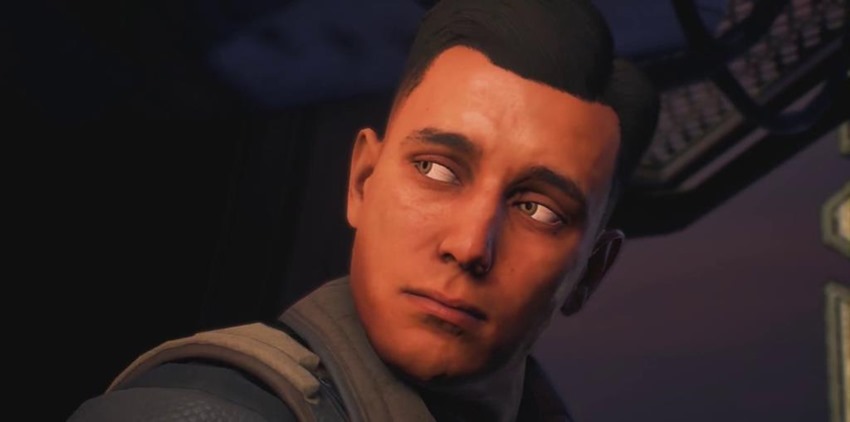 Bangable by: Female and Male Ryder
Want to start a sexy friendship with Reyes? Then meet him on Kadara, scan a corpse in the port and meet up with him in the night club within the slums to talk shop. Surprisingly, that's how a beautiful friendship begins.
Suvi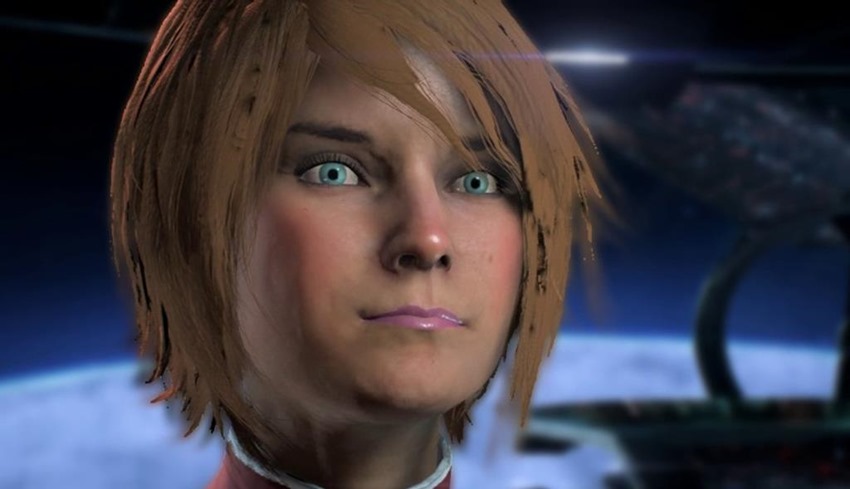 Bangable by: Female Ryder
Just keep on flirting and chatting to Suvi, and you'll get an invite in your quarters and see her hanging around in there, waiting to take things further. Pretty easy actually.
Vetra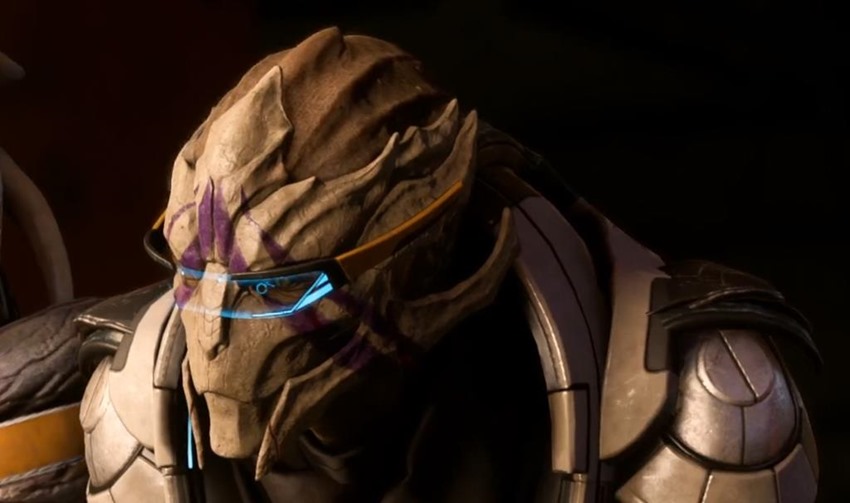 Bangable by: Female and Male Ryder
Flirt hard and fast with Vetra, and look for her in the marketplace when you get to Aya so that you can pursue the love even further. Once you've done her loyalty mission, tell her how you feel in the armoury and you'll meet up later on Kadara. As long as she's in your squad, you can take the romance further with some more missions.
Last Updated: March 22, 2017