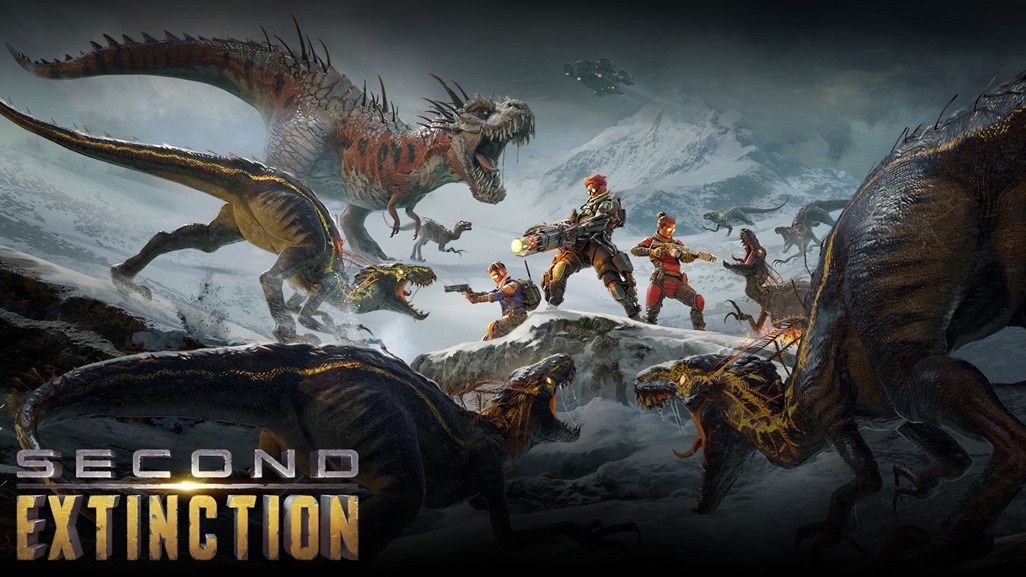 The Xbox Series X/S should just be rebranded as The Xbox Indie Machine because that's what it often feels like for me. I'm not going out of my way to play all the massive AAA releases on that little white box, it's the torrent of indie games on Game Pass that really does it for me. Most of the time if I review a major title on the Series S, I just delete it when I'm done. But those indies? Those get to stay on there, the good ones at least. So colour me excited for next week's newly announced Xbox indie showcase where the company will be highlighting and probably announcing a bunch of new games.
The event will be held on 26 March, so next Friday at 18:00 CAT and according to Microsoft will feature over 100 games. I'm sure you don't need to be told this, but that's a lot of games! We can expect some new announcements from tiny studios as well as some bigger independent names such as Devolver Digital, Curve Digital, DrinkBox and Dear Villagers. There will also be new trailers for some of the previously announced indie games including S.T.A.L.K.E.R 2, Second Extinction, Voidtrain, The Wild at Heart, Exo One and The Ascent. No word yet on The Gunk, which is obviously the most important game on that roster.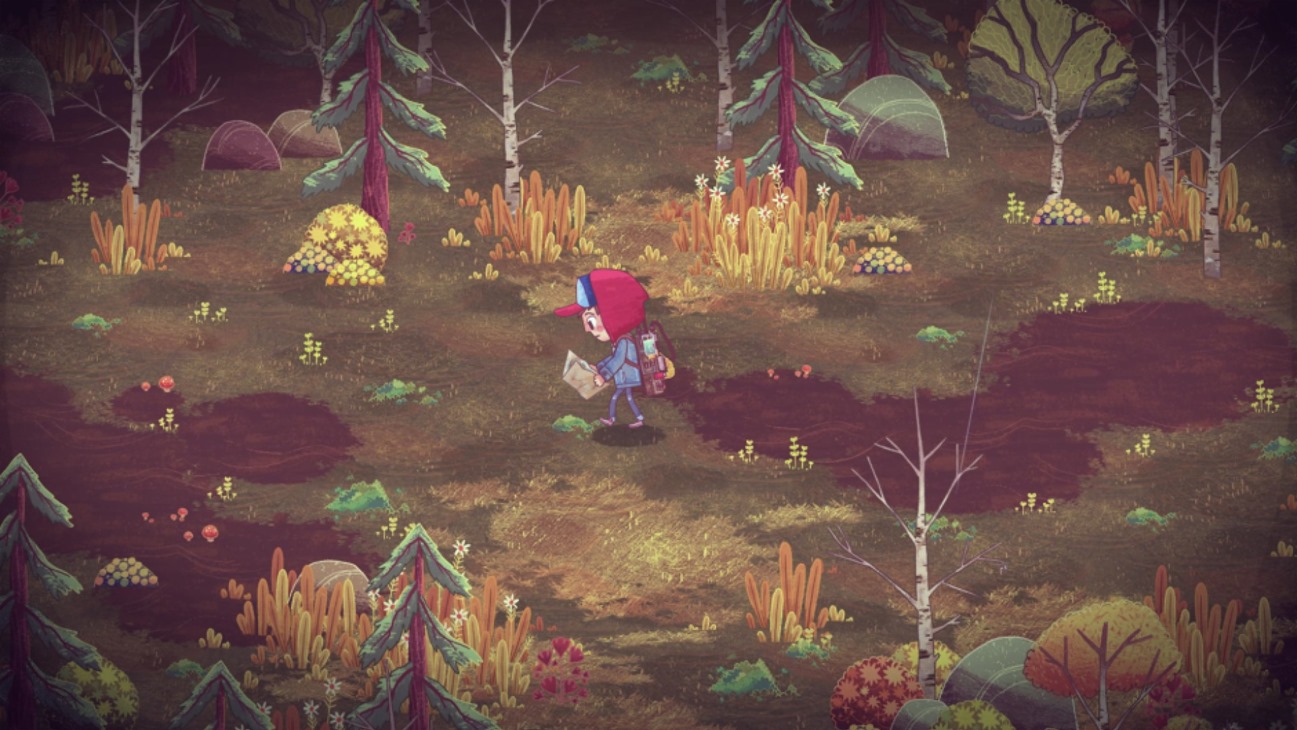 It should also be obvious to everyone reading this that many of the announcements will involve already released indie games making their way to both Xbox and Game Pass which just sings to me. Tune in next Friday to make sure you know what's dropping and when.
Last Updated: March 19, 2021