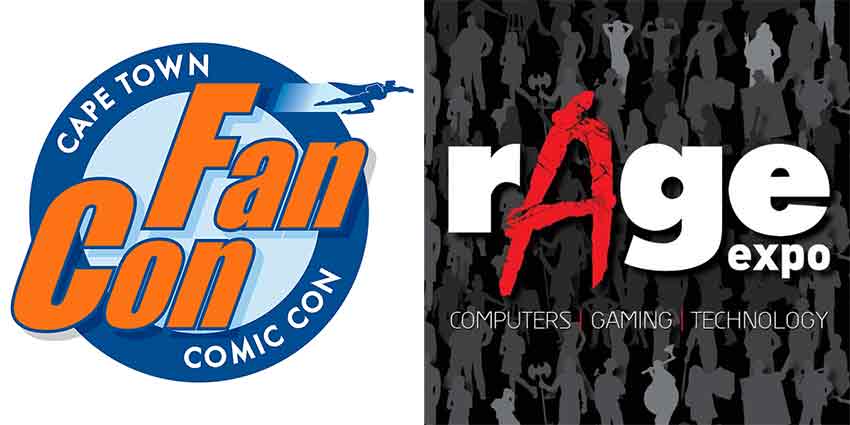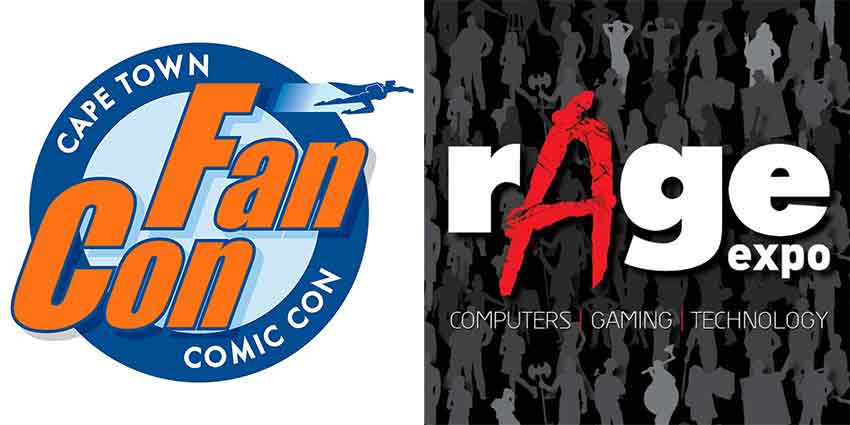 We've already heard from FanCon organizers Nizar and Mahdi Abrahams, all about how Cape Town's very own first comic book convention came to be, what you can expect from it and even how they will be handling cosplay at this year's event. But outside of convention logistics and features though, there was one topic that was undoubtedly the elephant in the room during our chat which needed to be addressed: rAge Cape Town.
To recap: After years of us Capetonians begging and pleading for the immensely popular rAge gaming expo to move camp from Johannesburg down south to us, that finally happened last year. However, the result was a bit of a disappointing affair that was a pale reflection of the annual Gauteng event. That being said, I and many others were really looking forward to seeing whether the organizers could get over their teething troubles and produce a better follow-up event this year.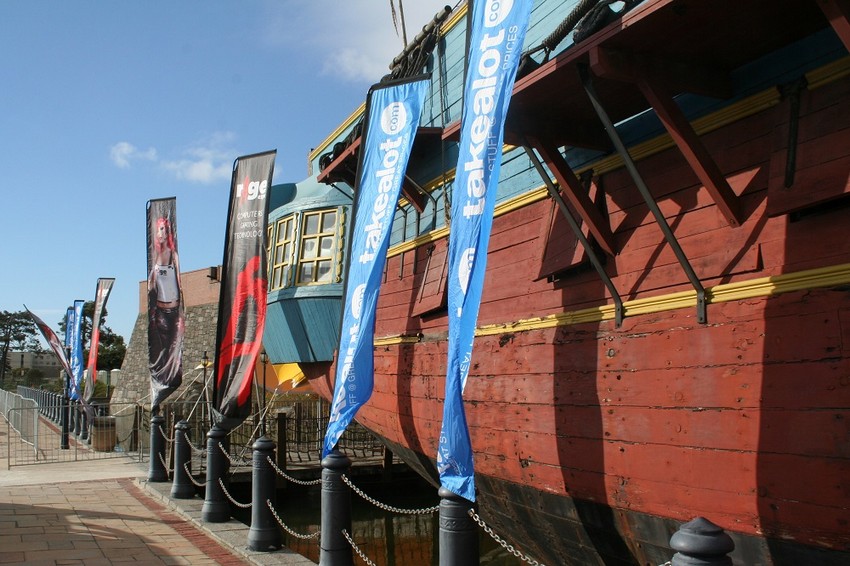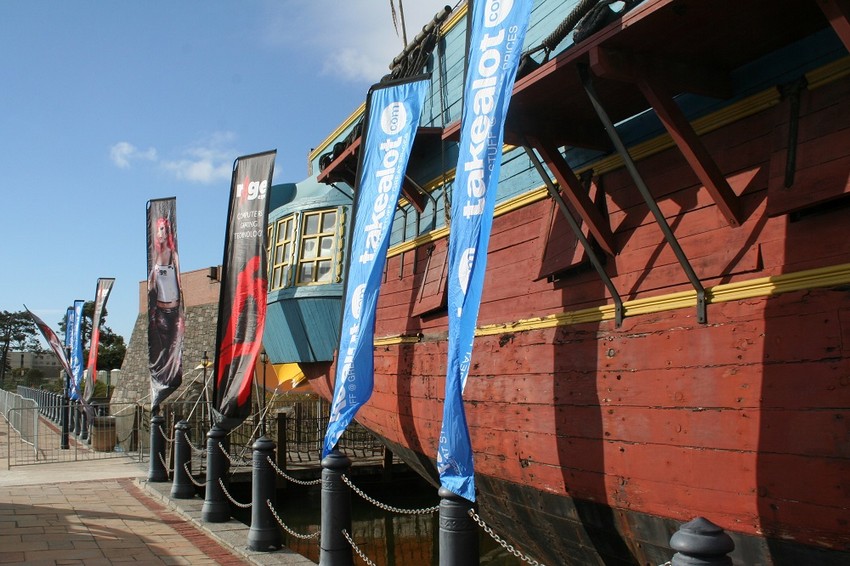 Things didn't get off to a good start though when rAge suddenly announced earlier in the year that 2017's Cape Town event would happen from Friday 28 April to Sunday 30 April. That would mean that the Saturday and Sunday of rAge Cape Town would overlap with the first two days of FanCon. Both fans and exhibitors seemingly expressed some distress at now essentially having to choose between two different events. The point, as contentious as it was, would soon become a moot one though as rAge Cape Town 2017 was summarily cancelled not too long thereafter. However, I still had to ask Nizar and Mahdi what their thoughts on clash of dates were as many fans were a but befuddled by the decision.
Mahdi: "There is really just two or three things regarding this rAge thing. Firstly, we did announce our date for Fancon very very early. I think it was the end of July last year. And then some time after that, some representative from rAge called us to ask 'We're also thinking of that date, so is there anyway you can move it?'. So we said we can't, we've signed for the venue and it's cast in stone already. We never heard from them again. And then in January they announced it publicly.

So the thing is they did know that we had a venue booked which we couldn't change and they went ahead anyway. We did say that 'If you do that there would be a problem, as [you would split] attendees, exhibitors and fans and it was completely unnecessary'. Even our staff related to Reader's Den would actually have been at Rage Cape Town if we could have."
Nizar: "Look we love rAge as a show. Just do it at a different date and we are there. Reader's Den will be there. We love rAge, what they do up in Joburg. We back these shows because we are part of this industry. But you have to respect the fans in the sense that if there's something on, look at the calendar. Work with what's out there.

And maybe there's a disconnect with being from Joburg. I will give them that as a reason. There might just be a disconnect how things happen or they don't know the size of the show or what it's about in a sense. They might have felt 'We're gaming, we're not going to step on their toes'. I don't know. I'm maybe making excuses for them, but there might have been that. But a little bit of homework, with all the fan issues, they could have just changed the dates quickly, they would have still gotten everybody back."
M: "It was really an unnecessary situation. If they had just taken a better date they wouldn't have needed to backtrack on their event."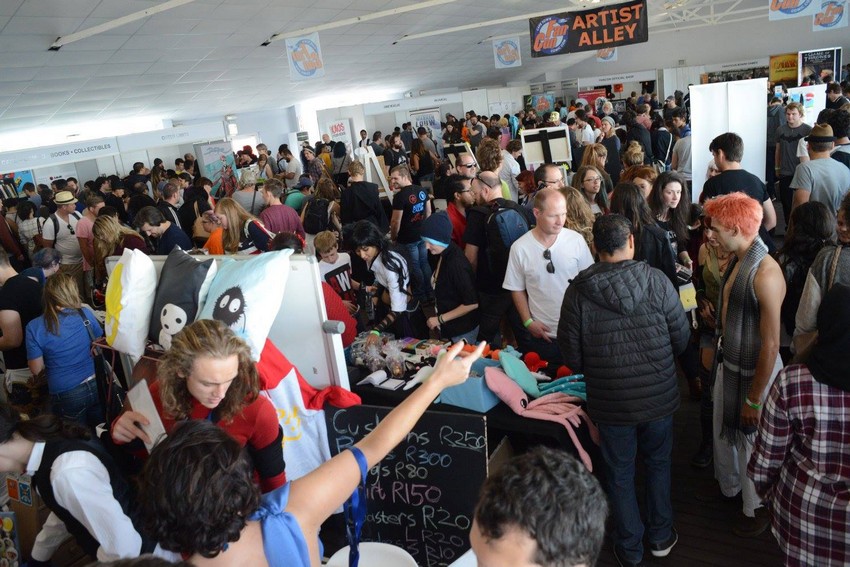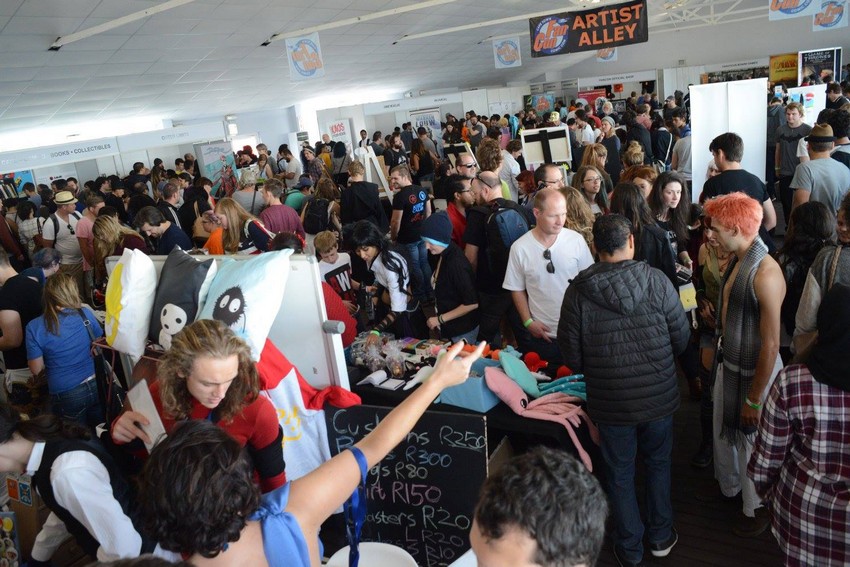 Now it has to be noted that the official reasons for the cancellation given by the rAge Cape Town organizers had nothing to do with the clash of dates with FanCon 2017. Instead, it was reportedly due to insufficient financial and technical support to allow the organizers to give attendees the expo they deserve, especially with exhibitors and sponsors simply not being able to support two cities, in the Cape Town and traditional Joburg event, in one year. However, the FanCon clash certainly wasn't helping matters.
N: "We knew exhibitors who came up and said 'Gee whiz, what's wrong with these people? Because we also would have gone there but we are signed with you so we're sticking to FanCon'. So they must have gotten a lot of  that feedback from exhibitors.

It's crazy, they're also pushing the geek element from their side with the Galaxy of Geek subline. So with that kind of thing where you're trying to attack the market, it doesn't make sense to go up against another geek event. It's as simple as that."
Whether it was the FanCon clash or the lack of commitment for two cities that caused it, it's a shame that Cape Town won't be getting another geek or gaming expo. Before the announcement of the cancellation, were you planning to split your time between both events or were you just going to pick one over the other? If you were going to rAge, are you now rather going to join us at FanCon this coming Saturday, 29 April?
Remember, we've got 4 sets of weekend passes for FanCon to give away. 
Last Updated: April 24, 2017