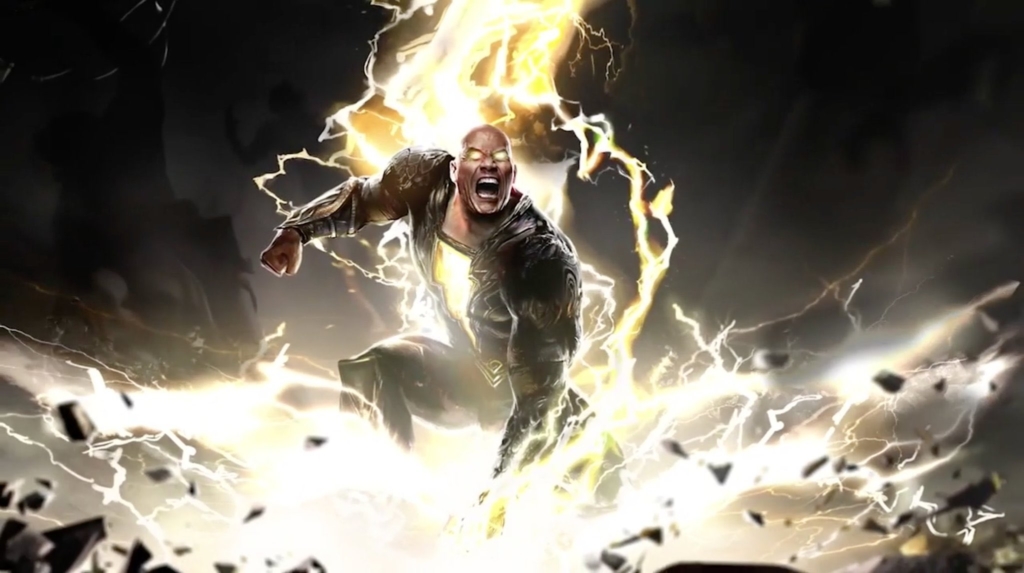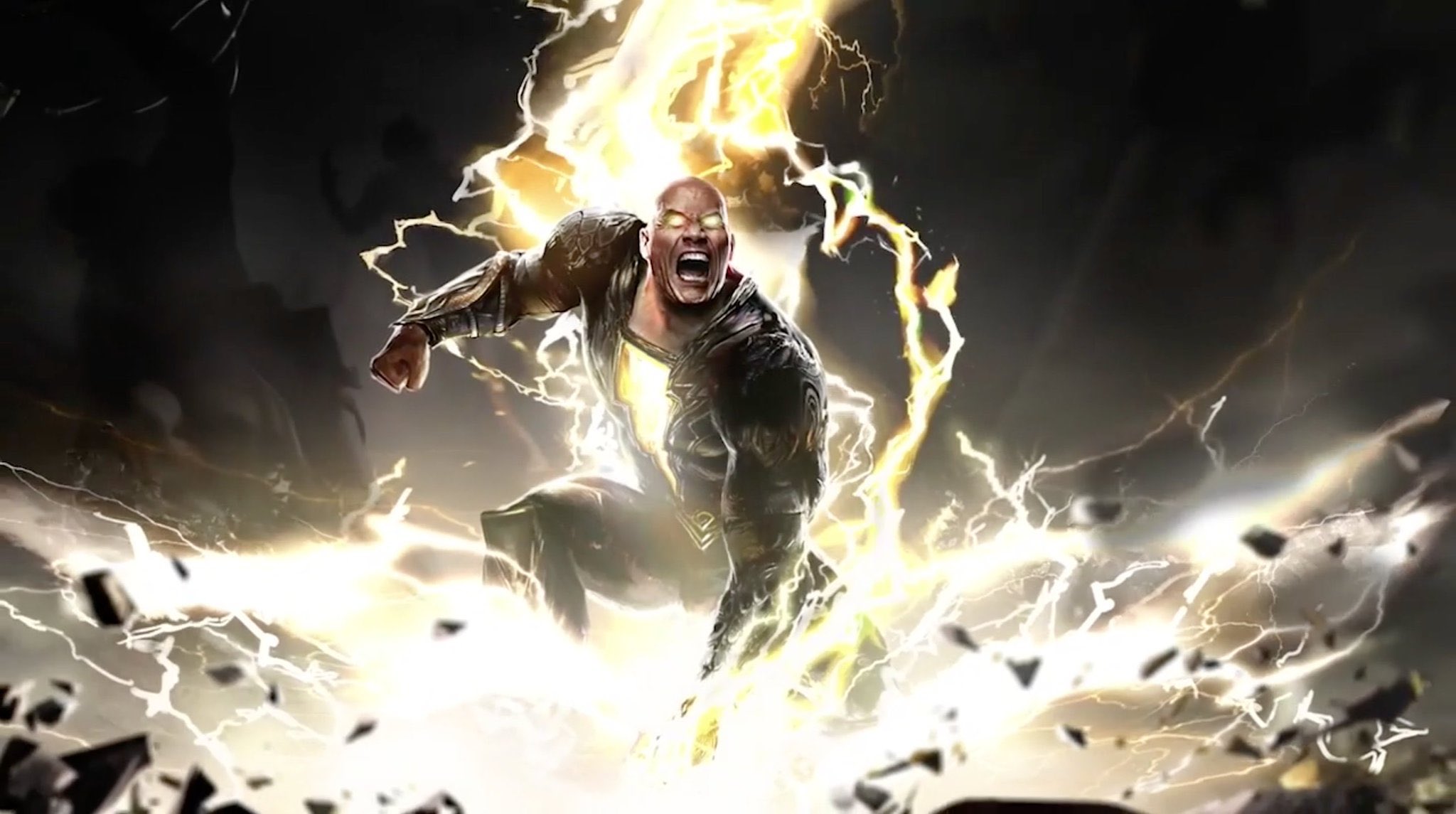 They say lightning doesn't strike the same place twice, but that's what is going to happen in the DCEU. Following on from Shazam!, DC Comics other magically powered hero (though he stretches the definition of that word) is finally being realized as Dwayne Johnson's long delayed Black Adam film starts filming next month. And now we also know when it will be storming its way into cinemas.
Shared by Johnson via Instagram, Black Adam's release date of 22 July 2022 was revealed in a pretty cool takeover of Times Square in New York. Yes, no simple teaser poster with a release date scribbled on the bottom here (though there is that as well) as I guess when you're "The Rock", you can make stuff like this happen.
Along with the date announcement Johnson also posted a little animated primer video on the character of Black Adam and his backstory, teasing that "the hierarchy of power in the DC Universe is about to change" with his arrival.
After being stuck in development hell for years (Johnson was originally supposed to debut as the character in Shazam! before it was decided to spinoff into a separate movie and then have the rivals meet further down the line), activity on Black Adam had been ramping up of late. Just last week, Pierce Brosnan was cast as Doctor Fate to join the line-up of Justice Society of America heroes already announced as being in the film (Aldis Hodge as Hawkman, Noah Centineo as Atom Smasher, and Quintessa Swindell as Cyclone).
While the film's script from Adam Sztykiel (Rampage, Made of Honor), and Rory Haines (The Mauritanian), and Sohrab Noshirvani (The Mauritanian) has been kept under wraps, Johnson shared a peek at it last week with a really cool bit of dialogue from Black Adam that kicks it all off.
Black Adam is directed by Jaume Collet-Sera (The Shallows, Non-Stop, The Commuter) and also stars Sarah Shahii and Marwan Kenzari. It's suspected that the latter is playing the film's villain, but his role has not been disclosed yet.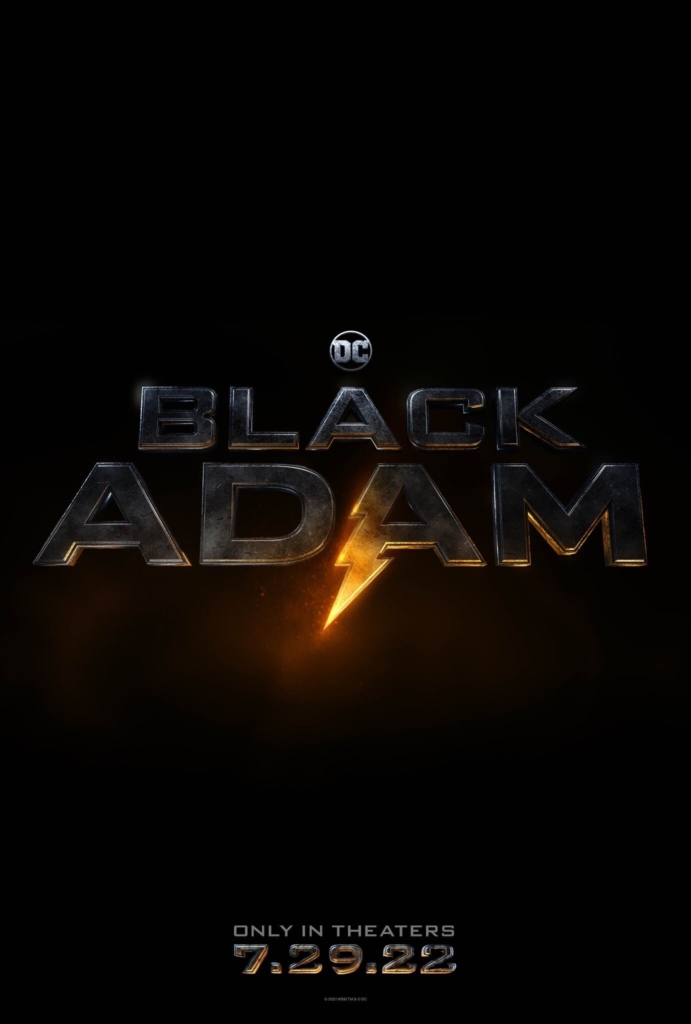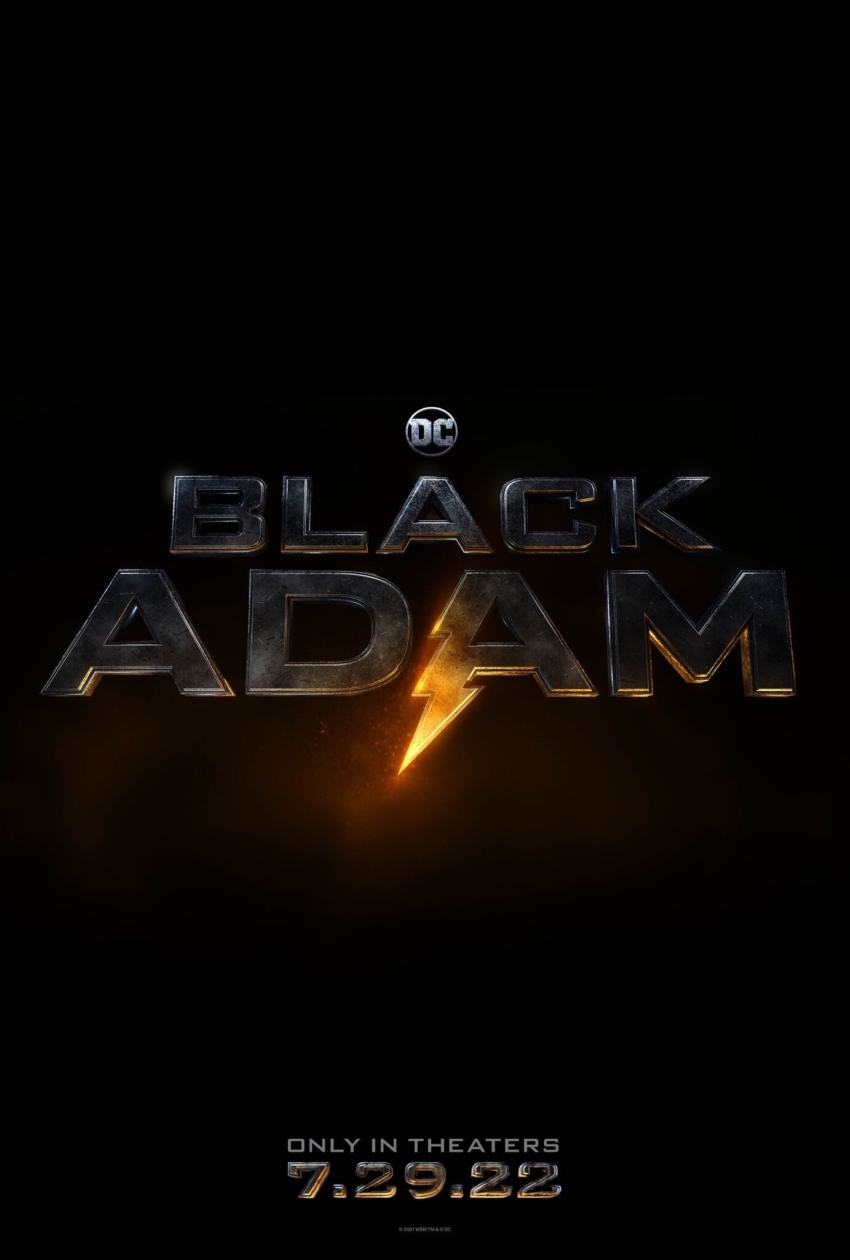 Last Updated: March 29, 2021