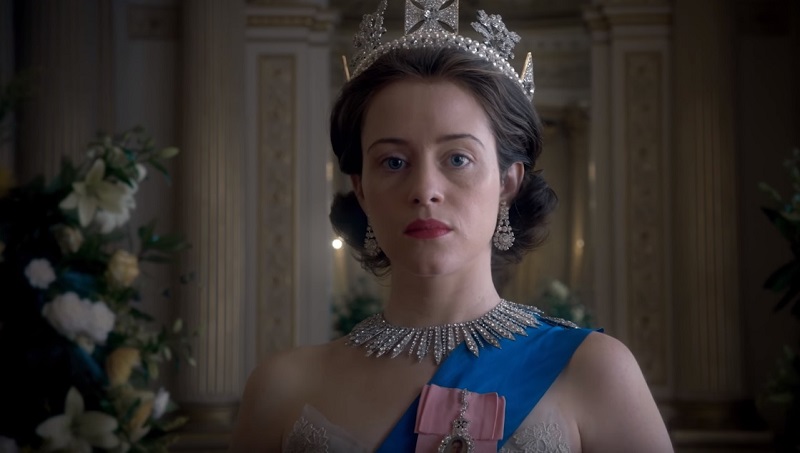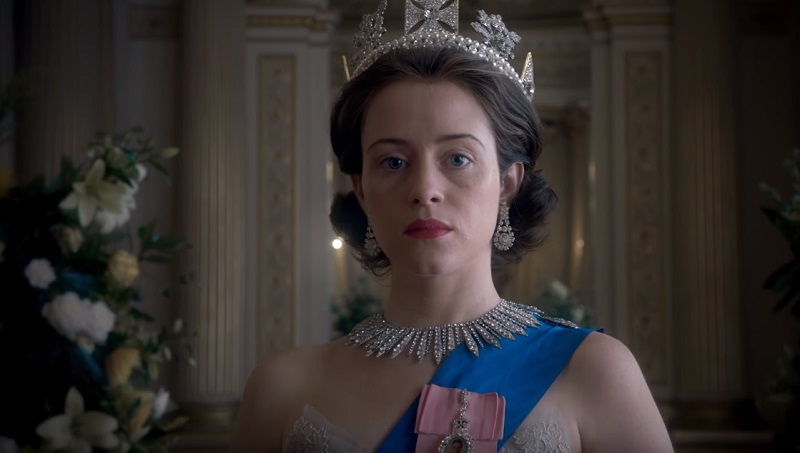 In the battle to play the prestigious role iof Lisbeth Salander in the series reboot of The Girl with the Dragon Tattoo it seems that director Fede Alvarez (Don't Breathe) may just have landed on a favourite. The Hollywood Reporter reveals that Claire Foy, who stars in the Netflix drama The Crown, is next in line to follow on from the role made famous by Noomi Rapace and Rooney Mara.
The offer however, has yet to be signed by the actress while the scheduling details for her role still have to get sorted out. The report indicated that outside of Foy, Rogue One's Felicity Jones was another frontrunner for the role and she could be offered the role should Foy not be able to commit.
This reboot will not be revisiting the story already told in the original Swedish language movie trilogy as well David Fincher's English language remake, but instead tackle the The Girl in the Spider's Web. This is actually the fourth installment in the Millennium book series and the first written by David Lagercrantz, following the death of the investigative journalist-turned author of the original novel trilogy, Stieg Larsson. This new take on the series will serve as a sequel/reboot. Also, this completely new story gives Alvarez the opportunity to lay his own direction without having to worry about retreading territory covered by other directors.
To be honest, whether the role goes to Foy or Jones, both are more than skilled enough to take on the task. Another job which is also competing for Foy's attention, however, is the upcoming Neil Armstrong biopic starring Ryan Gosling and directed by Gosling's La La Land collaborator, Damien Chazelle. No doubt that is also an exciting prospect to work on and with two of Hollywood's up and coming directors competing for her affections, she certainly has a rich future ahead.
Last Updated: May 17, 2017