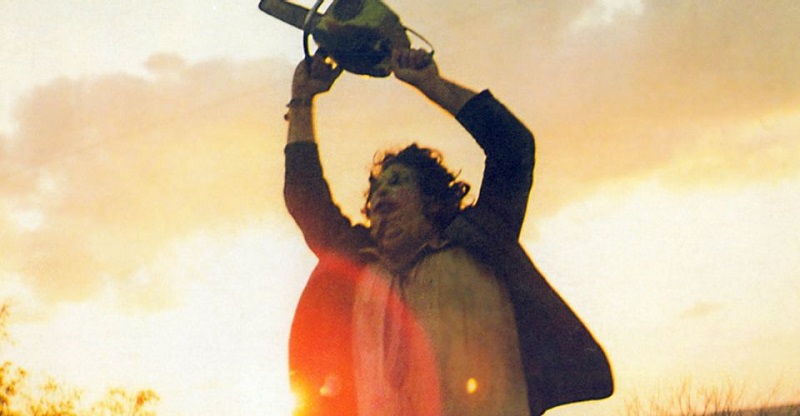 When it comes to the horror genre, we used to seeing popular films and franchises pump out endless sequels or reboot themselves over and over again. The genre struggles to come up with fresh ideas to scare people, a problem that Halloween, Friday The 13th, Nightmare on Elm Street, Scream and even Saw have faced. If we aren't getting regular sequels, then we are getting new reboots every few years or so.
Another popular horror franchise that is now being given a chance at a new lease on life is The Texas Chainsaw Massacre, with Fede Alvarez coming on board to reboot after a similar effort was made in 2017's Leatherface. That film served as a prequel to the original 1974 Tobe Hooper-directed film, but like with most of the other film franchises, it paled in comparison to the original.
Alvarez and Legendary Pictures are taking a page from the more successful reboot of Halloween from Blumhouse, and making this latest entry a direct sequel to the original movie rather than trying to shoe-horn it into the rest of the messy timeline, as the director explained in an interview with Bloody Disgusting:
It is a direct sequel, and it is the same character. It is old man Leatherface. Everything is classic, old school gags. A lot of the approach that we had with Evil Dead – never VFX, to do everything on camera. It's a very old school approach to filmmaking. Vintage lenses… it's very similar to the original film.
I'm not necessarily a fan of the idea of doing a direct sequel that copies the recent Halloween approach but I certainly like everything else he is sharing about his planned approach to the film, which will make it feel a lot more like that first film, which continues to creep out even to this day. I guess if you're going to copy a classic, go all in and reflect its style too.
Alvarez has shown he is rather skillful at making good horror movies, with the Evil Dead remake and Don't Breathe being two great examples. If he can bring the same horror magic to this project, The Texas Chainsaw Massacre might just have its first good sequel ever.
Last Updated: March 18, 2021