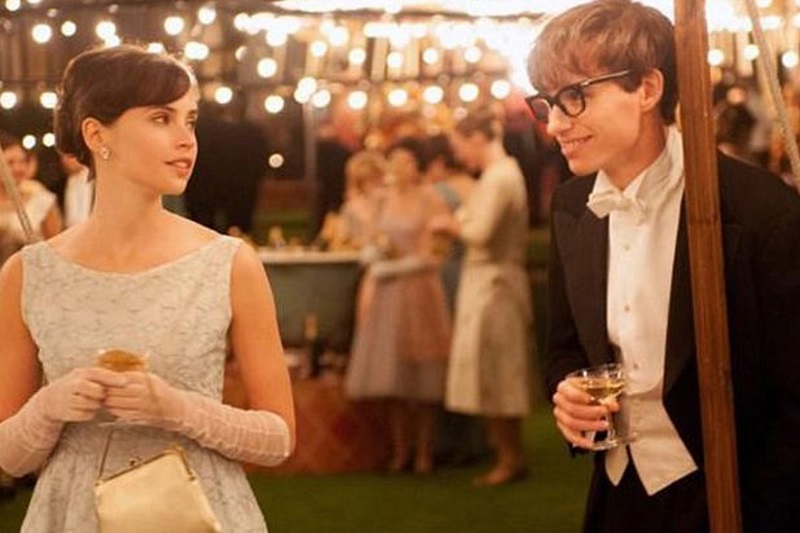 The Theory of Everything stars Eddie Redmayne and Felicity Jones look set to pair up again,  according to a new report from Deadline. Both stars are in talks to feature in a new historical drama The Aeronauts for Amazon Studios. The pair who both did a sterling job in bringing the true-life story of physicist Stephen Hawking and his wife Jane are looking to tackle yet another true-life story, though this time not officially as a couple, but simply partners in exploration.
The Aeronauts is about adventurers James Glaisher (Redmayne) and Amelia Wren (Jones), who in 1862 embarked on a balloon journey to explore the upper-reaches of earth's atmosphere. The pair ended up setting an altitude record for open balloon flight during their journey that still has not been broken to this day. The adventuresome pair would not only also go on to make many discoveries during their epic flight, but would also become engaged in a desperate fight for survival. It's a concept that should make for a captivating and thrilling film, even if it is rather small in scale. The Aeronauts is set to be directed by Tom Harper (War & Peace) off of a script by Jack Thorne (Harry Potter and the Cursed Child) and will be produced by Mandeville Films for Amazon.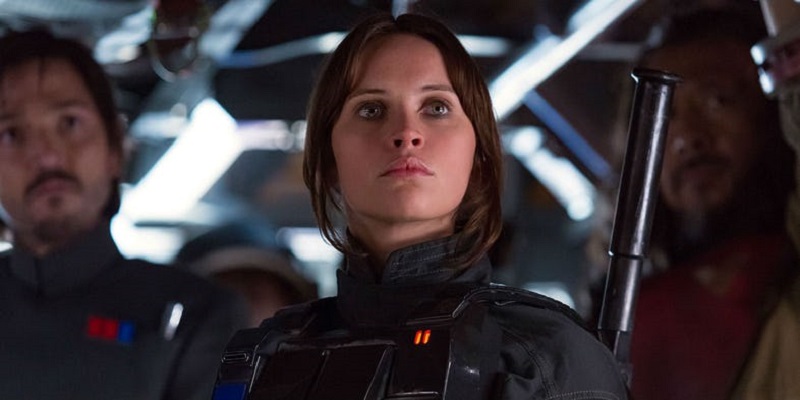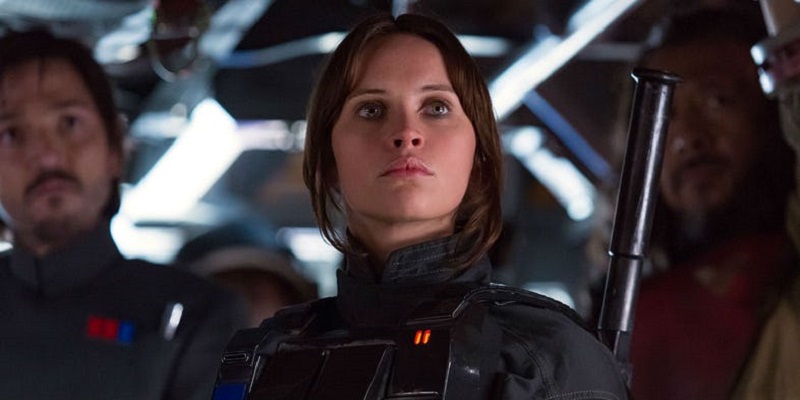 Both Redmayne and Jones showed great chemistry in their previous outing together and since then both of their careers have grown massively, with Redmayne importantly the lead, Newt Scamander in the Harry Potter prequel series Fantastic Beast and Jones recently starring in the big-budget Rogue One: A Star Wars story. This film is likely to be a lot less action-oriented than both those movies as the pair will need to spend most of their time together in one small balloon. It's a good thing they get along so well then, otherwise, it could be a set-up for disaster.
The Aeronauts does not have a release date just yet, but filming is set to take place early next year.
Last Updated: November 29, 2017