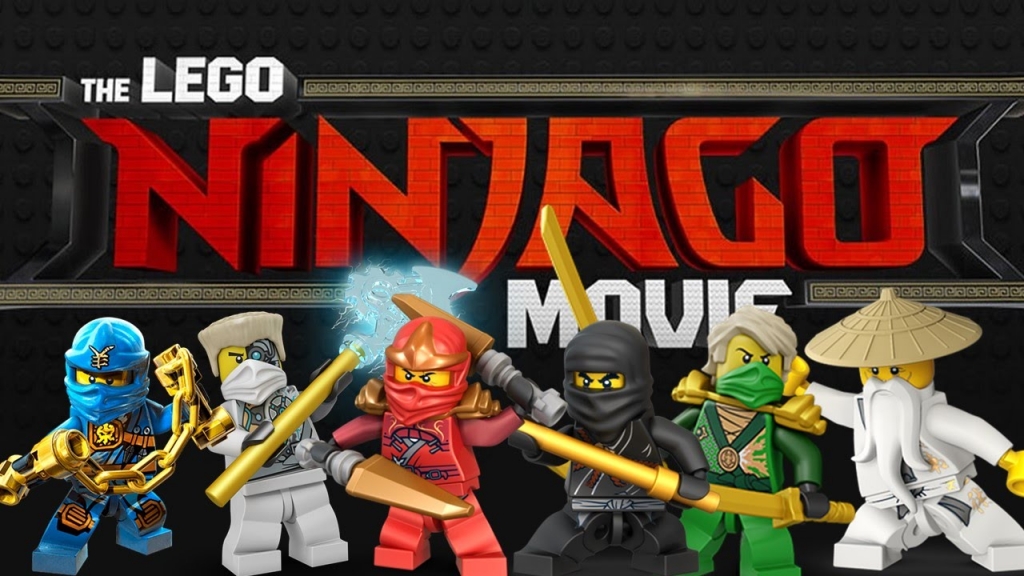 Today we drew for our competition to win a hamper of awesome LEGO Ninjago goodies, and guess who won?!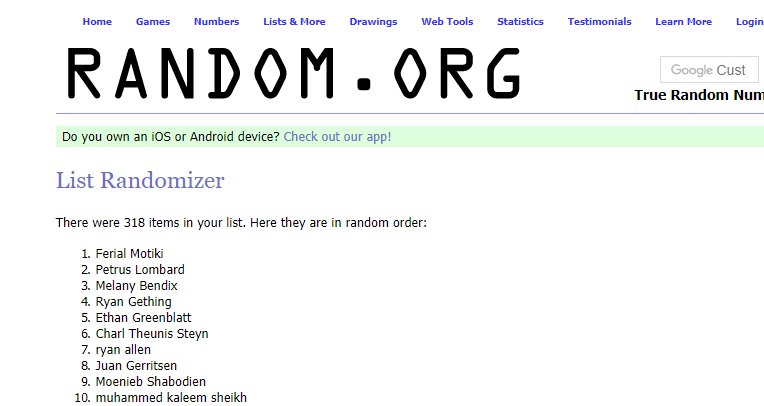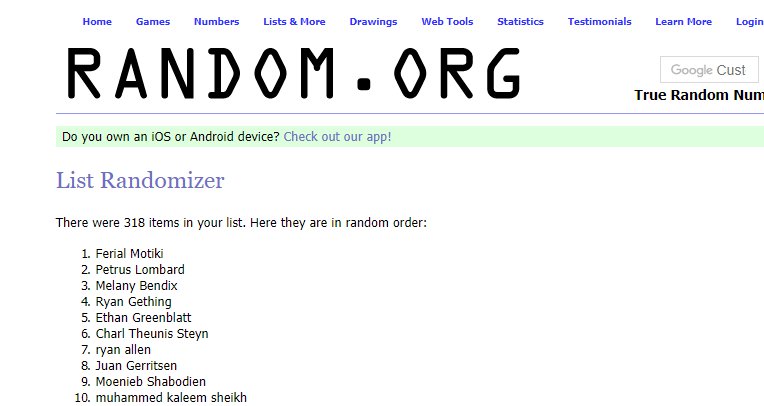 Congratulations to Ferial, Petrus, Melany, Ryan, Ethan and Charl! I've already emailed you requesting your details so once everyone has given me those I'll send you your hampers! Thanks again to TimesMediaFilms, a fantastic hamper!
Here's what they've won:
And in case you have forgotten about the movie, here's the trailer:
Ninjago came out on 29 September.
Last Updated: October 5, 2017