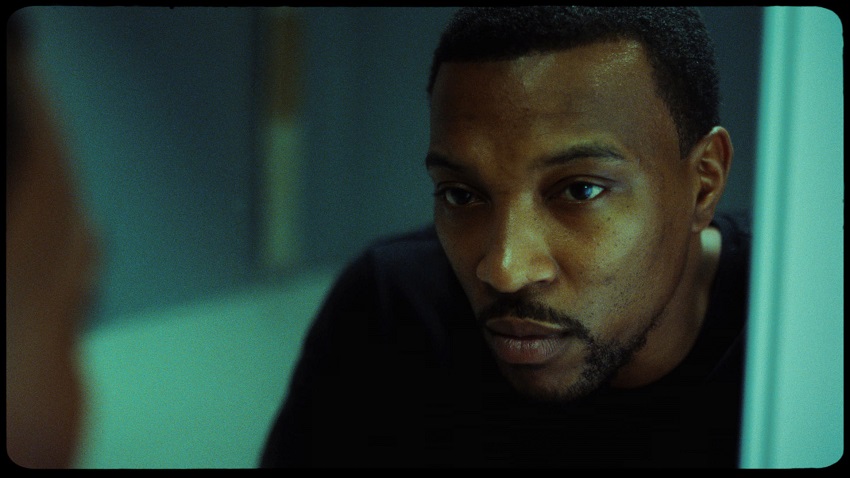 While not only investing in their own Original brand content, Netflix have also had great success with reviving (or reclaiming) the dead – dead TV series that is. Shows like Black Mirror, Queer Eye, Arrested Development, Fuller House, and more have all gotten a new lease on life thanks to the streaming series.
We can add the British urban crime drama Top Boy to the list. Created by Ronan Bennett, the show ran for two four-episode-long seasons (which are now available on Netflix) back in 2011 and ended in 2013. Netflix, together with the musician Drake who acts as one of the new executive producers, have commissioned a ten-episode third season that'll see many of the original creative staff and actors returning.
For those who've never heard of the show until now, the show's synopsis is as follows:
This drama takes viewers into the housing estates of East London. There is tension between the drug gangs that operate almost openly and those who strive to live honest lives against the odds in the crime-riddled area. That tension is explored through the interlocking stories of 20-something drug dealer Dushane, who is determined to become the area's Top Boy, and good-natured but vulnerable teenager Ra'Nell, who is forced to grow up quickly following his mother's breakdown and enforced absence. The program combines elements of a tense gangster thriller with subtle social realism, some tenderness, innocence and humor.
It received a great deal of praise from both critics and audiences alike for its gritty portrayal of life in a poor council estate (the British equivalent of a project in the US), the issues people there face, and the choices they make to survive.
The new season's synopsis is as follows:
The new episodes pick up as Dushane (Ashley Walters) returns from exile to his home in London to reclaim his throne in the highly lucrative drug market. He teams up with Sully (Kane Robinson), his spiritual brother, partner, and sometime rival who is also returning to the same streets after his own form of exile – prison – comes to an end. Awaiting them both is Jamie, the young, hungry and ruthless gang leader whose ambitions leave no place for Dushane and Sully.
Let's take a look:
This just oozes intensity. I'd never seen or heard of this show before, but I want to know more. With the previous two seasons now available on Netflix, and only clocking in at eight episodes total, that's easily accomplished.
What do you think? Top Boy season three is due to premiere on Netflix later this year. It also stars Micheal Ward, Simbi Ajikawo, David Omoregie, and Shone Romulus.
Last Updated: April 4, 2019