Seems like every year now there's a new re-release or a remaster of a Castlevania game. For the most part, I'm not complaining. They're a huge part of the game's industry's history and there's a long and storied collection of games in the franchise. Some of those (I'm glancing lovingly at you Symphony of the Night, you delicious buttercup) are phenomenal, whilst others haven't reached such heights (I'm glaring menacingly at you Order of Shadows, you disgusting Quality Street Orange Crunch). Needless to say, there have been some major successes in the Castlevania franchise and if a new leak is to be believed, we might just be able to revisit some of them.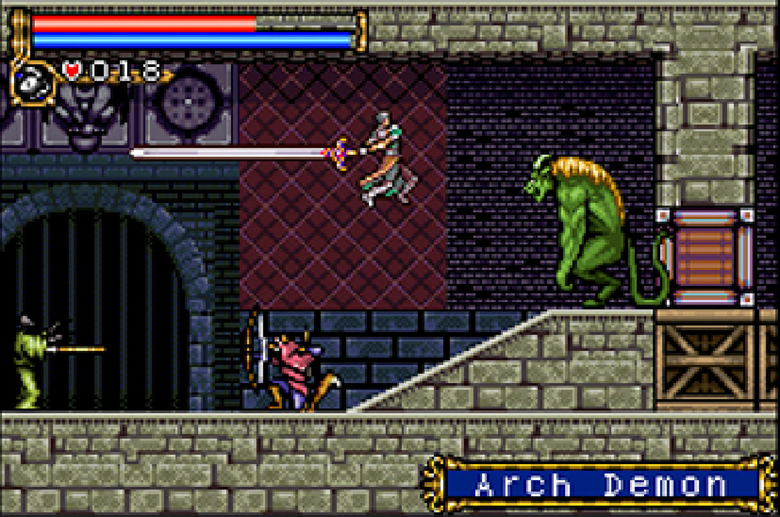 A rating from the Australian Government's Department of Communications and the Arts has pointed to there likely being a new Castlevania collection hitting shelves soon, simply titled Castlevania Anniversary Collection. Stating that the game will occur on multiple platforms and will contain content one would definitely expect to find in a Castlevania collection ie. violence, fantasy and full frontal vampire nudity except not full frontal, just mild. And maybe not vampires. Konami has yet to make an official announcement but they were the ones who applied for the rating back in March, so it seems pretty reasonable to expect there to be some legitimacy around this.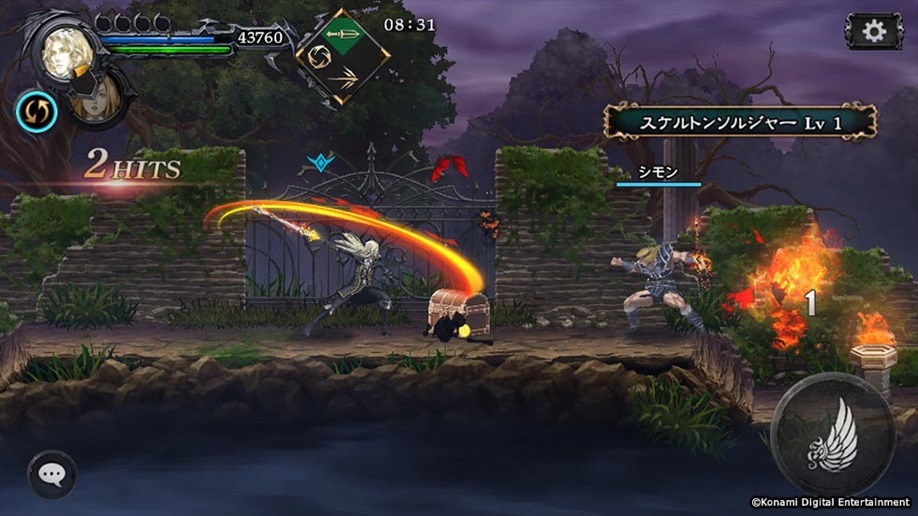 What games will be included in the collection are as yet unknown, but it seems like a reasonable leap to assume that Symphony of the Night and Rondo of Blood won't be making it onto the list due to their recent release in a collection all their own. Perhaps this is a gathering of all the older games of the past fitted into one neat package for modern consoles (which gives legitimacy to "Anniversary"), or a collection of Konami's more recent action-adventure take on the series Lords of Shadow 1 & 2. Maybe we're in for a treat and Konami is treating us to a remastering of some of the older titles that many would never have had the fortune to play.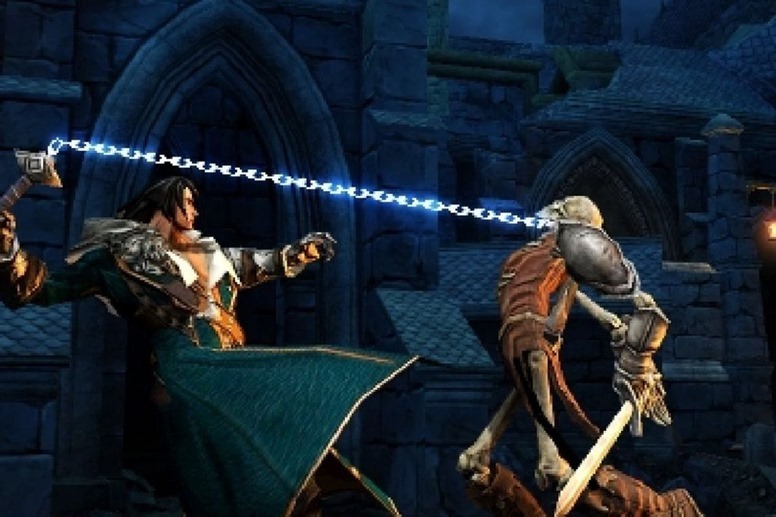 Hell, maybe this could be a remaster of those weird first 3D attempts at Castlevania that played terribly. Konami's done weirder things, right Metal Gear Survive?
Last Updated: March 18, 2019