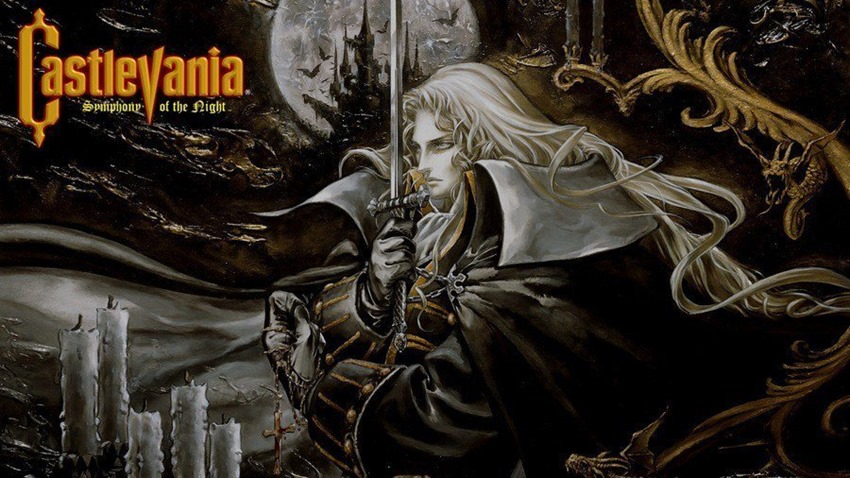 What is an exclusive game? A MISERABLE PILE OF SECRETS!
Next month is October, a period of the year usually reserved for the spookiest entertainment around. Mike Myers is once again donning his William Shatner mask so that he can terrify promiscuous teenagers, TV will see the American Horror Story anthology series wrap up its Apocalypse story arc and even more horrifying is the realisation that we're getting a seventh season of Arrow.
What's going on in video games though? While there are a few horror games looking to make a splash, there's no big attempt in the industry from the established giants to resurrect monsters and ghouls from ages past. Well until today that is, as Konami is cracking its iconic whip and reviving two of its finest Castlevania games for the PlayStation 4.
A pair of games, that epitomises the very finest that Castlevania has to offer, in the form of Castlevania: Lords of Shadow 2 and Castlevania: Lords of Shadow 2. Ha, just kidding, but I had you sweating there for a second, didn't I? Here's a sneak peek at Castlevania: Requiem.
Well I wouldn't say that Symphony of the Night is the best Castlevania (Order of Ecclesia trumps it on any day of the week), it is the one game that saved a franchise and put it back on track to be an action-packed adventure with supernatural threats. I've…never played Rondo of Blood, so I have very little nostalgia for that game. So take it away, copied and pasted press release blurb from the PS Blog!
Originally released as a Japanese exclusive in 1993, Rondo of Blood is known as one of the best side-scrolling, action games of its time, picking up plenty of praise for its level design and rewarding difficulty. Both of which still stand the test of time. Just in case you were wondering.
According to Geoff, Rondo of Blood is chuffing great, so there must be some magic there for the Castlevania player looking for a game with a harder edge. Huh. The package will only be available on PlayStation 4 as a digital download.
Last Updated: September 26, 2018