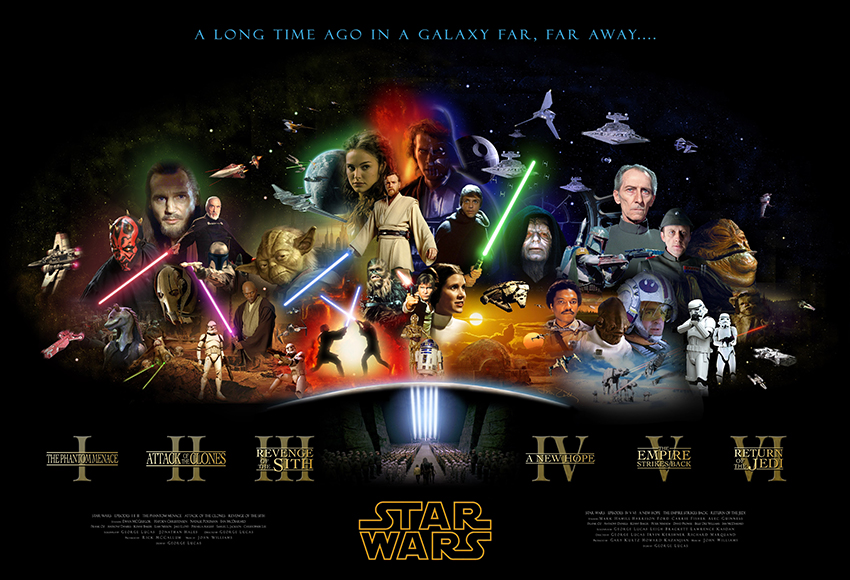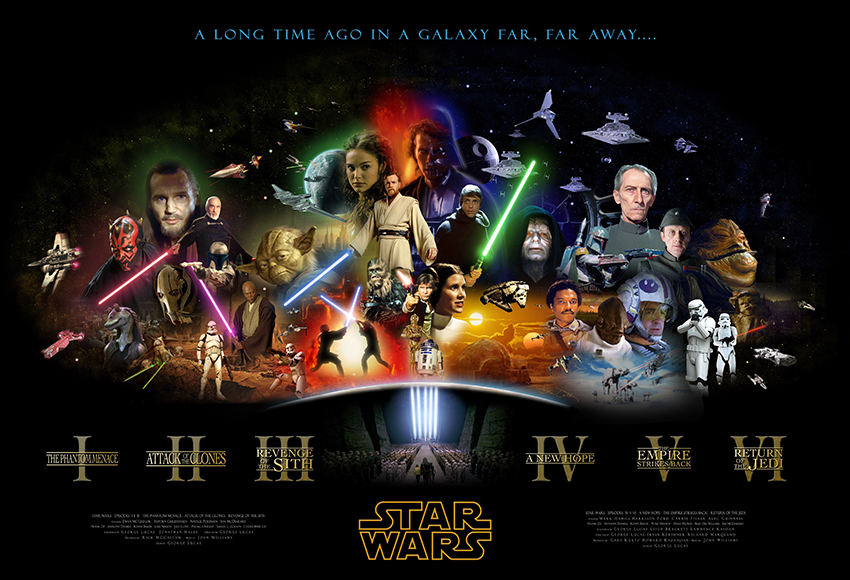 Disney acquired the Star Wars franchise for a whopping $4 billion, so it came as no surprise that the studio capitalized on that purchase and turned what is one of the most revered franchises in history in to an even bigger licence to print money. Disney has followed through with their plan thus far with a movie release penciled in for every year (or close to) for the franchise. They started off with Episode VII: The Force Awakens, before releasing the standalone Rogue One – with the next episodic film, The Last Jedi, due out this December. They are obviously going to follow that up with a Han Solo standalone movie – which will "follow his life from the age of 18 through 24, [and show him] acquiring a certain vehicle and meeting a certain Wookie" – and then Episode IX in 2019. Based on the quality of the last two Star Wars movies, this is all good news for Star Wars fans.
Even though Disney has already made a large chunk of their initial investment back off just the last two movies, they are looking at Star Wars beyond just 2019 and in particular their approach to the films following the closing of episode IX. Star Wars creator, George Lucas, always envisaged his story for the franchise taking place over nine episodes, or three sets of trilogies, all involving the Skywalker dynasty. He obviously followed through with two of those trilogies, but in the end decided to sell it off to Disney before he could realize the final trilogy. So the big question is, will Disney be continuing with the Star Wars episodes, or instead focus more exclusively on standalone films? Or perhaps they could go in a completely different direction with a new trilogy or set of episodes that tackle stories outside of the Skywalker family?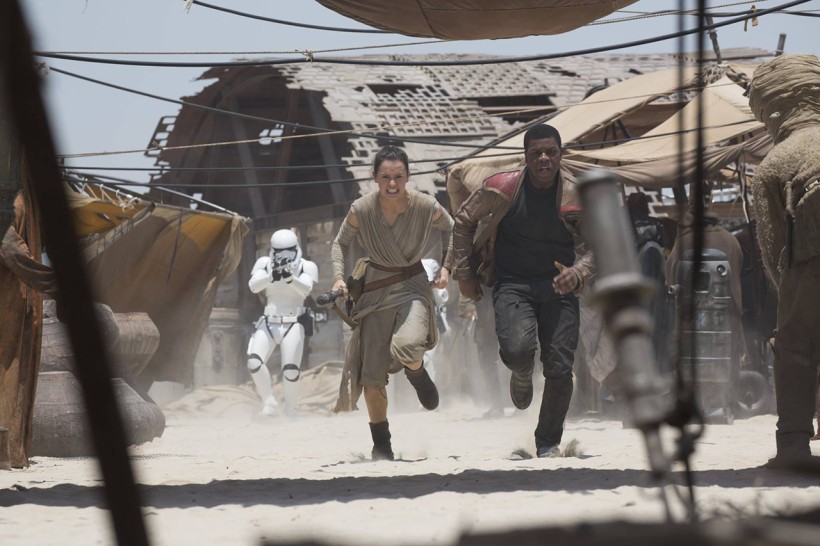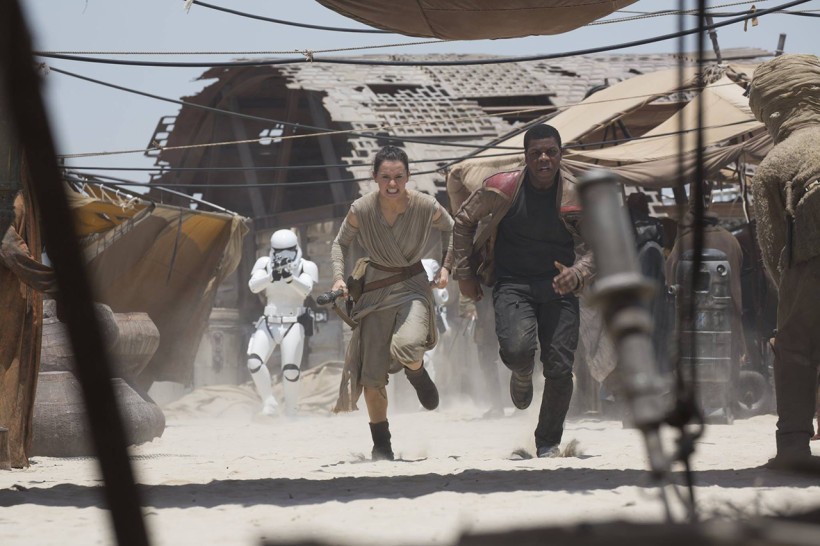 Disney, in making the current trilogy, actually decided to can Lucas' ideas and instead created the stories that we have. So while some elements of Lucas' stories might have survived, we can safely say that Disney is not loyal to his vision for the films and are willing to do their own thing. It does still beg the question of what they are looking to do with the franchise, and we have some rumours courtesy of StarWarsNet, that have also been boosted by a tease from Disney CEO Bob Iger that may give us an idea of that:
When Disney acquired Lucasfilm, it originally envisioned three new "Star Wars" films. But the company's creative team is now working on "Star Wars" stories that will go well beyond Episode 9. The team is thinking about "what could be another decade and a half of 'Star Wars' stories."
Fifteen years. That's a lot of Star Wars. And it looks like following Episode IX, we could be kicking all that off with those oft-rumoured Obi-Wan (which Ewan McGregor is reportedly still keen to do) and Boba Fett standalone movies made, which will open up the stories of two popular characters from the early trilogies. With regards to the ObiWan movie, StarWarsNet's sources indicate that it's "set between Revenge of the Sith and A New Hope, with Ewan McGregor in tow," and that it's definitely "a movie, singular – not a trilogy." They also add that Lucasfilm President was so happy with his work on Rogue One that director Gareth Edwards is being considered to helm it.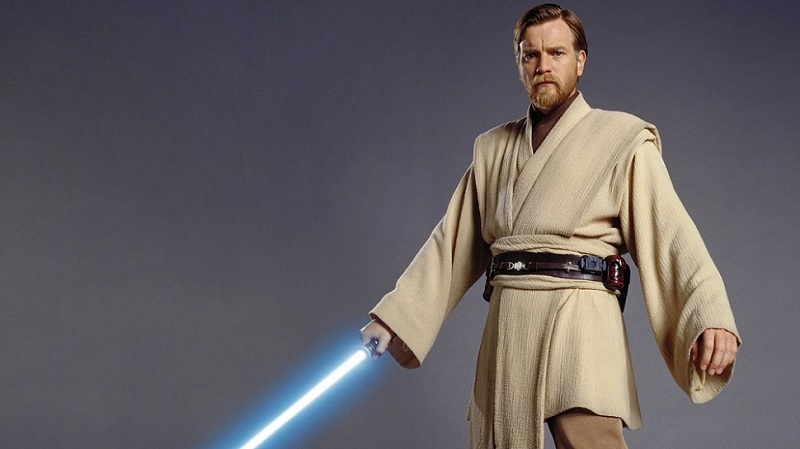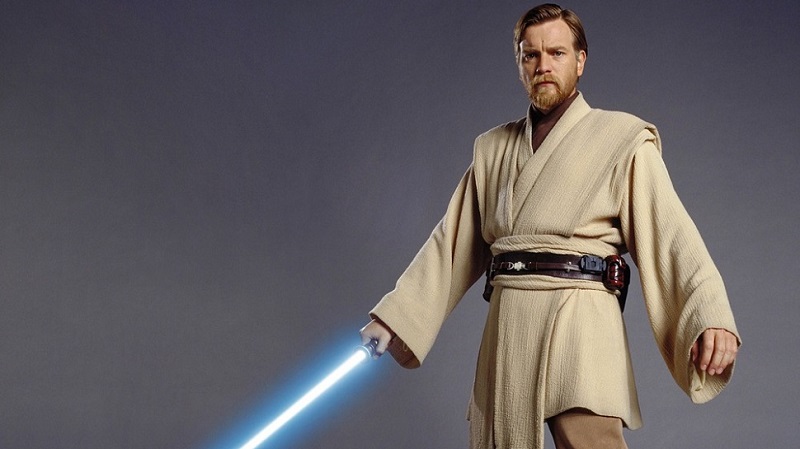 Another interesting part of the rumour is how the studio could tackle future episodic films, by deviating from the traditional Skywalker legacy and instead focusing on the futures of new characters such as Rey, Finn and Poe Dameron. The especially intriguing part about this part of the rumour though, is that Lucasfilm might focus on a set of stories targeted at the young adult market.
As misguided as this sounds, there is already a very popular Star Wars novel titled Lost Stars which revolves around childhood friends Thane Kyrell and Ciena Ree, who are torn apart from each other during the Galactic Civil War and develop a romantic relationship amidst the conflict. It would be a drastic deviation from what you would expect from a Star Wars films, but Disney is not afraid to deviate from formula, as they showed with Rogue One and try new things with this franchise. That the novel is already popular, it would be an understandable move by the studio and enable them to appeal to a younger generation even if those of us who are now a little older cringe at the idea. [Editor's note: Lost Stars is also surprisingly good, and possibly the best written of the new official Star Wars novels – Kervyn]
The rumours also went on to suggest that on the TV front, once the current series Star Wars Rebels comes to an end, that Lucasfilm would like to continue with more animated series of its kind. So, expect Star Wars to appear on our screens in many forms for many years to come.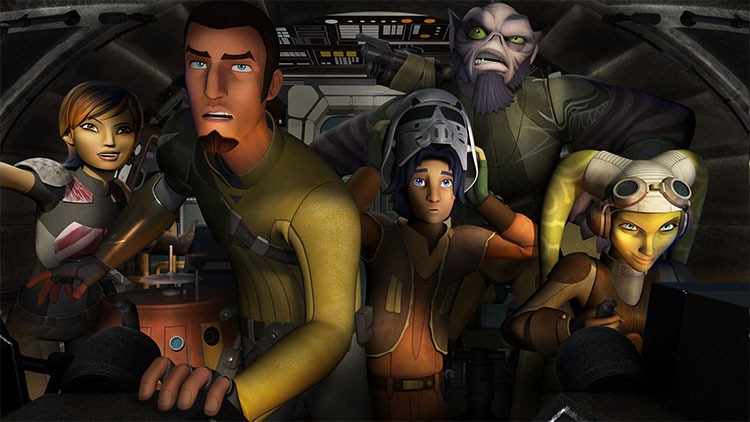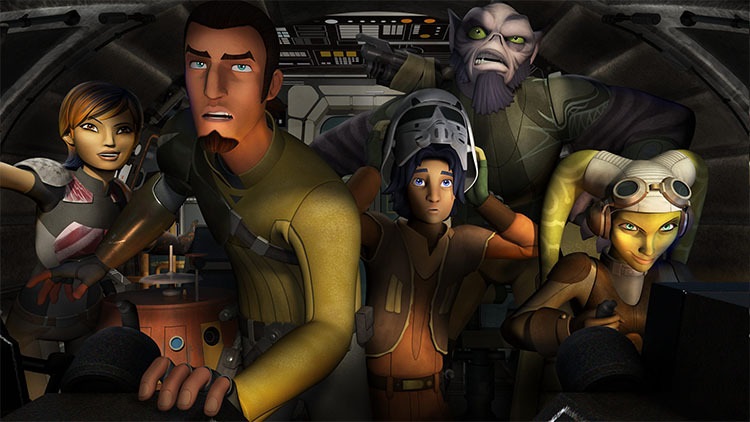 It's again worth reminding that these are simply rumours and teases and nothing official from the studio. Additionally, without any scripts or concrete information to work off, things would be very likely to change even if they are true. Some of it sounds like a logical next step, some of it a little unrealistic, but I wouldn't be surprised if there is some truth to at least the high level details contained in these rumours. StarWarsNet's sources do claim that Disney might be making a big announcement about their plans at next week's Star Wars Celebration. It is the 40th anniversary of the franchise after all, so you can expect Disney to go big for this one.
(Header image source: MyConfinedSpace)
Last Updated: April 3, 2017