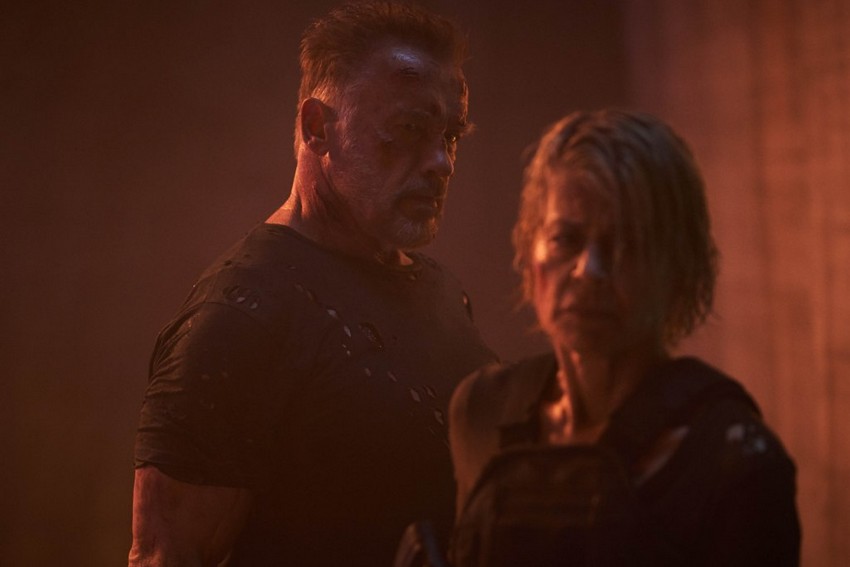 The Terminator, one of the most beloved sci-fi franchises, did a superb job of portraying what a world run over by artificial intelligence could look like. It's also franchise which has had a problem landing decent sequels following the sublime Terminator 2: Judgement Day. In fact, these follow-ups were so bad that many fans have given up on the franchise entirely and just like Half-Life developer Valve, pretend that everything stops at 2.
Those poorly received sequels all had two things in common though and that was the absence of James Cameron, the writer and director of those first two instalments, and the lack of star Linda Hamilton. Cameron has made a comeback into the series (even though only as a writer/producer) and he's brought Linda Hamilton along with him, which has given hopes that the franchise may finally have another film that lives up to the lofty standards of those first two movies.
Well, some critics got the opportunity to see the new Terminator: Dark Fate movie early and have posted their reactions. While by no means exceeding or reaching the standards of the original pair of films, it seems that Dark Fate is at least the best Terminator movie since then:
So, plenty of comparisons to Star Wars: The Force awakens in how it returns to the original formula that made the franchise popular in the first place and passing the baton over to some new stars. It appears though that Linda Hamilton is getting most of the praise and perhaps she was the ingredient in the formula that the franchise has been missing all along.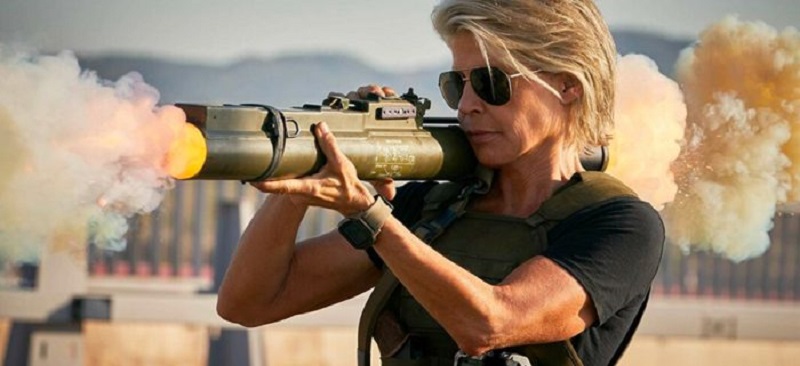 Director Tim Miller might not live up to the originality of James Cameron's direction, but then it appears he wasn't trying to instead just relying on the superb foundation that he had already had and just running with it. Not a bad approach in my books because while the franchise was always trying to find a new direction to go in, all it needed to do was just keep with what made it such a massive success in the first place
Terminator: Dark Fate releases on November 1st, 2019; just around the corner for eager fans. Unless the machines somehow come back in time before then and wipe us all out.
Last Updated: October 21, 2019