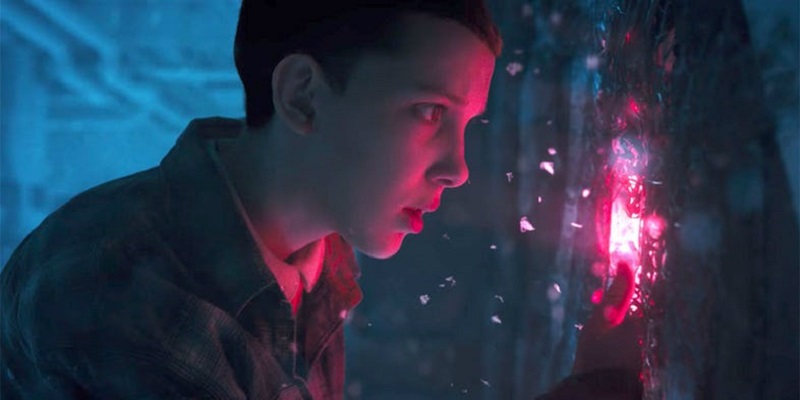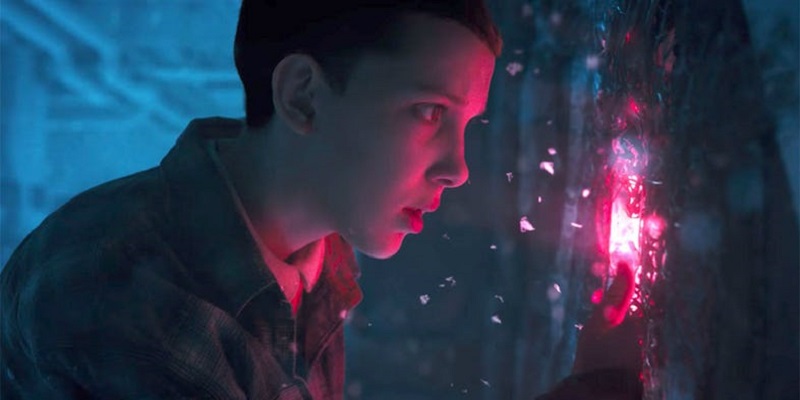 Netflix's Stranger Things season 2 is almost upon us, though I'm sure for some fans October 27th is still too far away to get excited about just yet.  And quite honestly, who can blame you as few sci-fi shows have captivated and enthralled as much as this series has and with the second season promising to be even better and hopefully help answer some of the questions from the first season.
Spoilers for Season 1 to follow:
One of those burning questions revolves around the fate of Eleven, the character played by Millie Bobby Brown who [no, this is not a spoiler alert, this is a slap in the face for you not having watched the show yet] at the end of season 1, sacrificed herself to save Mike, Dustin and Lucas from the Demogorgon while Will Byers was being rescued by his mom, Joyce and Sheriff Hopper from the Upside Down. We know that she is definitely set to appear in the second season though, but just how exactly she finds her way back to the real world we don't know.
And they're not going to give that answer away now either, silly. You're going to have to wait for the show to start to find out. What we do have though is this new cryptic teaser for the show which appears to feature a message from Eleven. What it all means exactly, I'll leave for you to figure out. Something about nosebleeds, rainbows, young women and the number 450. We already know that the answer to the ultimate question of life is 42, so it can't be that:
Answers we will hopefully all get a lot closer to when The Duffer Brothers and Netflix unleash season 2 upon us at the end of this month. My weekend at the end of October has definitely been planned and my body couch is certainly ready.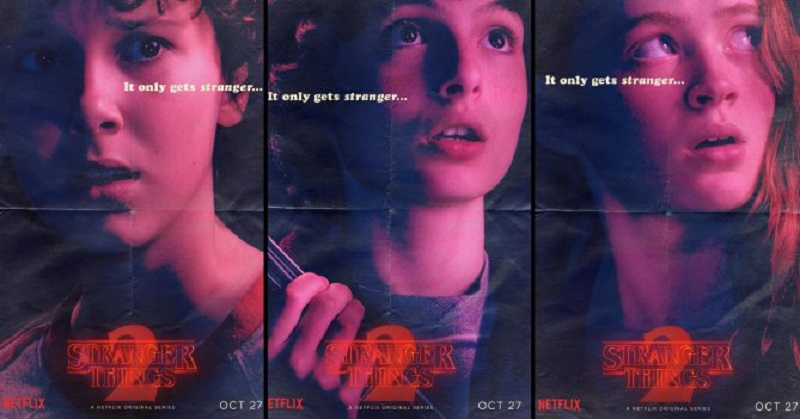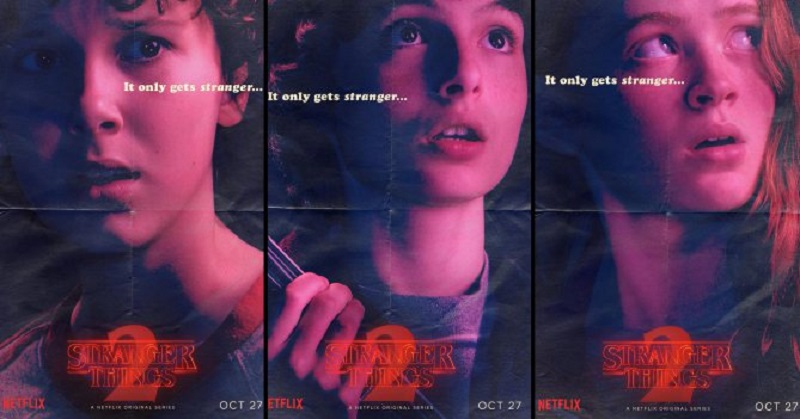 Last Updated: October 12, 2017