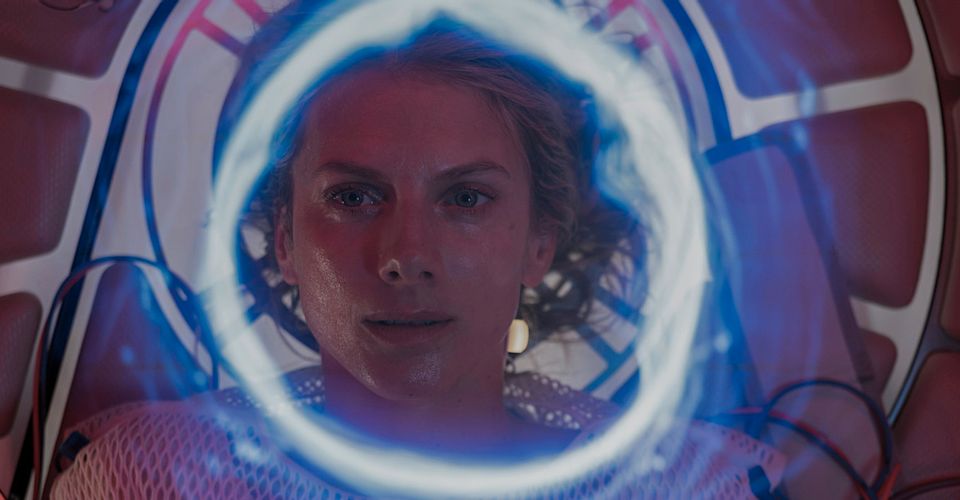 Alexandre Aja knows how to turn simple concepts into tense movies, just like he did for the alligator attack movie Crawl back in 2019. As scary as alligators are though, his next movie is looking to tap into something that is truly terrifying, in the form of a person trapped in a small space and running out of oxygen. Just thinking about it gives me the chills.
For this new film, the French director is returning to his roots in a film starring Melanie Laurent and Mathieu Amalric about a woman who wakes up in a cryogenic unit with no memory of how she got there and must solve the mystery of who she is before she runs out of air. It sounds both frightening and intriguing and it certainly looks that way if the trailer for the new film is anything to go by:
Oxygen looks both incredibly simple in concept and deep in its perplexity. I love films that can bring an added layer of mystery and thought provocation while giving you a real reason to be holding your breath thanks to its intensity. Sometimes movies do not need big budgets for elaborate sets but just clever ingenuity to tell an engaging story and this looks like a project that certainly has all those ingredients.
Oxygen is scheduled for release to Netflix on May 12 and may just be a film to leave you gasping for air when it does.
Last Updated: March 16, 2021