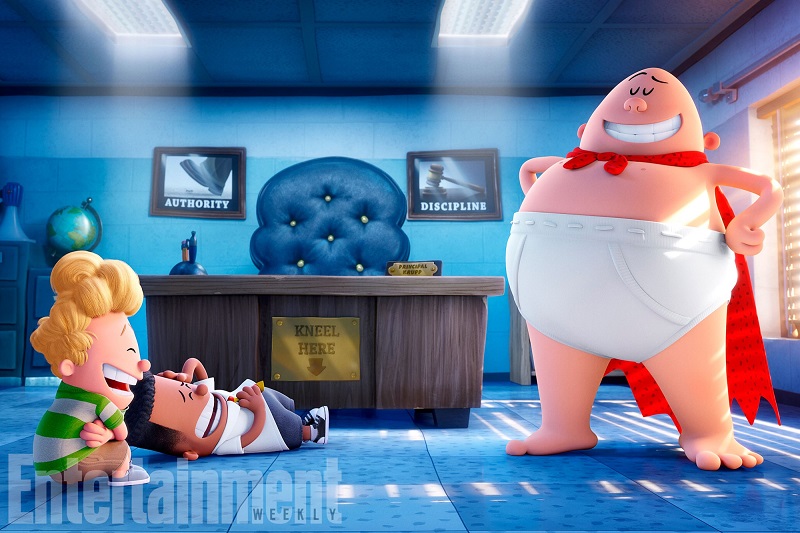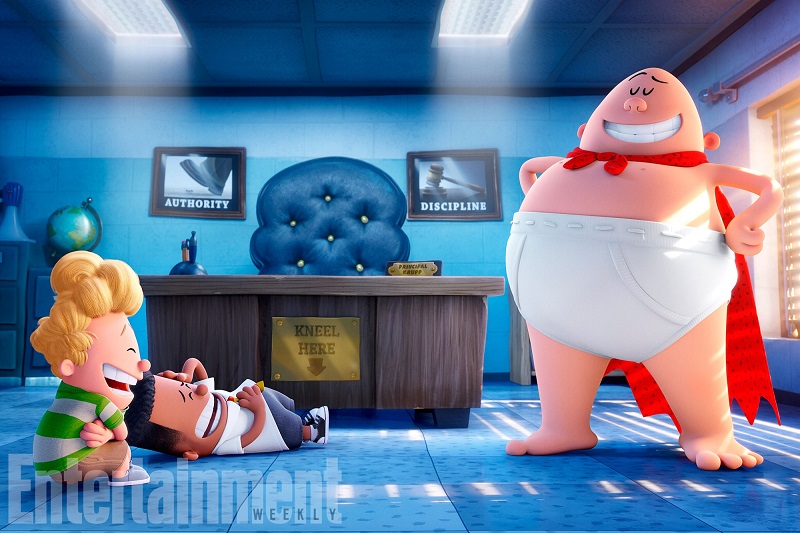 That a children's book series about a bunch of kids that hypnotize a mean-spirited school principal into believing he is a superhero is actually popular is beyond me. That its success is enough to justify the making of a movie I guess only adds to the sense that perhaps I am out of touch with the world. DreamWorks certainly feel that the world is ready for a bigger dive into the bizarre mind of Dav Pilkey's Captain Underpants and has decided to make a full movie out of the concept.
The studio has assembled an impressive voice-cast for the film, titled Captain Underpants: The First Epic Movie, which will include Ed Helms as Principal Krupp, aka Captain Underpants and Kevin Hart and Thomas Middleditch as George and Harold, the young pranksters who share a love of comic books and an inexplicable skill of hypnosis.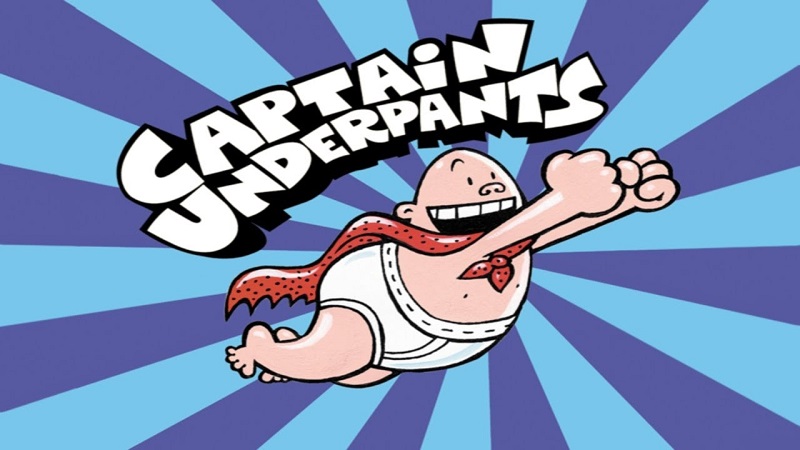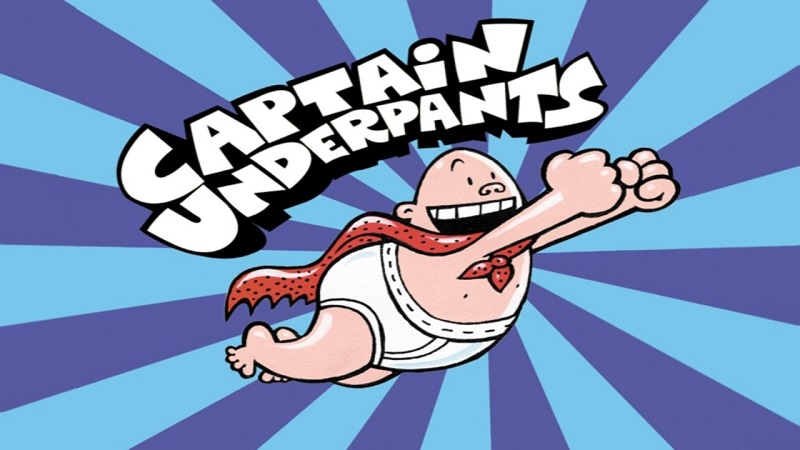 While the children's books have remained popular, it's not something I would've pegged for a movie just out of the bizarre nature of the story and the simplicity of its characters. Can DreamWorks turn this very basic kids story into something we would actually want to see at the movies? Well, the trailer has landed so let's find out:
The animation is certainly a nice touch. Not sophisticated, but matches the style of the books and actually suits the material here nicely. As for the story. It seems like it will have a lot of fun gags and that combination of Hart and Middleditch is bound to offer up loads of laughs through the movie. The rest, not so much, but as I have never really seen the appeal of the kids books (that I was a teenager when they actually came out might have something to do with it) and am out of touch with the world, what do I know? The books were first published 20 years ago, so this should have quite a large number of young adults who did grow up on the stories interested in seeing this at least.
Captain Underpants: The First Epic Movie opens this June. The scary thing with that title is they could be planning more of these. You have been warned.
The official synopsis is below:
Based on the worldwide sensation and bestselling book series, and boasting an A-list cast of comedy superstars headed by Kevin Hart and Ed Helms, DreamWorks Animation brings audiences the long-awaited global movie event, Captain Underpants: The First Epic Movie. This raucously subversive comedy for the entire family tells the story of two overly imaginative pranksters named George and Harold, who hypnotize their principal into thinking he's a ridiculously enthusiastic, incredibly dimwitted superhero named Captain Underpants.
Last Updated: March 24, 2017