There was a time early in his career when Woody Harrelson was mostly cast as an odd-ball character in films to sort of act as its comedic relief. Since then though he has massively expanded his repertoire to take on a huge variety of genres from action, thrillers, dramas and even science fiction. In fact, there is pretty much almost any role that Harrelson can't play. He will perhaps always be a little offbeat at times, but that's pretty much because it's just who he is. Harrelson may also be adding comic book movie to his resume, as new reports from Empire suggest that the star is potentially up for a role in the new Venom film.
The report does not go into too much detail on exactly what character Harrelson will be playing, though suggests he may simply be playing the role of a henchman rather than any major character in the film. This shouldn't surprise considering the Tom Hardy led flick already has all its major parts filled by Riz Ahmed, Michelle Williams and Jenny Slate.
It seems odd for an actor of Harrelson's status and calibre to want to take on such a minor role in a big film, but Harrelson has never been one to shy away from memorable cameo appearances. It also gives him the chance to reunite with Zombieland director Ruben Fleischer. If these rumours are true, its likely that Harrelson is more than simply just circling the role considering production has started on the film and will more than likely start shooting his scenes soon.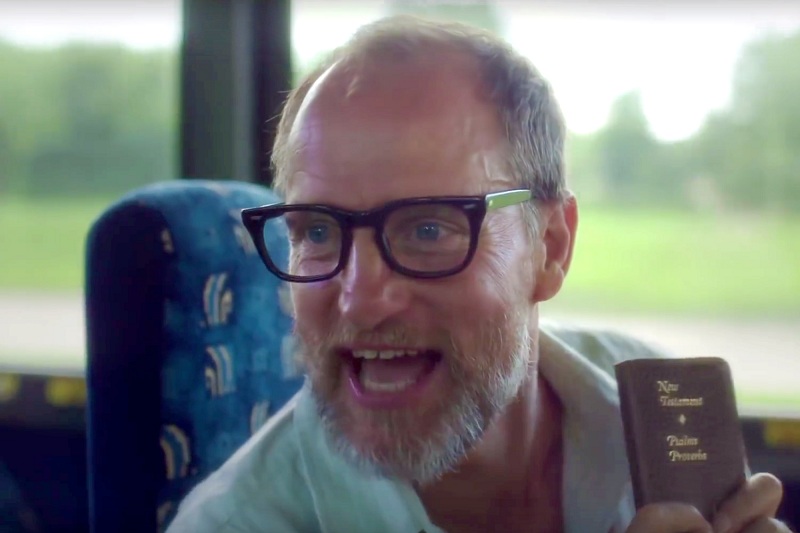 Harrelson has been extremely busy of late with having already starred in War For The Planet Of The Apes, Wilson and The Glass Castle this year with Three Billboards Outside Ebbing, Missouri due out in South Africa early next year, followed by Solo: A Star Wars Story in May. Adding Venom to that list will simply be yet another big movie to add to that impressive list and only further proves that despite being in the industry for thirty years, his star is still on the rise with no signs of letting up.
We still know little about the plot for this Venom movie other than that it intends to be more of a horror film than your typical comic book movie. Which would certainly be a welcome change after Spider-Man 3 almost butchered the character played by Topher Grace and will be more akin to what fans would expect for a character supposed to be a dark villain.
Last Updated: December 15, 2017