After 14 years Sony finally released the Uncharted movie to medium reception. The movie had mixed reviews some fans loved it, others despised it. Sony has seemed to love the movie and set to make Uncharted a franchise.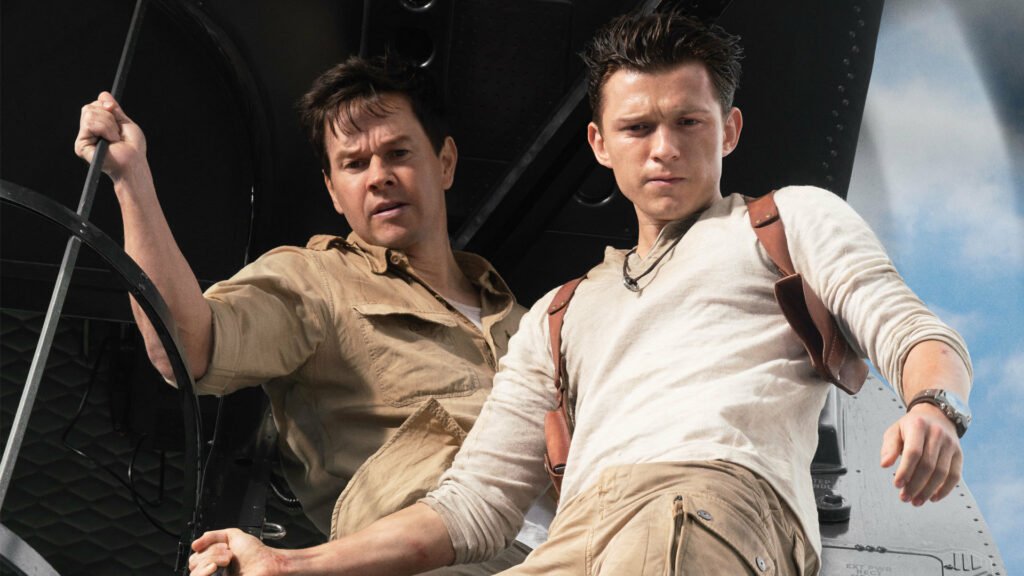 The film enjoyed success at the US box office and was the 4th biggest US opening for a video game adaption, according to VideoGamesChronicle. Making $44 million in its first three days. Behind Tomb Raider ($47m), Detective Pikachu ($54m), and Sonic the Hedgehog ($58m). Unchartedhad a budget of $120 million making a solid debut internationally earning $139 million worldwide to date.
Tom Rothman CEO of Sony Pictures praised the staff for the film's performance and its success at the US box office. "With over $100 million in box office worldwide in just one weekend, and a 90% positive audience score on Rotten Tomatoes, Uncharted is a new hit movie franchise for the company", Rothman said to Deadline. The use of "franchise" could mean that we could be getting a sequel and more in the future.
Director Ruben Fleischer has said in the past that he would return to make a sequel and try to put Uncharted 4's car chase scene in the film. Fleischer is also keen on making a Jax and Daxter film with Tom Holland onboard the project.
Uncharted is the first major release and film from PlayStation Productions. A studio Sony formed to adapt their games into film and television. The film's success means that we may see more projects in production very soon. The Last of Us will be the first TV series from the studio due sometime in 2023. We should all get ready for more video game adaptions in the future.
What did you think of the Uncharted movie?
Comment Below
Last Updated: March 1, 2022