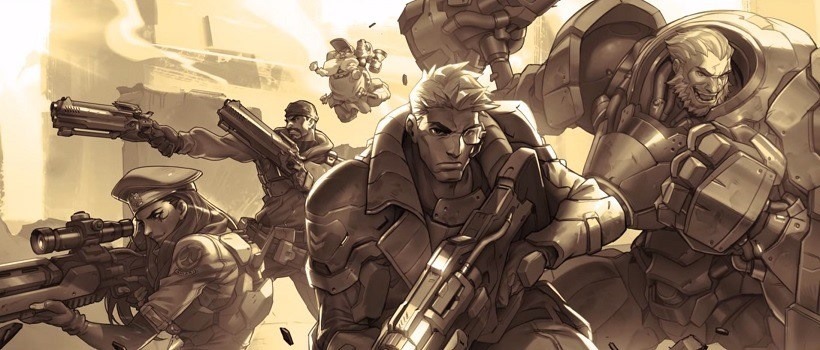 It's been known for a long time now that the original Overwatch team had five founding members. It consisted of Soldier: 76, Reaper, Reinhardt, Torbjörn, and Amari (Pharah's mother). In a new blog post however, Blizzard have revealed that there was a sixth member, too.
This blog post, written as a journalistic piece by a character called Olympia Shaw, picks up the story shortly after the events that took place in the original cinematic reveal. The article talks a little bit about what happened at the museum before diving into a quick history of Overwatch. That short overview contains the following important little titbit of information…
The United Nations covertly brought a few of these unique minds together to form a small, nimble team, aimed at striking significant blows against omnic strongholds. Their names—Morrison, Reyes, Amari, Liao, Wilhelm, and Lindholm—have since become legendary. The world would come to know them as the founders of Overwatch.
The original team is there, along with a new character that's never been heard of – Liao. Who the hell is that? I only ask because, honestly, until now, he/she has never existed. Just look at the header image above for example. The core five Overwatch members we've known about for ages are featured, but there's no Liao in sight.
Now take a look at this image that was taken from Winston's animated short, "Recall". It shows the Overwatch team in its later years…
We can see that the line-up has grown to include Mercy, Tracer, Winston, Genji, and McCree. There's still no Liao in sight however.
So what gives? Where did Liao go? How will he/she tie into the game's lore? I'm sure Blizzard will give us answers soon enough.
In the meantime, we can try guess what this new surprise character looks like. Take your pick from the image below, which contains many familiar faces, and a good few who are unknown…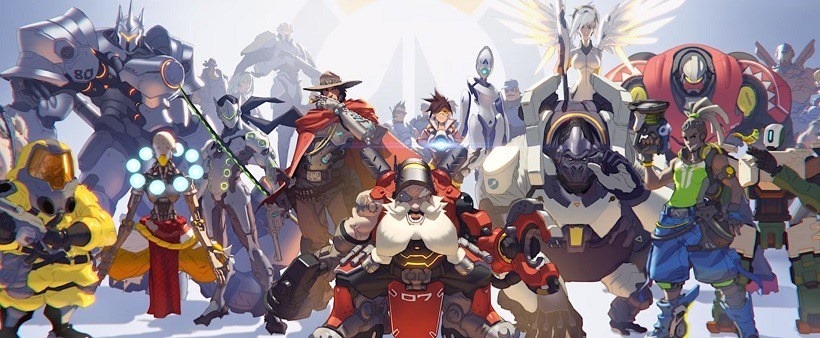 Will Liao be the first new character released for Overwatch (as in, in the game itself)? There have been rumours for weeks now that we'll see Amari added as well. I guess we'll just have to wait and see which of those two will arrive first…
Last Updated: May 30, 2016